Our music industry which is the backbone of Bollywood is trying their level best to come up with the best sanitization process. Singers, composers, lyricists, musicians, sound engineers, and several other skilled people are beyond the creation of a song. Moreover, different types of music instruments, computers, and devices are used for composing a song. It is utterly necessary to keep everything germ-free, so that everyone related to the industry work unhindered and feel safe. As such, antimicrobial treatment can keep the music studios and offices safe for people related to the industry.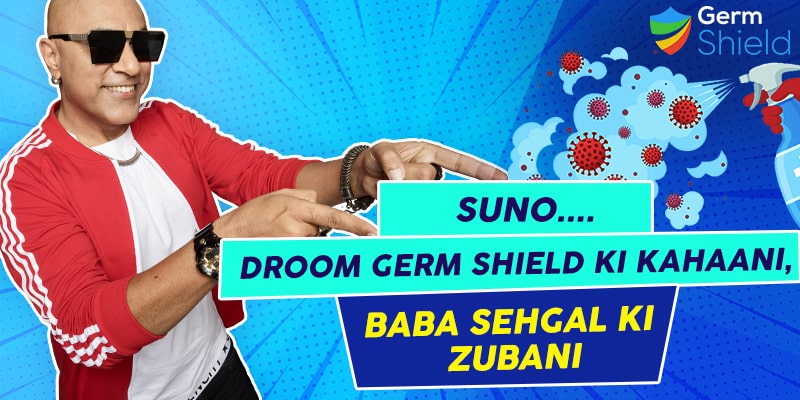 Antimicrobial Treatment – the superior form of sanitization
These days to remain safeguarded from the host of dangerous microbes around us, we need to follow effective sanitization procedures. Application of antimicrobial coating is one of the most effective ways through which surface tops can be aptly safeguarded against contamination from microbes. This treatment of germ protection for humans has become highly popular in the current times. Antimicrobial coating for car, bike, house, office or any facilities around us is truly effective. They are being increasingly taken up by most of the industries around the world. The music industry is certainly no different.
How Antimicrobial Coating is used to protect the music industry from virus attacks?
The music industry is a manpower-intensive industry. A lot of people come to work at closed compact places, which is why the threat of community spread of diseases is quite pertinent in the music industry. Owing to the current state of global affairs the music industry has been sparing closer attention to its safety from deadly viruses. This is why the demand for the Germ Shield services is on a steep incline in the music industry. Music recording studios, mixing rooms, music rehearsal rooms, the general office areas every little space is being treated with professional antimicrobial treatment procedures.
Germ Shield Treatment – Germ Protection for Singers
Famous singers, rappers, composers, and musicians are relying on antimicrobial protection in this time. They find antimicrobial coatings as the best and most trusted long-term solution against infectious and highly contagious droplet-based viruses. Top singers like Baba Sehgal and others are using Germ Shield for office, houses and cars to make them germ-free. Many more singers and rappers have shown interest and have contacted Droom for Germ Shield service to get antimicrobial coating for their vehicles, homes, offices and other facilities. Baba Sehgal, rapper, singer and actor, has explained in his own style that whether it is your car or office, you must do to be well protected against microbes.
Let's hear what people we love and adore are saying about Droom's Germ Shield:
Baba Sehgal
"Bro, life me kam wise karo
Car ya ghar ka koi bhi kona ho
Germ Shield se sanitize karo
Germ Shield aap lover ho
Leather ya koi bhi seat cover ho
Ghar kharid o ya lelo on rent
Bas ek bar karalo treatment
99.9% germs ko kill krde
Germ Shield tension ko nil krde
Haat dhona ho ya virus Corona ho
Guarantee hay 3 mahine tak no rona ho
Don't wait, phone karo Droom ko
Machane dhoom ko
Germ Shield complete surface protection, yoo…"
In lyrical manner, Baba Sehgal has clarified the entire process of Germ Shield treatment and mentioned each and every detail like place, time and reason it is necessary.
Germ Shield is the most modern form of antimicrobial shield technology. It's an antimicrobial coating technology. Let's have a look at what it does and how it can be effective for the music industry:
This is an antimicrobial treatment where a transparent and odorless is formed on the metallic services as also soft fabric covers life seat covers.
This treatment is safe and effective for different types of materials like fabric, leathers, wood, stone, car interiors, and even electronic types of equipment.
The application of this antimicrobial coating is simple and fast. All it requires is about fifteen to twenty minutes and the entire surrounding is safeguarded from the attack of microbes.
This is a type of antimicrobial treatment that not just eradicates the existing germs but at the same time also protects the surfaces from microbe attacks in the future.
Once applied germ shield can safeguard a surface for three months at a stretch.
This is a technical and specialized process of sanitization. Before the application of the coating, a digital swap testing is done to demarcate the level of contamination of the surface. Soon after the application of the coating once again another digital swap testing is done to make a note of the level of sanitization that has been carried out for the surface.
Germ shield is a type of antimicrobial treatment that can eradicate 99.99% of microbes and can even eliminate droplet-based viruses like the SARS virus.
Highly effective technological equipment and trained people are employed for Germ Shield applications.
They have been proven to be completely safe for the elderly, children, and pregnant women.
They even provide you with a validity certificate, RLU certificate, and a report from Germ Shield.
The huge personalities in the society are taking care of themselves and their families with the assistance of antimicrobial coating. Then, what are you waiting for?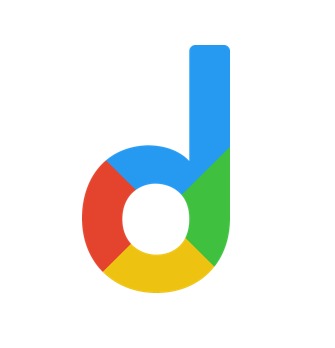 Droom is an automobile e-commerce platform offering a 21st-century automotive buying experience online with its four value pillars including trust, selection, low price, and convenience second to none. It offers 250k+ vehicles online in 1,100 cities — both used and new. Droom deals in buying and selling cars, 2-wheelers, and other vehicles too. It is an AI and data science-driven platform designed with the best ecosystem tools. Here, we have a team of auto-experts and auto enthusiasts who are dedicated to covering every sphere of the auto industry by simplifying the procedure of buying and selling with Unified Droom Experience. To know more, click here.