Imagine a situation, night, dark, middle of the road, your car has broken down, you need towing emergency, no one is there for help, internet is not working, and you have no clue what to do next. How does it feel? Terrified? Exactly, it is a horrible experience that you will surely want to avoid. When you are on your way to get some fun, be it a short trip or a complete vacation, you will never want to get stuck on the middle of nowhere. So, before the trip, make sure have you made all the necessary arrangements to make the road trip serene.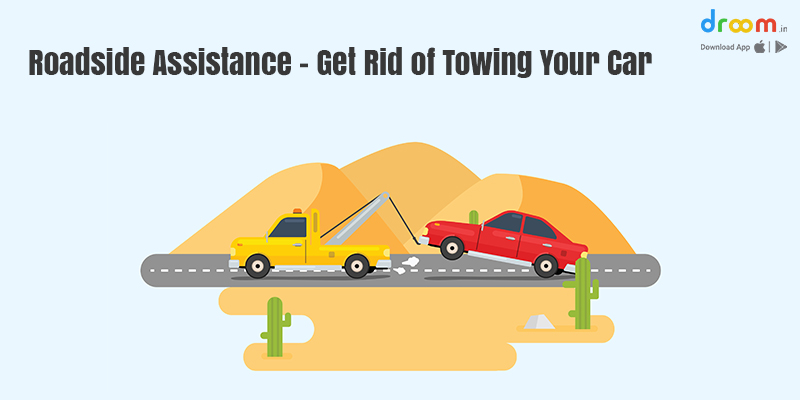 Why towing emergency becomes essential on road?

If you feel you won't encounter any problem on the road, then you might have to think again! You may think you have gathered all the essentials necessary for the trip, but you can never be 100% sure that there would be no problems in the journey. Wondering what could be those problems? The problem can start from not being able to search car towing near me, due to lack of internet connection. The problems could also range from getting a flat tyre or when you accidentally lock yourself out of the car. You can also get stuck in complicated situations like accidentally bumping your car, an engine breakdown or the case when you need emergency medical service.

If you are at a place with no service centre or garage, you might not be able to reach anyone for help, then this is the time when you need your real time emergency SOS which will help you even during odd hours. So, what is that emergency SOS? It's the roadside assistance, that will come to rescue you anytime anywhere.
Importance of towing service
It is a wrong concept that if or when you will get stuck then you will think of the solution. It is always essential to book for towing service beforehand and get coverage for whole 1 year, so that whenever wherever you are stuck on roads, you can give a call and you will be rescued.
Droom towing services include some major benefits, which could bring you and your vehicle out any sort of problem.

Some key benefits are:
Get 24*7 assistance throughout India
Faults are fixed by experienced or well-trained team of technicians
Service available across 4800 cities
Your vehicle will be towed for free up to 5 Kms
Avail services like repair of minor faults, fuel delivery, emergency message relay and much more, other than car towing service
These faults or complete breakdowns can happen anywhere, anytime and there is nothing one can do beforehand to prevent these situations. But calling out for the right help at the right moment can not only bring you out of that nasty situation but also can save your precious time.
To recapitulate, keeping a companion like roadside assistance with you on a trip is a wise choice.
You can call at 9650 08 08 08 anytime and the assistance will reach you as soon as possible. In this way, you will have a pleasant travelling experience where you will no longer have to worry about unexpected situations.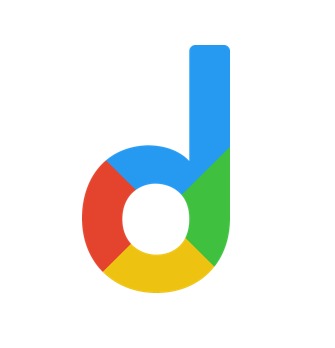 Droom is an automobile e-commerce platform offering a 21st-century automotive buying experience online with its four value pillars including trust, selection, low price, and convenience second to none. It offers 250k+ vehicles online in 1,100 cities — both used and new. Droom deals in buying and selling cars, 2-wheelers, and other vehicles too. It is an AI and data science-driven platform designed with the best ecosystem tools. Here, we have a team of auto-experts and auto enthusiasts who are dedicated to covering every sphere of the auto industry by simplifying the procedure of buying and selling with Unified Droom Experience. To know more, click here.