Car engine overheating is one of the most common summer issues with the car and this can happen for many reasons. Generally, it can happen because there is something wrong with the cooling system and heat isn't able to go out from the engine compartment. The primary reason behind this can be an issue in a cooling system including a leak, faulty radiator fan, clogged coolant hose, or broken water pump. However, car overheating reasons can be many but definitely, there are solutions to resolve this issue.
Car Overheating Solutions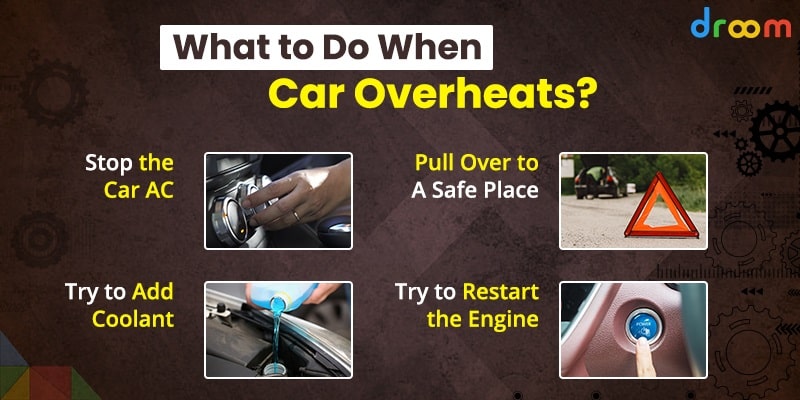 Know what to do when your car will be overheated: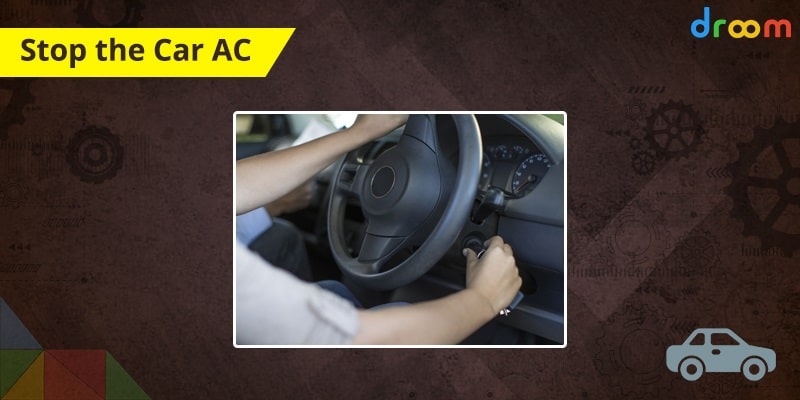 Whenever your car overheats, immediately turn off the AC to reduce the stress on the engine and also turn the dial to maximum heat. This activity will surely help you pull away heat from the engine and will give you enough time to reach a safe place.
Pull Over to A Safe Place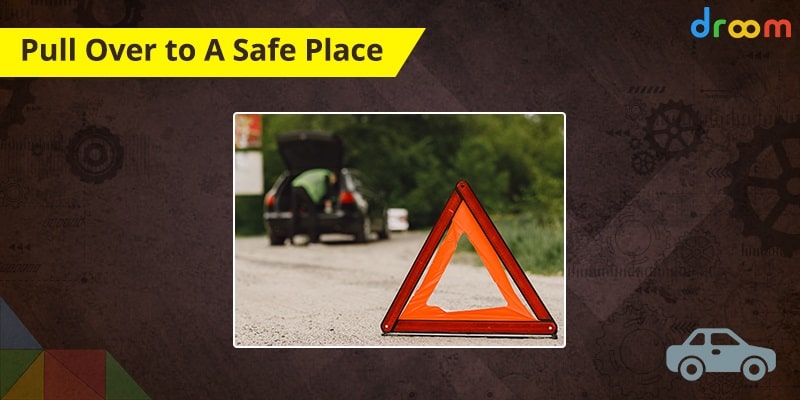 If you're thinking what to do when your car is overheating then pull over and shut off the car and let the engine to cool for sometime. Ensure to keep an eye on the temperature gauge as it should move back to normal range. Apart from all this, plan to get the overheated engine checked out so that there is no issue for future.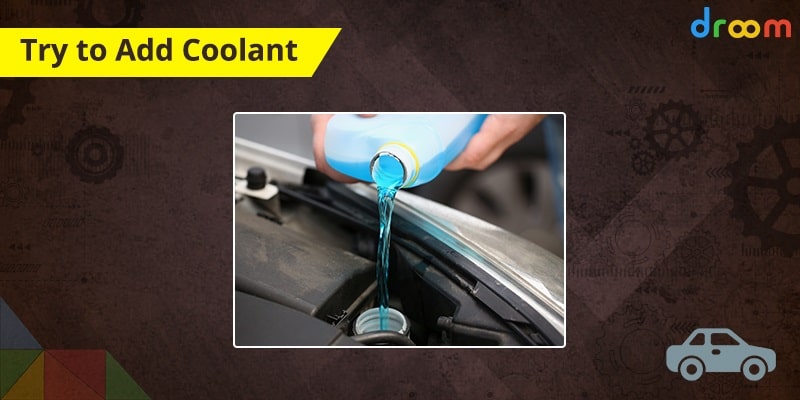 In case the coolant level is low then a quick top off of coolant can help you protect your engine and prevent overheating. However, if the coolant hose is clogged or the issue is because of a broken radiator fan or water pump then this step won't do much good. To add coolant refer your manual to find the location of your coolant reservoir tank and see how you can add coolant to your vehicle.
Try to Restart the Engine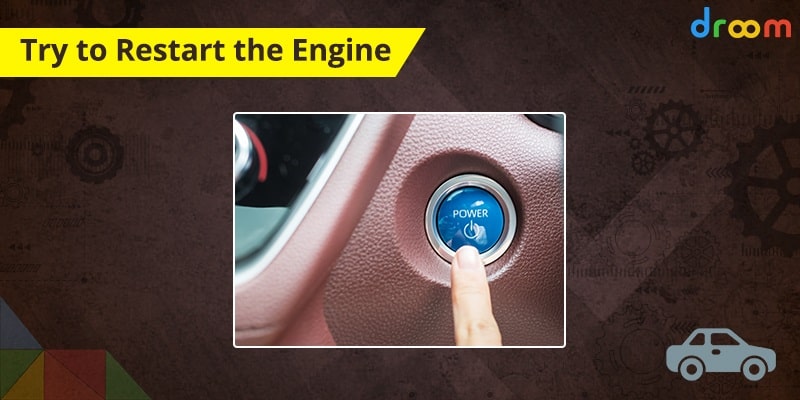 In case your car is being towed then everything is sorted however, if not then try to carefully restart your engine and take the car to the nearest auto repair shop. Also, keep an eye on the temperature gauge while you drive and in case the temperature rises again then pull over and let the system cool.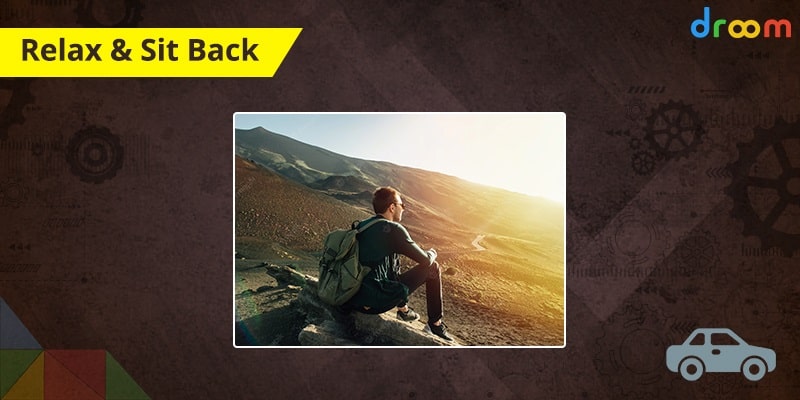 In case the roadside assistance is getting delayed then no not panic and be patient. Do not attempt to open the hoot as there is a high of being sprayed with hot water or steam. Hence, do not open the hood as your personal safety is much more important than anything else.
Hope the above mentioned car overheat solution turns out to be helpful when you face car overheating. However, you can also opt for Droom's roadside assistance which is available 24*7 anywhere anytime. Apart from all this, if you are facing this issue often then you can also think of buying a new car as per your budget at Droom. You will also get multiple options of used cars  there which include top cars from some of the top notch brands that are quite popular in the market for great built and mileage.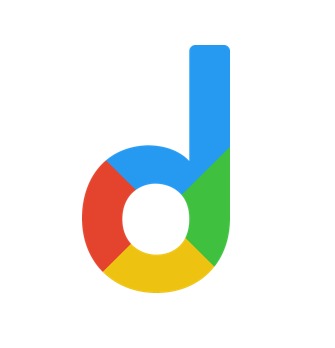 Droom is an automobile e-commerce platform offering a 21st-century automotive buying experience online with its four value pillars including trust, selection, low price, and convenience second to none. It offers 250k+ vehicles online in 1,100 cities — both used and new. Droom deals in buying and selling cars, 2-wheelers, and other vehicles too. It is an AI and data science-driven platform designed with the best ecosystem tools. Here, we have a team of auto-experts and auto enthusiasts who are dedicated to covering every sphere of the auto industry by simplifying the procedure of buying and selling with Unified Droom Experience. To know more, click here.