Hygiene of the workplace is the greatest concern of the nation right now. Just because of the poor physical work environment, thousands of employees fall ill across the nation every year. It not only disrupts the work processes but also spoils hundreds of work hours of the companies.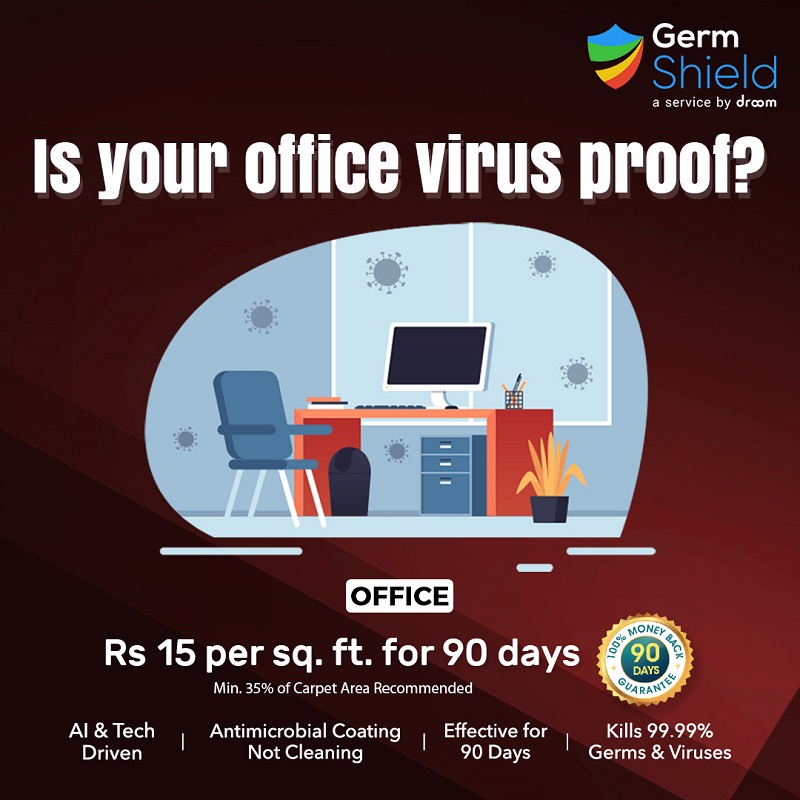 If you are really concerned about the employees, don't want to lose work hours, and don't want to see huge absenteeism every month, pay attention to cleaning and sanitization of the workplace. With the effective antimicrobial coating for office, sanitization has become easier, faster, and more perfect than traditional methods of sanitization.
Details regarding the basic antimicrobial properties
The antimicrobial agents generally consist of chemical substances. The ionizing radiation and technically produced surface structures are two of the prominent active substances present in it. Every single variant of the antimicrobials acts in such a way so that it obstructs or modifies the cell functions of the microbes. Once the cell functions are hampered, the microbes stop growing. With a fine antimicrobial shield on a surface, you can prevent at least six hundred different microbes from growing on a surface or transfer to human bodies. The best antimicrobial coating Germ Shield has invisible spikes formed on the invisible coating which acts as a barrier. It not only kills the existing microbes, but also prevents from growing any more virus on it for aa long period of time.
Where can the antimicrobial coating be used?
The antimicrobial transparent coating can be applied to the following materials and articles:
Surfaces like fiberglass, glass, plastics, ceramics, metals, wood, composites, and natural materials can be applied with such coatings. It can be also done on air conditioners, automobiles, air filters for furnaces, air purification devices, recirculating air handling machines, aquarium filters, vehicular parts and automotive, etc.
Roofing materials such as shakes, granules, stone, membranes, felt, underlayment, tiles, shingles, and synthetic overcoats.
Building components and materials including wallboard, wood composites, wood, siding, cabinetry and insulation, stainless steel, ceiling tiles, concrete products, and conveyor, etc.
The coating can also be put on different commodities:
Commodities such as healthcare settings, floor covering, fiberglass duct-board, non-food contact tops, all-purpose containers, furniture, mats, bathrooms, plumbing supplies, sheets, vacuum cleaners and filters, foams used for cushioning and packing, etc.
The Antimicrobial Transparent Coating forms an invisible film-like coating on the surface that doesn't damage the commodities or articles in any way.
Benefits of Antimicrobial Coating for Office
There are various advantages that these antimicrobial coatings like Germ Shield will provide you. Some benefits are mentioned below:
Long-lasting protection against the microorganisms: It has been scientifically established that having the coating provides a long-lasting and adequate safeguard against bacteria, fungi, algae, molds, and other contaminants. It also reduces the staining, foul odours, and degradation of the surfaces on which they are applied. On such coatings, the micro-organisms will not be to propagate and survive.
Economic: Saving a substantial amount of money is possible for offices, public institutions, medical facilities, and other buildings as they no longer need to replace non-sanitized items. They can simply coat the items with an antimicrobial coating. This practice will reduce labour cost and the cost of buying new items.
Extend the lifespan of items: The antimicrobial coating once applied on a surface does not cause any kind of leech, discolouration or deterioration of the items hence, in this way the lifespan of the things on which it has been applied gets extended.
Enhanced health and cleanliness: The germs tend to spread on areas where the population is significant. Germ shield, the best antibacterial treatment for office are very effective since the offices are hot-spot for these microbes to propagate as this place witnesses substantial interaction of humans on a daily basis. The antimicrobial coating reduces the microorganisms and makes the overall environment clean which in turn is beneficial for your health.
Germ Shield for Commercial building sanitization Offices, factories, and commercial buildings of any kind can be sanitized with Germ Shield. This is the most advanced form of sanitization for facilities. Germ Shield keeps everything free from all kinds of contagious including droplet-based viruses up to 99.99%. once applied, it remains effective for three months. So, you have not to sanitize the office or building every day. No matter, how many employees work or how many visitors are visiting the place, no one gets infected or bring any infection. Germ Shield is the absolute necessity of any modern commercial building. It keeps the employees fit and active.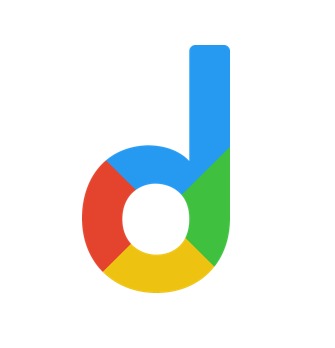 Droom is an automobile e-commerce platform offering a 21st-century automotive buying experience online with its four value pillars including trust, selection, low price, and convenience second to none. It offers 250k+ vehicles online in 1,100 cities — both used and new. Droom deals in buying and selling cars, 2-wheelers, and other vehicles too. It is an AI and data science-driven platform designed with the best ecosystem tools. Here, we have a team of auto-experts and auto enthusiasts who are dedicated to covering every sphere of the auto industry by simplifying the procedure of buying and selling with Unified Droom Experience. To know more, click here.