Home is considered to be the safest place of all. Once you are inside your home, you think you have reached the safest destination, but is that true? The place where you and your family including the infants and elders remain in the most vulnerable situation. That place should have the cleanest place, but unfortunately it may be not!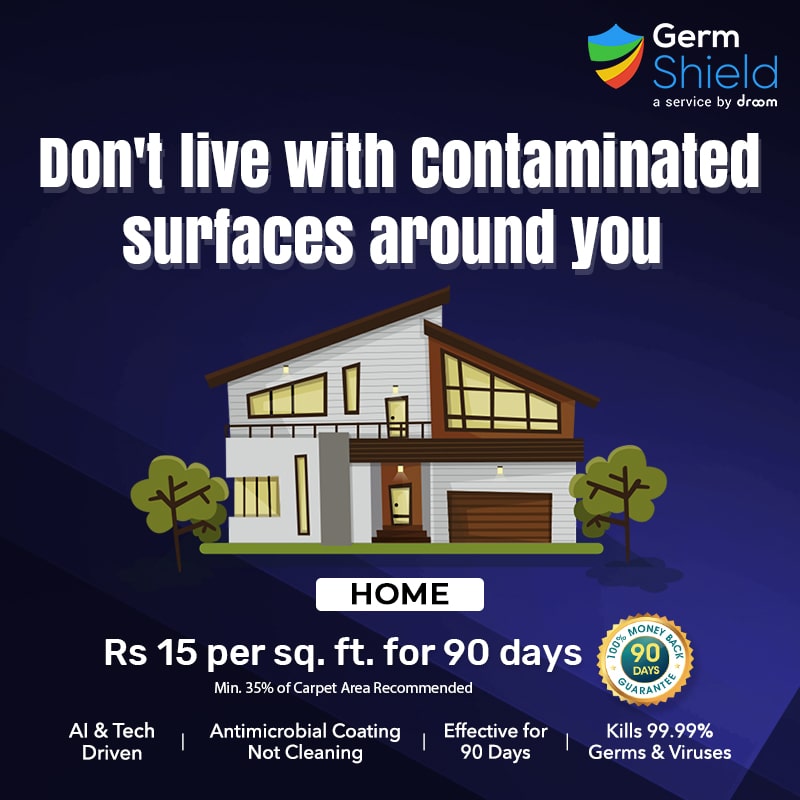 The world is currently dealing with the deadliest pathogen outbreak that mankind has ever seen. It is the contagious nature of the pathogen that makes this outbreak severe than others. While the pharmaceutical industry is on its toes to find a cure for the disease caused by this havoc-breaking germ, the only known remedy as of now is nothing but staying away from the microbe. Therefore, medical professionals and governing authorities are focusing on social distancing, sanitization, and maintaining the hygiene, as these are the only ways to curb the spread of the virus. However, apart from this virus that causes disease, there are many other different species of microbes like germs, bacteria, molds, fungus, etc. Not, all of them are deadly, but they for sure can cause acute or chronic illness. Thankfully, antimicrobial treatment is a good measure to keep away from them.
Which Antimicrobial Treatment is the best?
Not all sorts of antimicrobial treatments are worthy enough to kill these germs. There are certain factors that one should look for while choosing the right antimicrobial treatment. The best antimicrobial treatment is 'Germ Shield' antimicrobial coating from Droom, that comes as the finest of the options available in the market to fight the germs at home or any other places.
Factors to Consider while Choosing the best Antimicrobial
It's a Coating Not a Disinfectant Spray
A major chunk of service providers generally fumigates the house with a blend of 70 per cent alcohol (by volume) and some chemical disinfectants to kill the germs. The Germ Shield for home, on the other hand, is an antimicrobial coating that kills 99.9% germs. It stays on the surface longer than the fumigated alcohol. An antimicrobial coating forms invisible spikes on the treated surface which ruptures the membrane of the virus and stops the further growth of it on the surface.
The antimicrobial coating does not affect the grains and finish of the surface. It has no side effects. After the treatment is done, it leaves behind no stains or smells. It can be used on different surface materials, like leather, wood, concrete, and metals as well. Also, it can be used in homes of different shapes, sizes, and design. It is applicable for a villa, an independent house, a farmhouse, a penthouse or a flat.
The antimicrobial treatment of Germ Shield lasts longer than any other form of disinfectant or sanitization service. Once applied, the Germ Shield remain effective for over 3 months or 90 days. Industrial Grade Sanitization lasts for up to 10 days and other disinfectant spray lasts for 48 hours at max.
The efficacy of any product that has to come home should be verified. The Germ Shield has got an ISO 9001 and ISO 14001 certifications. The efficacy of this antimicrobial treatment has been tested by FICCI (Federation of Indian Chambers of Commerce & Industry) Research & Analysis Centre and this process is verified by Grand Thornton.
Technology that is used in the process to achieve the claimed results has to be the best one of the lots. The Germ Shield for home stays true on this aspect as well. For testing the level of containment, high-end ATP meters are used that can trace the contamination levels with ease. These advanced ATP meters check the RLU value before and after the treatment is done to check and show how the infection level has gone down.
The price quotient is another aspect to consider when opting for an antimicrobial coating for home. The fumigation-based sanitizing service costs a little lesser in comparison to the Germ Shield for home. Germ Shield not only kills 99.9% germs but also inhibits the growth of germs further over there. However, their service life is capped at not more than 48 hours. Thus, the Germ Shield antimicrobial coating for home turns up to be an affordable and superior alternative. Furthermore, the service can be availed in conjunction with lucrative discounts for various households. A similar coating can also be availed for the vehicles that are part of the household, like scooters, motorbikes, and cars.
So, it is not the time to think, re-think and keep calm at your home, because even your home is not safe at the moment. Germs and microbes are micro-organisms, that can come inside your house by any means, through air, water, shopping material, essential items, shoes, etc. You cannot stop it from coming, but you can resist it from infecting you and your family for sure.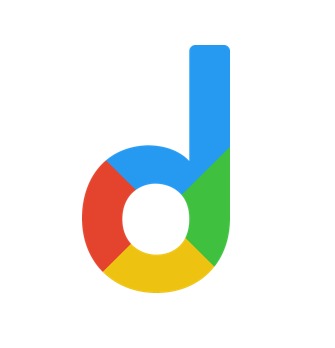 Droom is an automobile e-commerce platform offering a 21st-century automotive buying experience online with its four value pillars including trust, selection, low price, and convenience second to none. It offers 250k+ vehicles online in 1,100 cities — both used and new. Droom deals in buying and selling cars, 2-wheelers, and other vehicles too. It is an AI and data science-driven platform designed with the best ecosystem tools. Here, we have a team of auto-experts and auto enthusiasts who are dedicated to covering every sphere of the auto industry by simplifying the procedure of buying and selling with Unified Droom Experience. To know more, click here.