It is an amazing time for automobile lovers in India. Suddenly India wants all the cars out there in the market, thanks to the recent surge in income! And auto manufacturers have made sure they dont miss this opportunity which was quite visible this Auto Expo, where not only you will find a myriad of amazing cars being rolled out by all the major existing players, but also witnessed the entry of some premium global players like Jeep.
But each new and jazzy entry to the Indian market today comes equipped with high end technology and thus increasing the repair cost of the same as well as repairs become complicated. Especially the array of technology that engines of today come equipped with like Turbocharged, CRDI etc. have all made it important to handle them carefully. Taking these into consideration, we have come up with some tips which would come handy to keep that magnificent technology up and running at its full flair!
GET IT SERVICED: One of the most important rule of engine maintenance is to get it serviced regularly. Cars especially in India tend to be exposed to harsh condition compared to other parts of the world. This added with the high congestion rates in the Indian roads force the car engines to function at high load for most of the time, thus increasing the wear and tear rate as well. So a timely service not only helps detecting problems earlier, but also tends to increase the lifespan of an engine considerably.
ENGINE OIL:  It is very important to use the right grade of engine oil as it plays a huge role in defining how an engine performs over its lifetime. But most owners tend to overlook this fact and go on adding any grade engine oil, without reaising that one cycle of the wrong grade engine oil can reduce the lifespan of an engine by thousands of kilometers.
KEEP THE FILTERS CLEAN: A clean set of filters can do wonders to your car as well as your pockets! The oil filter, the fuel filter and the air filter must be checked regularly. A clogged filter not only reduces the efficiency of an engine but also burns a hoe in your pocket as it affects the fuel economy as well.
PROPER IDLING PROCEDURES: Proper idling procedure is something that most of the car owners ignore. But a bit of caution can take your car engine a long way. The general thumb rule being, avoiding running the engine at higher rpm in the first few and the last few kilometers.
You can get auto inspection service at regular basis to check your vehicle condition properly.
These are a few points that don't require much attention, but can definitely take your car a long way. After all, the way a man treats his car is how he treats himself!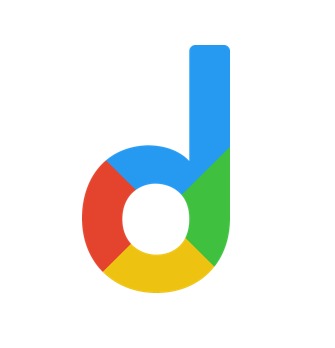 Droom is an automobile e-commerce platform offering a 21st-century automotive buying experience online with its four value pillars including trust, selection, low price, and convenience second to none. It offers 250k+ vehicles online in 1,100 cities — both used and new. Droom deals in buying and selling cars, 2-wheelers, and other vehicles too. It is an AI and data science-driven platform designed with the best ecosystem tools. Here, we have a team of auto-experts and auto enthusiasts who are dedicated to covering every sphere of the auto industry by simplifying the procedure of buying and selling with Unified Droom Experience. To know more, click here.