Buying a used car has never been easy, as there are lot of speculations around price, condition, and authentication of the vehicle. Before you invest in a second-hand car, get a thorough inspection service from trusted source to uncover not-so-shiny past of your car, if any.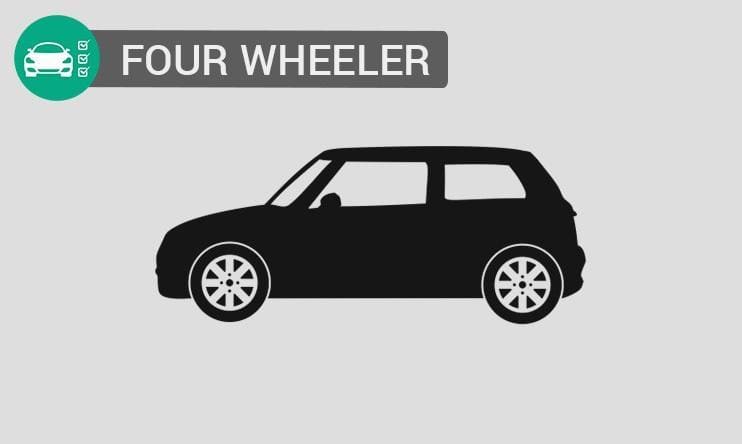 Used Car Inspection Checklist:
Here are some points Inspection Points to check before buying a Used Car:
Paint and Frame:
Carefully look for paint redone for covering up rusting, scratches, and frame damage, as repairs from accident can be easily covered up. Check the sides of the car and see if there are any waves in the body, which signifies paint rework has been done. Carefully get the front fenders, inside doorjambs, and bolt heads inspected for any scratch marks. Paint rework and repairs can be smartly covered, so a trusted inspection mechanic will help you reveal the truth.
Tires:
Before you buy a used car, make sure you don't end up in a bad deal just because you missed out looking at tires. Ensure that the car is on the flat surface rather on a rocky or inclined one, to get a true sense of condition of the tires. Check the condition of each tire individually and make sure that the number of miles matches the condition of the tires (until they have been replaced). If tires are worn and the mileage is low, this means that either the mileage display is incorrect or the tires have been replaced. Also, check the alignment of the tires.
Engine:
Ask your mechanic or the inspection officer to thoroughly check engine for any leakages or signs of corrosion. Also, look at the transmission dipstick while the engine is running, it should not look or smell burnt. Check the condition of hoses and belts. There should not be any cracks on the belts and the radiator hose should not be soft.
Odometer:
Ensure that the odometer of the car is not tempered with. Time and mileage are the two factors that affect the performance and age of the car. An old car with few kilometers or a fairly new car with tons of kilometers, are actually old cars.
Check Some Other Parts:
When buying a used car, make a smart choice by evaluating the condition of the parts of a car.
Brakes & Lights: Make sure to test drive the car and check the brakes at different speed levels. Also, check if the brakes are reliable in case of emergency. Check headlights, back lights and indicators are in good condition.
Interiors: Check interiors properly. See if seats, floor, interior lights, window buttons, and door locks are in the good condition and there are no signs of corrosion. Remove the seat covers and check the seats are not stained or torn.
Air Conditioner & Music System: Inspect the AC and music system is working well. Let your mechanic check for gas leakage in the AC. Try playing some music and check with it is connecting with your phone or any USB device.
A seller just wants to sell the car, so don't get trapped in the shiny looks and rather go for a reliable and a safe car, which has all the parts in the good condition. Go for a pre-owned car, which is not heavy on your wallet in near future. Get your vehicle auto inspected by a professional.
You can buy auto inspection from a trust source to make a more informed decision while buying a used car.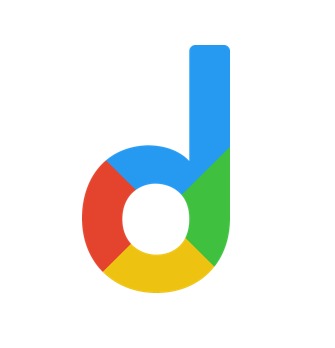 Droom is an automobile e-commerce platform offering a 21st-century automotive buying experience online with its four value pillars including trust, selection, low price, and convenience second to none. It offers 250k+ vehicles online in 1,100 cities — both used and new. Droom deals in buying and selling cars, 2-wheelers, and other vehicles too. It is an AI and data science-driven platform designed with the best ecosystem tools. Here, we have a team of auto-experts and auto enthusiasts who are dedicated to covering every sphere of the auto industry by simplifying the procedure of buying and selling with Unified Droom Experience. To know more, click here.