It seems these terms have become part and parcel of our daily life. Before the onslaught of deadly viruses, the world was not so serious about sanitization, especially sensitization of hands, vehicles, and facilities. Over the past six months, ever since the invisible enemy has stalled almost all economic and social activities, sanitization has got immense importance for individuals and organizations of all categories. On the other hand, Antimicrobial Coating Services are extremely busy across the cities, towns, and even villages to keep everything germ-free. It's an important and now indispensable service that has been experiencing an abrupt rise in demand across the country. This is the high time that you can ponder over sanitization business ideas. There is a clear sign of the rise in demand and a shortage of service providers in the near future. In the business sense, this is an opportunity, a way of earning handsomely while rendering the most important service for the nations right now.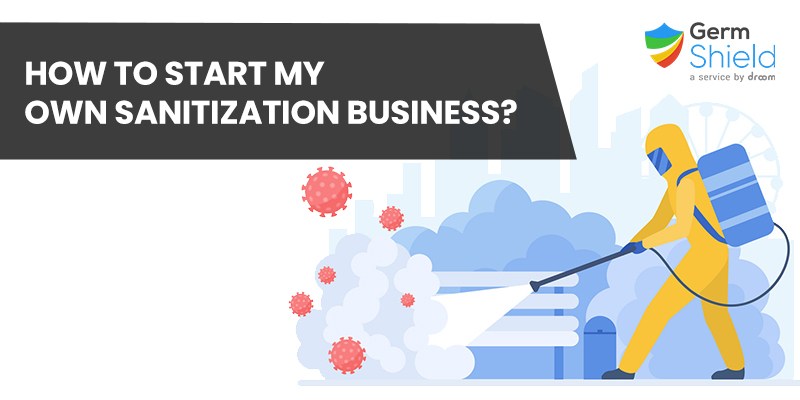 ---
What is sanitization? Does it differ from cleaning?
In simple terms, sanitization is a process that reduces or kills pathogenic microorganisms from a place or surface to such an extent that those are no more harmful to humans. If this has to happen, 99.99% of pathogenic microorganisms need to be killed or removed from the targeted place or surface.
Understandably, sanitization is an intricate process. Not every person or organization having proficiency in cleaning service can render sanitization service successfully. In a sanitization process, you need to clean the surface first before applying a sanitizer to kill the microbes present there.
In cleaning, you remove the perceptible debris, dirt, and dust from a surface. Once you remove that visible debris, dirt, and dust, you can then apply a proven method of sanitization to make the surface germ-free in every sense. During sanitization, you also disinfect the surface.
Business opportunity as a sanitization service provider
Starting your own sanitization business doesn't require any strong background or lots of investment. People with a professional mindset, work ethics, and demeanour can survive in this industry. Individual households, offices, workstations, factories, shops, other business places, and educational institutes will need your service. Sanitization is necessary everywhere. So, you will get lots of calls every day. You have to manage the calls and provide time to the clients. It's going to be a day-long engagement almost every day. Naturally, you'll get immense satisfaction in this sanitizing and disinfecting business opportunity.
Start from zero or opt for sanitizing business franchise?
You can start from zero. In that case, you have to invest a good amount in the complete arrangement and gaining knowledge on the subject. Cleaning, disinfecting, and sanitizing are all scientific processes. You need to have expert knowledge and regular updates of this field. As new chemicals and technologies for sanitizing and processes are introduced in the market you need to make necessary changes and quick adoption of those processes. If you start on your own and from zero, it's all your responsibilities.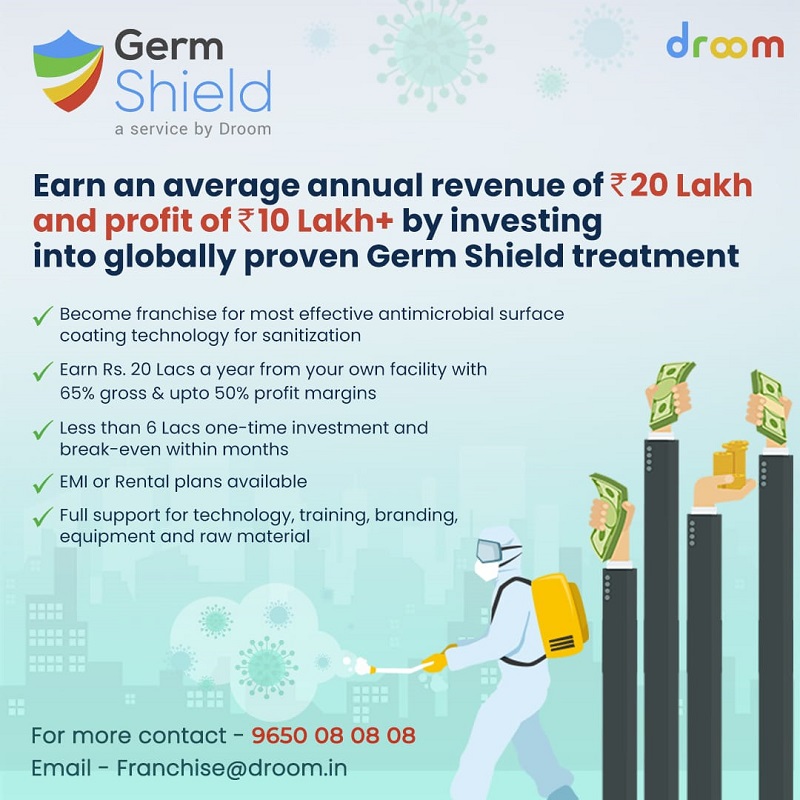 There is another way out – sanitizing franchise business. In a franchise business, you start from a level where you can reach after several years of perspiration if you initiate your own business. The advantages of having a business franchise are many, here have a look:
You get a brand name from day one – It gives you a strong platform wherefrom you can start profiting from day one. You have not to think over advertisements and promotions much as people already know the name and they'll be more than happy to book your service.
All technical support from franchiser – This means a lot both in terms of money and in terms of knowledge. Your franchiser will help you procure equipment and other important materials. They will also help you with training support and marketing.
Reduced operational cost – As far as sanitization business costing is concerned, the franchise option is much more advantageous than an independent business plan when you start from zero.
Germ Shield Franchise
Germ Shield is a unique invention of Droom. It's a certified sanitizing process for vehicles, elevators, ATMs, and facilities. Undoubtedly, the sanitization service is going to be a highly lucrative and revenue-generating business in the coming years. Reap the benefits of this field with the franchise of one of the most sought-after brands, Droom and earn an average annual revenue of Rs 20 lakhs and a profit of Rs. 10+ lakhs by investing into globally proven Germ Shield treatment.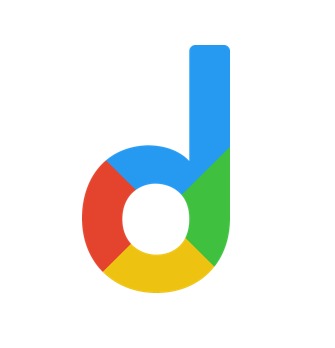 Droom is an automobile e-commerce platform offering a 21st-century automotive buying experience online with its four value pillars including trust, selection, low price, and convenience second to none. It offers 250k+ vehicles online in 1,100 cities — both used and new. Droom deals in buying and selling cars, 2-wheelers, and other vehicles too. It is an AI and data science-driven platform designed with the best ecosystem tools. Here, we have a team of auto-experts and auto enthusiasts who are dedicated to covering every sphere of the auto industry by simplifying the procedure of buying and selling with Unified Droom Experience. To know more, click here.