You got a car which you want to sell, but not sure how & what to do. No worries, Droom got a solution for you – Quick Sell.
QuickSell is an auction-based highly efficient trading platform which allows an individual, sellers and repos to use Droom services to sell to 30,000+ Droom certified auto dealers and millions of shoppers who visit every month.
Quicksell allows to create a listing from the comfort of home, offers independent, unbiased and objective certification for pricing & vehicle history and runs a highly transparent auction which avoids middlemen margin and helps you get paid quickly.
Let's say you a car and you want to sell this used car as soon as possible, QuickSell helps you Sell Your Car Instantly in a blink.
Here is the following process how QuickSell helps to sell your car:-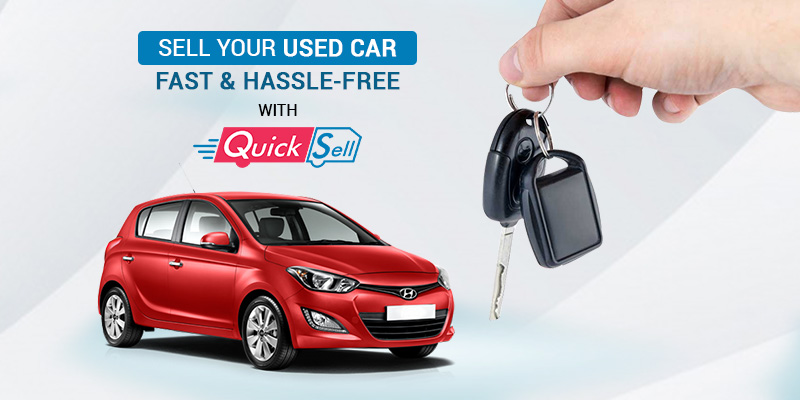 1. Inspect:
a. Provide basic details of your profile and your car. Details include your contact details & vehicle details that include make, model, year, trim, Kms driven & vehicle registration number. This helps Droom to evaluate and give a fair market price of your vehicle.
b. Once you submitted your vehicle details, schedule vehicle inspection at your door step as per your time preference. Inspection agent visits your location as per scheduled time and inspect your vehicle.
c. Once the inspection is done you can update the price for which you want to sell your vehicle. If you are not sure about the price you want to quote, then use "Orange book value"(OBV)- a data driven algorithm that give fair market price of your vehicle. OBV considers various factors like make model year trim KMs driven, depreciation etc.
2. List:
a. Once inspector completes his inspections you are good to go with listing.
b. Get the right price of vehicle using Orange book value, get the history report using Droom history. Getting the right price, inspection report and history report helps you to increase your chances of selling your vehicle with 10X speed. Clear pictures of vehicle in various angles increases your chance further more.
c. Once listing is done, your vehicle becomes live and visible to 30,000+ verified auto dealers.
3. Auction:
a. Droom through its versatile platform organizes an auction to your vehicle. You can see bidding done live coming from thousands of auto dealers.
b. You can opt to watch you vehicle aution anywhere, anytime and any platform
c. Let's say first auction for your vehicle is done, however you are not satisfied with the existing result, not to worry, we run two more auctions for your vehicle. This helps you sell your vehicle at the price you wanted to sell.
4. Get Paid:
a. As auction is done & you got your expected price for your used car, choose the highest bidder of your vehicle. Meet the seller, get your payment & close your deal. It's that simple!
You sold your Used Car, now it's time to get your next dream car, switch to droom.in browse through thousands of vehicles listed and own your dream car.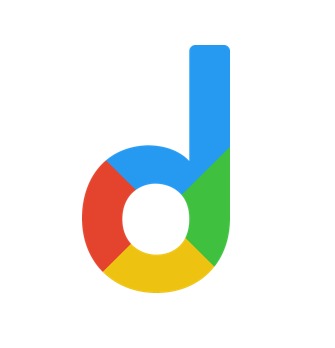 Droom is an automobile e-commerce platform offering a 21st-century automotive buying experience online with its four value pillars including trust, selection, low price, and convenience second to none. It offers 250k+ vehicles online in 1,100 cities — both used and new. Droom deals in buying and selling cars, 2-wheelers, and other vehicles too. It is an AI and data science-driven platform designed with the best ecosystem tools. Here, we have a team of auto-experts and auto enthusiasts who are dedicated to covering every sphere of the auto industry by simplifying the procedure of buying and selling with Unified Droom Experience. To know more, click here.