Not selling cars online as per your expectations? Then you have landed at the right article as in the below section. You will get to know ways by which you can sell cars online the right way.
Selling cars is easy but becomes hard if you don't use smart ways to catch eyeballs of potential customers.
The first rule of the selling world is to attract attention. The aim should be to grab as many eyeballs as possible.
The more the eyeballs the better the chances of selling your inventory! The smart way is by setting up a droom pro-seller account.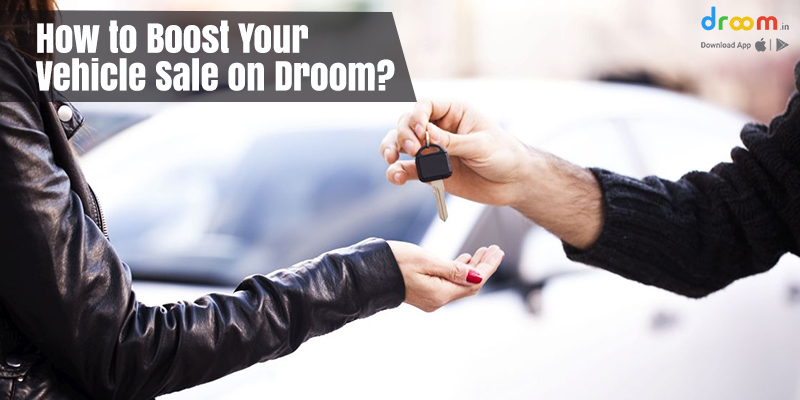 But what exactly is a droom pro-seller account?
A pro-seller account is a professional way of selling your vehicles online. The account is perfect for people like auto dealers, brokers, resellers or auto manufacturers who might have their own showroom. This type of account helps you to get attention of more than 45 million potential buyers who visit the online auto marketplace in a month.
More than 3 lac dealers have shown trust in the pro-seller account. A pro- seller account offers much as compared to an individual account.
For instance, there is no fee involved in creating a listing, neither there is a limit on a number of listings you can post.
Armed with the pro-seller account you can boost the dwindling sales of your vehicles.
One of the best things about the pro-seller account is that one can manage his online inventory from any part of the world! All one needs is an internet connection.
The pro-seller account is further divided into 3 types – Pro-Seller Basic, Pro-Seller Premium (additional features and services) and Pro-Seller Business (multi-dealership management). It costs nothing to set up a pro-seller basic account, while there are nominal charges to set up a pro-seller premium account.
With a premium account, you get advanced analytics that informs the seller of various metrics that analyze your local listings. With Pro-Seller Premium account, a seller gets access to Pro-Seller Store Front, Advanced Analytics, My Favourite Seller Program.
If you are looking to sell your used vehicle in under 48 hours then the QUICKSELL is the way to go.
With QUICKSELL auto dealers can source vehicles quickly and earn more money while individual sellers can sell their vehicles with vehicle valuation in under 10 seconds.
If you wish to sell bike instantly then there is no better option than QUICKSELL.
However, merely creating a pro-seller account is not enough.
Not a dealer can be a good online seller. If you want to become a model seller on Droom, then below are some tips to seller that will surely help him to boost his sales.
Tips to Become A Model Seller on Droom:
Offer on both pricing formats – fixed price, best – selling which would
Upload at least 6 HD images of a car that must include interior, exterior, open bonnet. If possible, share a 1 Min video of the car that gives a good perspective of a car
Try and fill as many trust factors as possible to build higher trust for potential buyers.
Offer listing certification package which includes premium reports for orange book value, Eco inspection, and Droom History.
Close transactions as soon as possible after the commitment fee (token amount) has been paid.
Accurately fill all the important details of a vehicle that would build trust among potential buyers.
Price a used car competitively which raises the probability of a vehicle being sold.
A dealer should become a verified seller to gain the trust of buyers
Online selling is easy and 100% transparent process. With the above-mentioned tips, a seller can sell car, bike, scooter online with ease and boost his vehicle sales online.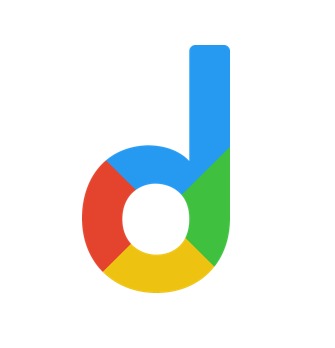 Droom is an automobile e-commerce platform offering a 21st-century automotive buying experience online with its four value pillars including trust, selection, low price, and convenience second to none. It offers 250k+ vehicles online in 1,100 cities — both used and new. Droom deals in buying and selling cars, 2-wheelers, and other vehicles too. It is an AI and data science-driven platform designed with the best ecosystem tools. Here, we have a team of auto-experts and auto enthusiasts who are dedicated to covering every sphere of the auto industry by simplifying the procedure of buying and selling with Unified Droom Experience. To know more, click here.