Automobiles are one of the greatest obsession, human kind has developed. They are fast, beautiful and a technological marvel in themselves. Apart from being an obsession they also have a significant contribution towards the rapid economic development the world is witnessing. Thanks to them, the world today is a global village. No place is too far! But as with every thing there is both a good as well as a bad side.

In this case the bad being the alarming state of road fatalities and the poor standard of road safety currently practiced in India. For example the number of people killed in road accidents is twice than the number of casualties claimed by all the major diseases combined.
At Droom we believe road safety is of utmost importance. This is a Info-graph highlighting certain facts about the current state of road safety in India and tips to improve them. We urge one and all to follow road safety properly.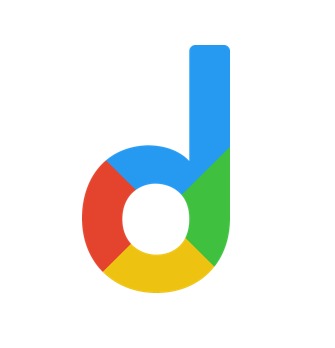 Droom is an automobile e-commerce platform offering a 21st-century automotive buying experience online with its four value pillars including trust, selection, low price, and convenience second to none. It offers 250k+ vehicles online in 1,100 cities — both used and new. Droom deals in buying and selling cars, 2-wheelers, and other vehicles too. It is an AI and data science-driven platform designed with the best ecosystem tools. Here, we have a team of auto-experts and auto enthusiasts who are dedicated to covering every sphere of the auto industry by simplifying the procedure of buying and selling with Unified Droom Experience. To know more, click here.