Planning a trip to mountains or nearby hill stations on long weekends is one of the much-preferred activities. However, the journey is one of the most important and fun parts of any trip and this journey becomes even more wonderful if you're going in your own car. It can turn out to be risky as well if you are not well versed with the insight of mountain driving. Below are the safety car riding tips on the hill stations that you should take care of while driving.
Car Driving Safely Tips and Advice for Mountains Road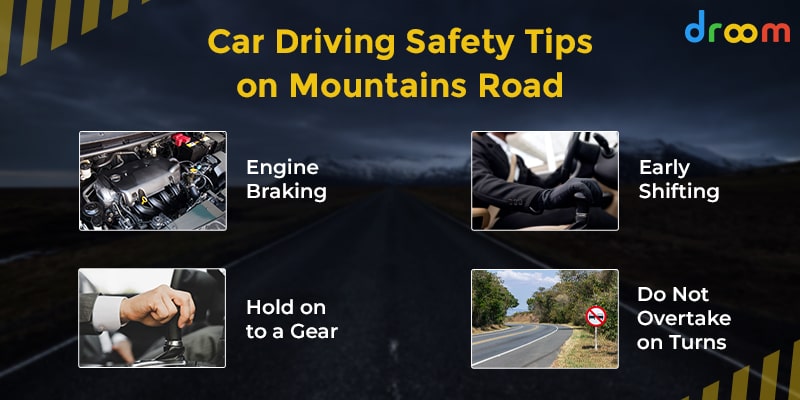 Check here safety tips for car riding on hill station:
Engine Braking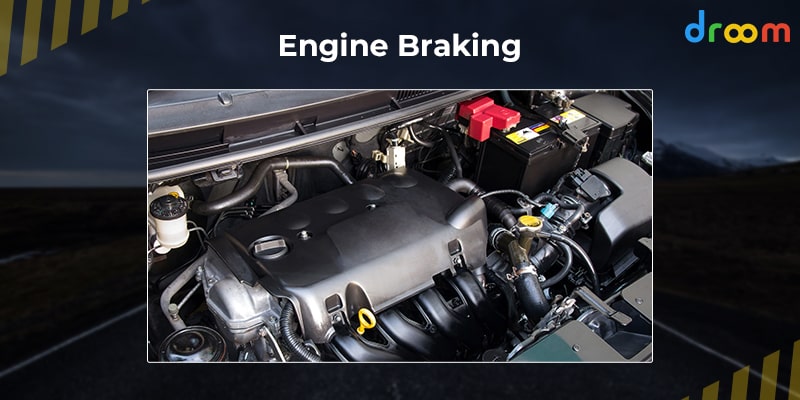 While driving in mountains ensure to slow down every time you take a turn as there are lots of them. Using brakes frequently heats them and might reduce their effectiveness. Also, when they start heating, they are prone to catching fire. Instead of brakes, you can opt to use engine braking. Slot your car in a lower gear which will increase the revs of the engine and eventually decrease the speed of the car. Downshifting will take some load off from your brakes and will help them remain sharp when you needed them the most.
Try to Stay on the Left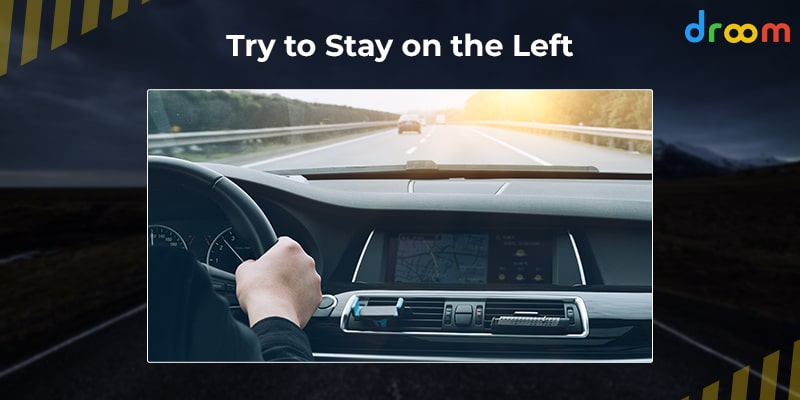 Mountain roads are full of 'Blind Turns' and this makes the driver completely unaware of the ongoing traffic till it is too late. One most apt solution for this is to stay in the lane that you are following. Steering on mountain roads can be extremely tiring with turning every few meters which makes driving a little tiring in case you are feeling tired then take a break.
Hold on to a Gear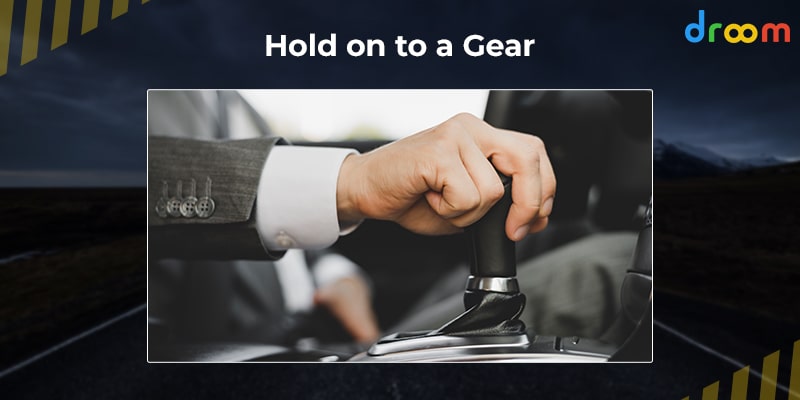 Mountain driving rules are different compared to the traditional driving in cities and most people upshift early because they are used to shifting soon or because of the better fuel efficiency. It is surely not a good practice when you're driving in the hills. The engine revs fall when you upshift and which means the power & torque output also falls and on the hills you really need power and torque to climb up. Apart from all this, the air is thin in hilly areas when compared to the city areas and hence when the gear is upshifted, the engine has to work harder because of the shortage of air. So, if you keep a hold on the gear the car will say in its power band and will help you easily climb up.
Do Not Overtake on Turns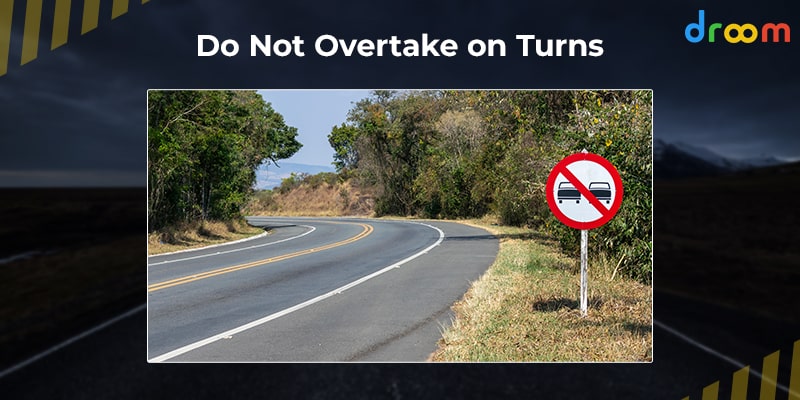 In hilly areas, it is impossible to spot the coming traffic on turns especially, and overtaking in such circumstances can be dangerous. The reasons are that firstly you are at a particular speed and you might be in parallel to the car you are passing leaving no space for the vehicle coming from the opposite direction. So, even if you attempt to overtake then do it only on a straight stretch or when you can see the traffic coming from the opposite side.
Early Shifting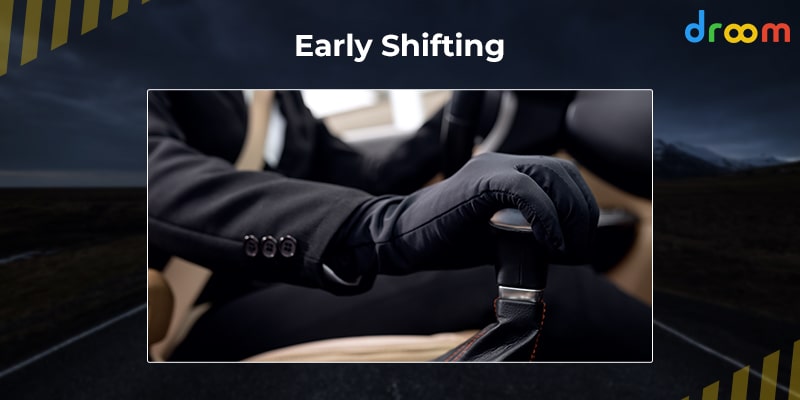 Following safety tips on mountain roads is a sign of a responsible driver and it is very much required to follow the same if you are a newbie to mountain roads. It is very important to predict which gear will be suitable for the road that lies ahead. Shifting gears during a turn on the mountains can be extremely dangerous because your car might stall or lose power while you are mid-way turn. However, if you observe a steep incline in front of you then downshift, this will increase the revs of your engine and you will be near the power band of your rev range. This helps the car to attain its max power and peak torque much sooner when you will cross an inclined road and the chances of stalling decrease.
Planning a trip to the mountains is really amazing especially if you are a peace lover. However, if you wish to enjoy the journey to its fullest then what can be a better way than enjoying the drive on the panoramic stretch. We at droom have amazing options of petrol cars that can turn your journey smooth and comfortable. However, if you have budget constraints then you can choose your favorite used car from the top-notch automobile brands available at the droom website.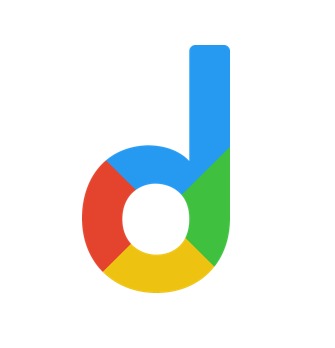 Droom is an automobile e-commerce platform offering a 21st-century automotive buying experience online with its four value pillars including trust, selection, low price, and convenience second to none. It offers 250k+ vehicles online in 1,100 cities — both used and new. Droom deals in buying and selling cars, 2-wheelers, and other vehicles too. It is an AI and data science-driven platform designed with the best ecosystem tools. Here, we have a team of auto-experts and auto enthusiasts who are dedicated to covering every sphere of the auto industry by simplifying the procedure of buying and selling with Unified Droom Experience. To know more, click here.