Monsoon is that part of the year, when you are going to face the maximum challenges on roads. For most of us, rainy season is a sign of relief from hot summer days, a phase of emotional turmoil and a sense of felling relaxed. But this is not true for your vehicle. You may be safe inside your car, but your car is experiencing the heavy rain outside, the water logging on roads and muddy and broken conditions of the roads. All these challenges need to be faced and fixed by you as the owner of the vehicle.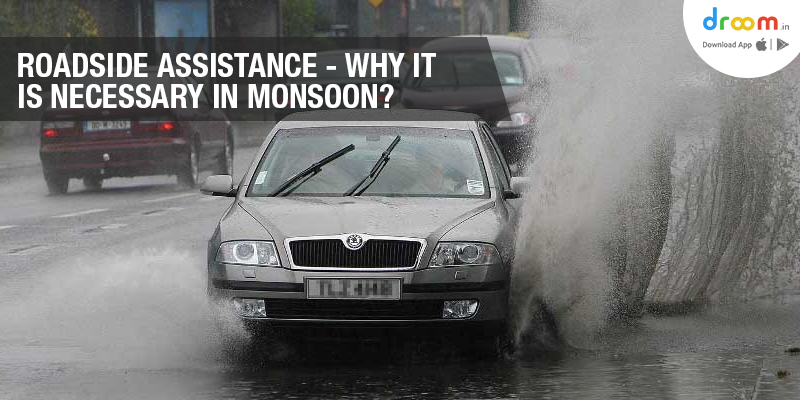 You must take special care of your car, such as oiling your car, covering the car with a proper sized cover to avoid rusting, keeping your wipers at top notch condition, changing the wipers every year, painting with anti-rust paints, etc. These are some of the preventive measures, that you should always take before, during and after monsoon. But, if you unfortunately get stuck somewhere mid-road during monsoon, what will you do? Then, you need roadside assistance.
The situations can be anything like you are stuck in some distanced location in the middle of the road, where you need immediate assistance. If you already know whom to call, you won't panic much, as you will be assured that some arrangements of survival can be met. But for that, you need to take some actions beforehand, for that you need to avail Roadside Assistance Services, which is available pan India.
What kinds of roadside assistance services you need during monsoon?
Battery may die anytime when the car is crossing a water-logged road and your car may not be moved from the spot, there you need specialized roadside assistance services to start your vehicle by jump-starting the battery.
Tyres may be flattened as you cannot see what is under the water or mud. If only one tyre is flat, you can replace it with the spare one. But when more than one tyre is flat, you need external assistance to fix it on the spot, for which you need flat tyre fixing service.
The car may be submerged under water, which makes it completely unmovable. Then, you need external support or assistance to get out of such situation. You need car towing service, where another vehicle will tow your car and carry to the mechanic who is miles away.
Sometimes, rainwater can even go inside the fuel tank and create a huge issue for you, or you may run out of fuel in the mid of highway, forest or desert. So, the assistance will bring enough fuel to get the vehicle to the nearest gas station.
The situation can even be like this, that you have locked yourself out of the car and unable to open the door. There, you will need the lockout service.
The car itself may breakdown completely and get stuck in the mud and you have no option of starting the engine or move the car. Then, you actually need car breakdown service.
These are some of the major roadside assistances that will be required whenever you are taking your car outside during monsoon.
But other than these, there can be several other issues which may occur anytime anywhere during monsoon and you will have no idea how to handle the situation. The best way to tackle it, will be to avail the roadside assistance services from Droom beforehand and be assured that your help is just a phone call or a SMS away.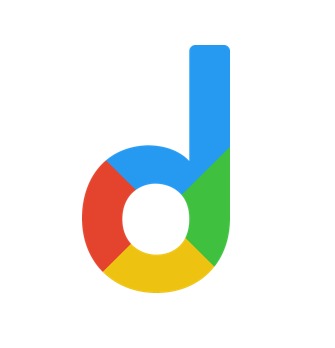 Droom is an automobile e-commerce platform offering a 21st-century automotive buying experience online with its four value pillars including trust, selection, low price, and convenience second to none. It offers 250k+ vehicles online in 1,100 cities — both used and new. Droom deals in buying and selling cars, 2-wheelers, and other vehicles too. It is an AI and data science-driven platform designed with the best ecosystem tools. Here, we have a team of auto-experts and auto enthusiasts who are dedicated to covering every sphere of the auto industry by simplifying the procedure of buying and selling with Unified Droom Experience. To know more, click here.