Are you looking for a repossessed car? Without any doubt, you must be looking for a great deal. If you want repossessed or used vehicles in a good shape without too many mechanical flaws, consider looking for a car-buying consultant, who will guide you at every step to grab a repossessed vehicle with a cut-throat discount.
From where should you buy a repossessed car?
Finding the best source is possible only if you do a bit of research on the Internet. You may get options such as classified advertisements on both online and offline platforms, but are they going to offer huge discounts? You can walk up to some car dealers at your proximity, but are they reliable? You can keep an eye on the newspaper and check frequently for a long period of time, but is it worth to wait for so long? These are not your suitable options.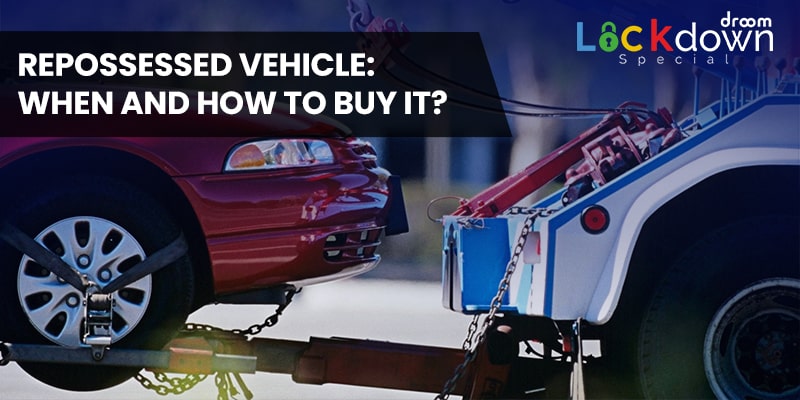 In most cases, these vehicles are sold in the form of auction, or you can look for bank repossessed cars in India to get the best deal.
Banks: Banks can also be an authentic source for repossessed cars. Most banks and credit unions hold the title of dozens of used cars. Consider calling them and ask for a suitable listing of the available vehicles. If you can reach out directly to the selling sources, there are chances to make a better deal.
Auctions houses: Auction houses are another authentic source for acquiring used cars at a striking deal. They offer repossessed cars for sale to suit all types of budgets. These types of auctions are usually announced publicly and thus, you should look for a detailed listing before purchasing a car.
Achieving the best deal on repossessed cars
By finding the best source where used cars are sold will let you win half the battle. Not all repossessed cars are available at great deals or at Rs.50000 off. To stay on the safer side consider following these key steps:
Do proper research before making the final deal
Go through all the options of available car models
Do thorough research on a particular model that is most desirable to you
Must be aware of the test drives facility, not everyone provides test-drive to the customers
Must conduct a thorough inspection (as much as possible) instantly
When to buy repossessed vehicles?
When the platform offers your repossessed vehicle with:
Buyer safety of up to Rs. 50 lacs
Pricing Certificate
Vehicle sourced from trusted sources only
My Droom Free Subscription
OBV 3 year/ 36K Buy Back Guarantee
Huge discounts and offers up to Rs. 50K
If you get all these benefits, you are on the right platform and you can go forward.
How to buy repossessed vehicle?
The process you need to follow to buy a repossessed vehicle:
Choose a vehicle on Droom
Click on the pay token amount
Complete the payment process
Order verification by Droom
Visit the seller and get your vehicle
It is as simple as that!
Advantages of buying used or repossessed cars
Buying a used or repossessed car doesn't always mean that the budget is short or the owner can't afford a brand new one. Buying a used car is a choice of smartness. Bank repossessed vehicles save a significant budget and let the owner upgrade any segment to suit personal needs. Also, the owner has to pay a lot less when compared with the original value of the car.
A used car ensures complete peace of mind as it comes with its own advantages. The owners don't have to worry about getting the first scratch or dent which a new car is always prone to. Going for longer journeys will never be a trauma as the car's engine is already seasoned to make the extra moves.
The importance of financing
Before purchasing a used car, whether it is a dealer or private owner, figure out how you are going to pay for it. Let's face the truth! Not everyone has the ability to lay down the entire cash through the first payment. These days, even financially stable buyers also want to pay the amounts in installments. Therefore, financing can be a good choice to promote ease of payments. Sometimes, the dealers themselves offer such options to make a relationship with the customers. However, if this is not available, try choosing the option of finance through a third-party to prevent facing the consequences of a defaulter.
Grab the best offers
Lockdown doesn't mean we are devoid of the best offers of the vehicle market. During the lockdown, more lucrative and jaw-dropping offers have come up online for those who are interested in used cars and bikes or repossessed vehicles along with useful services as a bonus. You can surely grab all the offers and discounts today and book your vehicle and get the delivery of vehicle post lockdown.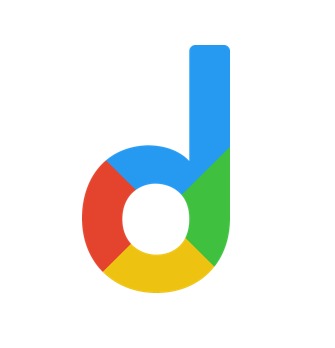 Droom is an automobile e-commerce platform offering a 21st-century automotive buying experience online with its four value pillars including trust, selection, low price, and convenience second to none. It offers 250k+ vehicles online in 1,100 cities — both used and new. Droom deals in buying and selling cars, 2-wheelers, and other vehicles too. It is an AI and data science-driven platform designed with the best ecosystem tools. Here, we have a team of auto-experts and auto enthusiasts who are dedicated to covering every sphere of the auto industry by simplifying the procedure of buying and selling with Unified Droom Experience. To know more, click here.