While the Indian vehicle market has been expanding rapidly for the last few years, the used car market has already grown to be more than twice as large as the new one. But fortunately, or unfortunately, this also means that there are many more second hand car purchasers than there are brand-new car buyers.
Used car sales and purchases are now conducted on a variety of platforms, including web portals, offline advertisements, and used automobile dealerships. Finding a good used automobile, on the other hand, might be a Herculean endeavour because you can't trust every used car seller you come across. So here are some pointers on how to buy an excellent second hand car.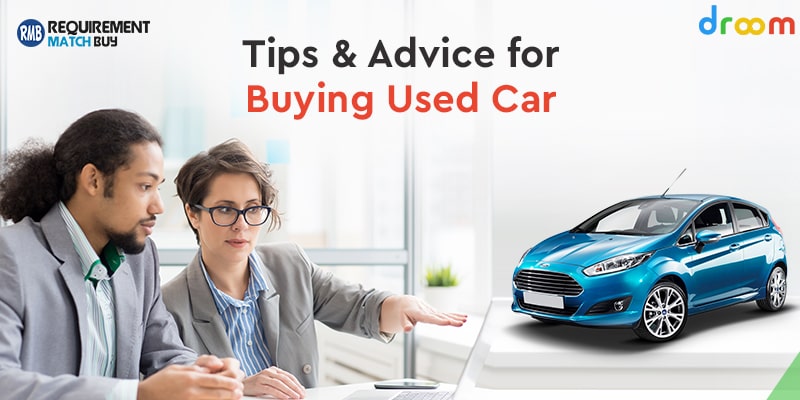 Second Hand Car Buyer Guide:
When you are going for your first vehicle, buying a used car can be a wise investment. While new automobile purchases tend to rise in tandem with the economy, second hand cars can be a terrific alternative if you know where to look.
How to buy an excellent used car?
Set a budget
Decide the type of car you should buy
Check out the used cars in daylight
Find how old is 'old'
Get the car checked by a professional
Check service records
Check insurance records
Look for rust spots
These car buying tips will give you a clear understanding of which car will be suitable for you, and which is not and accordingly you will be able to make the purchase decision.
Second Hand Car Buying Help:
Follow RMB Process
Have you already made your decision with the help of tips? Then, let us help you through the measures you should take when purchasing a second hand car.
Check online
Browse through millions of listings
Choose a Vehicle
Perform a Pre-Purchase Vehicle Inspection
Check Documents Thoroughly
Examine All of Your Payment Options
Get vehicles delivered to doorstep
RMB: Requirement, Match, Buy
Droom suggests used car buyers the RMB module. RMB stands out as submit your requirement, get best 'match', and 'buy' it. After the requirements are matched, pay an unlock fee to get verified leads and confirmed vehicle availability. If buyers are unsure of their needs, 'Droom Suggests' would align with shortlisted best picks.
Here's our complete used car buying guide for this broad group of purchasers:
Affordability
Lower Depreciation Rate
Lower Insurance Premiums
They Are Warranted
Great Quality Cars
Tips and Tricks for Buying a Used Car
If you're buying a car from an unknown person, keep in mind that the salesperson might easily lead you astray and convince you to spend your hard-earned money on a lemon. Although not all salespeople are devious, buying a used car from an unknown used car dealer is not the best decision.
To help you avoid such unscrupulous vendors, Droom offers a large selection of pre-owned vehicles to assist you in finding the appropriate used car in Gurgaon, Delhi and in all over India. You may even sell your old automobile without going to these dealers because we can help you sell it online for the most excellent price.
Second hand Car Buying Tips
A second-hand car will give you the most bang for your cash. However, while this allows you to live more cost-effectively, a used car will have faults due to normal wear and tear. As a result, if you're looking for a used car, it's critical to avoid making these costly blunders.
Buying a second-hand car is typically one of the best investments you can make.
Before you go shopping automobile, be sure you have financing in place.
Before you drive the automobile home, make sure you check history of vehicle.
Having the vehicle inspected by a qualified mechanic is an important step that should never be overlooked.
There's nothing wrong with walking away if you don't like the offer.
Final Words
It's also critical to understand which vehicle best suits your demand and lifestyle. Those who reside in places with poor roads, for example, should choose a car with high ground clearance. People searching for a comfortable highway cruiser that can carry enough luggage, on the other hand, should consider an MPV or a sedan. Use our tool to post your requirements, and we will come up with the best suitable option for your needs.
Establish a list of the features you want in a used automobile, and then start browsing for models that fit your needs and are within your budget. To determine the correct resale value of any automobile, utilize our car price calculator.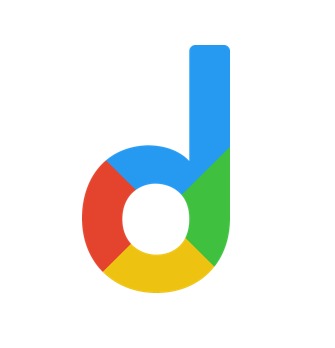 Droom is an automobile e-commerce platform offering a 21st-century automotive buying experience online with its four value pillars including trust, selection, low price, and convenience second to none. It offers 250k+ vehicles online in 1,100 cities — both used and new. Droom deals in buying and selling cars, 2-wheelers, and other vehicles too. It is an AI and data science-driven platform designed with the best ecosystem tools. Here, we have a team of auto-experts and auto enthusiasts who are dedicated to covering every sphere of the auto industry by simplifying the procedure of buying and selling with Unified Droom Experience. To know more, click here.