What is BS-VI Norm?
To begin with, the BS in BS VI stands for 'Bharat Stage' which signifies the emission standards set by the Indian regulatory bodies. The 'VI' represents the roman numeric (6). The higher this number gets, the more stringent the Bharat Stage emission norms would get which basically means that it would create a very challenging scenario for automakers to meet them, not to mention, the added expenses incurred in meeting cleaner emission norms and specialized fossil fuels suitable for use in such internal combustion engines.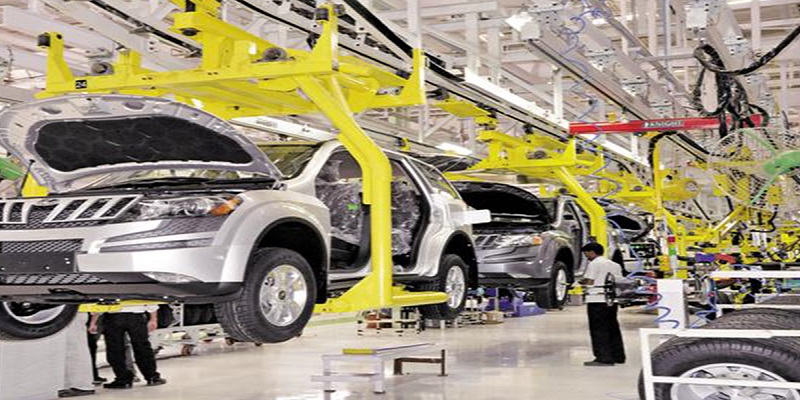 These standards are set by the central government to keep a proper check on the pollutant levels emitted by vehicles using combustion engines. To ensure that these guidelines are followed, the Central Pollution Control board sets a standard that is mandatory for automakers to follow. It is a reference point to check how much pollutants like CO2, CO, Hydrocarbons, NO2 and other particulate matter does a single vehicle produce. The shift, by skipping BS5, has not only happened in record time – around three and a half years – but also under great pressure, as both the oil companies and the auto industry worked relentlessly to prepare in time for the challenging deadline of April 2020.
Current Scenario:
Taking into consideration the sharp year after year fall in the sales volumes of vehicles, the slow pace of industrial activity and higher overall ownership costs of BS-VI compliant vehicles, the implementation of BS-VI could add to the automotive sector's expectations and woes.
However, for fleet owners, the ownership of BS-VI vehicle would be credit neutral as the benefits from fuel efficiency and maintenance would be offset by higher debt payment.
Implications on Fleet Owners:
In the face of a demand slowdown, sales of commercial vehicles will decline 10-12% in the current financial year. Fleet owners can only expect a limited pre-buying of vehicles by sellers and thus waiting periods or offers will cease to exist. There has been a slowdown in the CV industry that started last financial year 2019, has made a way into the current fiscal with a substantial fall in volumes of 19% during April-Aug'19. The contraction worsened as we entered the new year 2020 with manufacturers cutting down their wholesale dispatches drastically.
The commercial vehicle industry has been impacted by the subdued freight availability, which has decreased the freight rates and kept the overall profits of fleet owners limited.
Along with the tight liquidity in the NBFC area and expectations of a reduced GST rate, fleet operators would most probably defer their vehicle purchases, keeping in mind the upcoming scenario.
The shortage of demand coupled with reduced financing options available from NBFCs has also resulted in lesser vehicle sales.
The role of Droom offering a resolution
Droom understands and maps the challenges of fleet owners in a situation like this and offers solutions which are in sync with dynamics of the market. Whether it be physical inspections and upgrades in regards with BS-VI norms that have or would be widely implemented in place of BS-IV, or the changes that come by in the maintenance of fleet, along with balancing your profits and keeping your liquidity intact.
Concerns regarding banking and financial assistance are also well cared for in tricky situations like this through our services of BFSI. Droom Credit for example is one such important service offered by Droom that focuses on auto loans. There are several benefits of an auto loan as you may get 100% vehicle finance on ex-showroom price. Droom offers flexibility of choosing the loan tenure as per your comfort. The best part of the vehicle loan is that no collateral is required to avail the auto loan.
Droom for Fleet is another service that offers an end-to-end solution for all fleet management needs of fleet owners and operators. It enables bulk transaction for buying, selling, insurance, RTO, RSA, AMC & financing for leasing, self-drive, taxi/ride hailing, delivery & logistics industry verticals, and government fleets with bulk annual requirements of vehicles.
Also, you can avail easy finance options and enterprise cover through Droom's BFSI solutions, specially crafted for all your financial needs.
These are some of the solutions offered by Droom.in amongst the rest, for ride hailing companies and enterprises.
To know more about Droom fleet solutions and offerings to take care of your fleet requirements and keeping you at the same pace as the changing dynamics, you can follow our website page.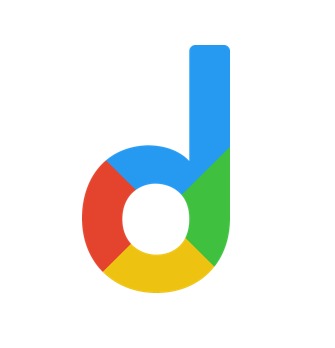 Droom is an automobile e-commerce platform offering a 21st-century automotive buying experience online with its four value pillars including trust, selection, low price, and convenience second to none. It offers 250k+ vehicles online in 1,100 cities — both used and new. Droom deals in buying and selling cars, 2-wheelers, and other vehicles too. It is an AI and data science-driven platform designed with the best ecosystem tools. Here, we have a team of auto-experts and auto enthusiasts who are dedicated to covering every sphere of the auto industry by simplifying the procedure of buying and selling with Unified Droom Experience. To know more, click here.