If you are thinking of getting a car or have already bought one, your next step is to get a car insurance positively and also be aware of these factors to avoid any discrepancy in future.
These days, a car is an indispensable transportation mode for people living in rural as well as urban areas. Nothing can match the convenience and ease of communicating by car. When you commute long distances, the car is a better option as compared to bikes. Moreover, cars protect you from harsh weather conditions. When your car gives you protection against extreme weather conditions, you should also protect your car against different risks by taking car insurance online.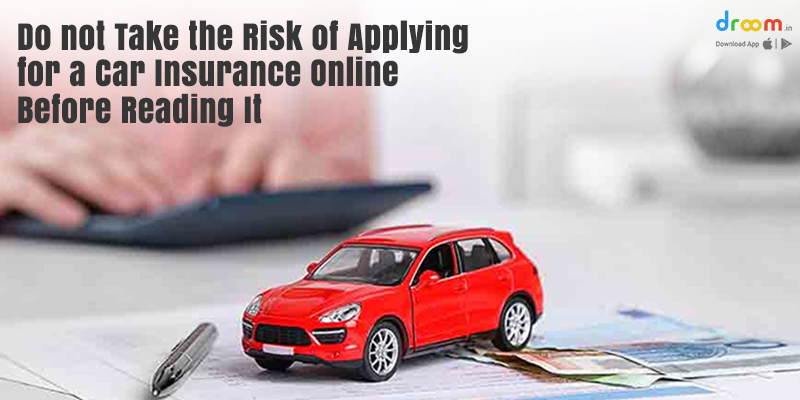 What is Car Insurance?
Car insurance protects the car owner against the financial losses due to theft/damage to the insured vehicle. According to law, it is compulsory for vehicle owners to take the car insurance for the vehicles plying on roads. Car insurance fulfills the legal liability of the owner arising because of bodily injury/damage or loss caused to your property/third-party.
Kinds of Car Insurance
There are three kinds of car insurance plans including the following:
Third-party insurance is the type of car insurance that covers the bodily injuries/losses or damages caused by an insured vehicle to any third-party person or vehicle.
The comprehensive car insurance policy offers enhanced insurance coverage that includes damages to the insured car as well as third-party liabilities.
Zero depreciation or 'zero dep' insurance offers a complete coverage without factoring in depreciation, which indicates, if your car gets damaged by a collision, you will not have to pay anything as the entire cost will be catered from the insurer side.
So now, you are aware of car insurance and what are the possible options you have, which is extremely important to choose the correct one.
Things to consider before you apply for car insurance online
It has been observed that people before they buy a car invest plenty of time to read and research about the car model and make. Only after you are convinced that the car they are planning to purchase meet their budget and requirements, they invest in cars. But why similar phenomenon is missing while buying car insurance; why are you ignorant at that point of time. This is an integral part of car purchase and here also you will be investing significant amount of money, then why not research extensively before investing.
There are multiple options available for buying car insurance policies online, so there is nothing like a challenge. Before you select a car insurance policy, you just need to do a lot of research. You should know things that you need before you apply for car insurance online.
Read the offer document because this will give you an overview of the types of coverages that the car insurance provider shall offer you. If you do not read the car insurance policy, you will not know the basic things including the coverage amount, types of risks it will cover, the way to claim the damages, and many pertinent things. Adequate research and in-depth reading are imperative before you buy an insurance policy.
Read the car insurance policy document carefully. Do not sign until you are sure of the things you are being offered. Read the policy carefully. There may be a few clauses stated in the insurance policy that you might over overlooked, so read them carefully. If you have doubts, ask the insurance provider to clear all your doubts so that there is not an unexpected problem in the future.
Before buying online vehicle insurance, you have to understand your needs. Your insurance need might be different from others and so before you make a plan you should assess your needs. Some companies even serve a dual offer, where you will get car loan online along with that, they will offer you the car insurance policy as per your choice. So, for that you need to assess your need in prior advance.
Choose Right Way and Suitable Policy
Buying online car insurance has become easier and streamlined, still people prefer buying standard policies offline. Due to this, they end up paying a large amount of money as coverage. Choose a car insurance policy according to your budget.
Availing Car Insurance
While selecting car insurance policies, you can apply for car insurance online. You can avail of cashless garage facility if you want to repair your car. It means that you do not have to pay anything for car repair till the time you avail the services at a car garage, which the car insurance providers have within their purview. If you get your vehicle serviced at garages outside their purview, you can claim reimbursement for the same.
When you purchase car insurance online, you can skip the long queues and save your valuable time and can purchase right from the comfort of your home. This option is hassle-free, transparent, time-saving, and economical. Before you select a car insurance policy online, make sure to compare car insurance online. Thereafter, select a plan, which meets all your expectations. You can use an online car insurance calculator and compare the insurance premium of different plans and then go for it.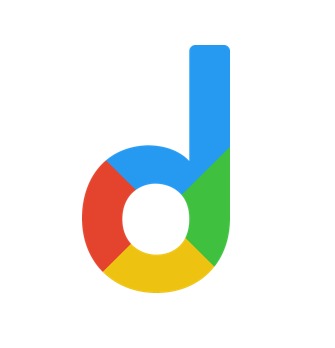 Droom is an automobile e-commerce platform offering a 21st-century automotive buying experience online with its four value pillars including trust, selection, low price, and convenience second to none. It offers 250k+ vehicles online in 1,100 cities — both used and new. Droom deals in buying and selling cars, 2-wheelers, and other vehicles too. It is an AI and data science-driven platform designed with the best ecosystem tools. Here, we have a team of auto-experts and auto enthusiasts who are dedicated to covering every sphere of the auto industry by simplifying the procedure of buying and selling with Unified Droom Experience. To know more, click here.