A brand is so much more than just a name. It becomes a perception for the people. It is what people speak and think of you when you're not in the room. Your brand logo or name is not just your reputation but also your recognition. It becomes the voice of your enterprise that shapes your business. This makes it important to realize the potential here. To ace your game at building your reputation in the market and thriving requires a strong branding strategy to back it up.
The automobile industry is extremely competitive and dynamic. The rules around branding are evolving more rapidly than ever, thanks to the changing consumer environment. With the rise of millennial's and social & business media platforms, thought leadership is pushing brands to think differently and engage with audiences in newer ways.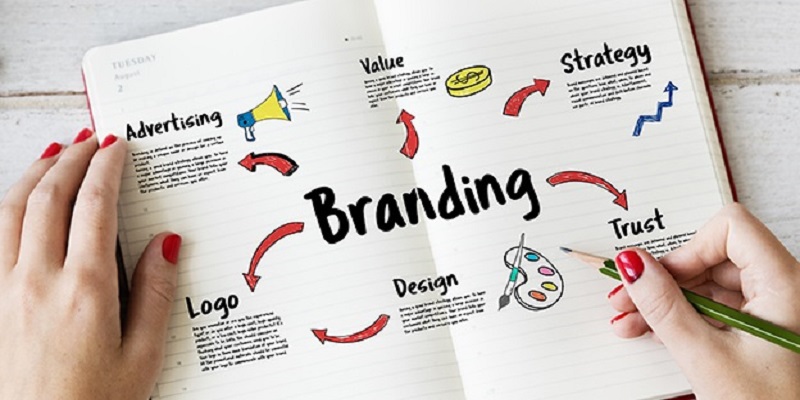 Today, most customers pursue business relationships with brands based on shared values and word of mouth. Brands, on the other hand, need to identify strategies that are designed to make people stop and pay attention. In short, if you want to make a mark in this industry, you need to learn how to create a brand that becomes a customer's best friend.
Brand Purpose:
It's easy to assume that the purpose of your brand is simple, like maximizing sales or be successful. However, the best companies go beyond those elements and that separates them from their competitors. Brands need to start working strategies around the fundamental goals and visions of their company. While making money will always be important to any business, consumers feel strong connections to brands who want to accomplish more than just a fat paycheck.
For instance, Tesla banks on the idea of becoming the most innovative technology company in the world, but they're also fueled by ambition to make great changes in the world with sustainable electric power.
Be Clear About Your Goals
It is important that you are clear on your short- and long-term business goals and are looking for new ways to achieve them. Every small little detail around your strategy should be jotted down and thought over. It is crucial to calculate the impacts of every action that you take in your business. To a huge extent, the branding and the strategy backing it up is what can make you sustain a great business and liquidity in the market.
The Importance of Right Tools and Resources
The next step to strategizing is to incorporate the ideas using the right tools and resources. This could be marketing your products and services through social media or on digital platforms. Or direct marketing through events, banners, tags and so on to increase your brand value & awareness.
This, however, isn't as easy as it sounds. It requires a team to collaborate and constantly keep a check on the brand reputation that works digitally as well as directly reach your potential audience.
There are various agencies that might be available in the market that could do this for you. However, there can again be issues regarding pricing, the kind of audience, the reach, whom they target, the methods and strategy involved.
Droom has worked upon these concerns of automobile enterprises and has come up with a great solution with its ad packages.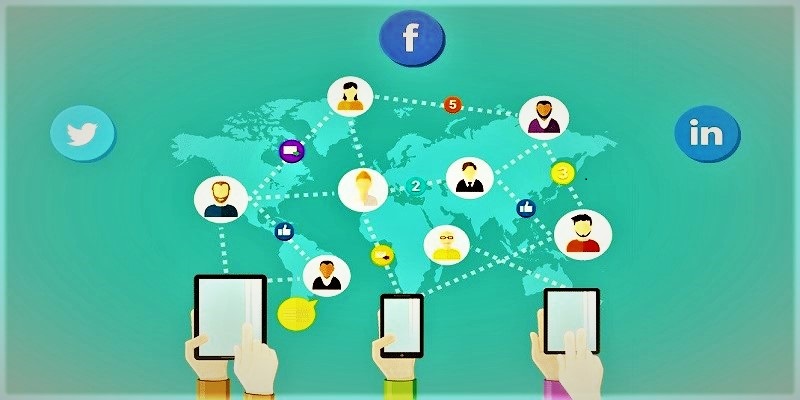 Droom Ad Packages: How are we Different
Droom has 80% market share of the automobile transactions online and is currently generating $1.3 Billion in annualized GMV and growing at a rate of 100% Y/Y. It has its presence in 990+ cities across India (India's largest hyper-local marketplace), 300K+ auto dealers (largest auto dealer platform in World), 35 Million+ monthly visitors, nearly 12 Million+ app downloads and 6.5 Million+ Facebook followers.
Digital media branding is all about conveying the right message to the right audience, at the right time. At Droom, we work and collaborate to enhance your brand visibility and engage with targeted audiences. With Droom's Ad packages, we offer measurable and effective advertising opportunities for leading brands. Our range of social media and digital solutions ensure an expansive community reaches that can help you gain access to a highly targeted and niche audience of over 36 Million monthly visitors, 1.8Mn+ listings, an FB community of over 11Mn and app download of over 13.4Mn on an average in the past 6 months.
To be very specific, what makes us different than our competitors, is that we have sorted out our traffic accordingly. This means that we ensure that only the most relevant and niche traffic with a high intent to buy reaches your listings, and on social media, where branding is the key, a high traffic is driven towards your ads which includes influencers, auto enthusiasts and audiences that could be converted into purchasing.
What do Droom Ad Packages include?
Droom offers Ad Packages like Social Media Solutions and Digital Media Solutions in various formats via Droom Enterprise, according to your needs to help you amplify your brand visibility. A brilliant opportunity to grow your brand exponentially, Droom offers India's trustworthy suite of customized ad solutions that are budget-friendly and start as low as INR 15K to cater to clients as per their business requirements. Our solutions ensure in driving traffic and augmenting the niche audiences (verified audience).
The digital media solutions package includes a combination of customizable solutions inclusive of a suite of services like category targeting, listing pages, impressions on banners and videos, static content pages and programmatic ads; that can be combined as a particular service for you to avail as per your requirement. More than anything we ensure that your ads display at the top pf the listing for maximum clicks and impressions increasing the chances of sales by multiples.
The social media solutions package includes an impressive range of services to upscale your popularity and brand through our Facebook community advertising, impressions, targeted mailers, banner ads, ads in Droom garage and other social and business media channels like LinkedIn, Facebook, Instagram, Twitter and more. We help direct and redirect a high & relevant traffic to your platforms for a greater brand reach and maximizing sales.
At Droom, we employ data science to capture and analyze consumer behaviors and target the niche audience with customized social ads that will uplift your eCommerce sales strategy to a higher level.
Each of Droom's Ad Packages come with a suite of solutions & plans that can be customized as per your needs and requirement. It can be purchased as a one-time, monthly or recurring basis, half-yearly or annually. The plans for Ad Packages are extremely budget-friendly, starting as low as INR 15K*. Through Droom Ad Packages, we aim to build your brand visibility and optimize performance through reaching out to highly targeted and niche audiences that not just comprise of enthusiasts and influencers but potential buyers. We help you reach affinity audiences and help you in choosing the right package as per your business needs.
Droom has always lived up to the expectations of its clients and beyond, and we keep finding new ways to ensure your needs are taken care of when it comes to the Automobile business. With our range of solutions in various segments of the industrial needs of the client, we have now come up with the latest and yet, the most crucial and promising of all our services when it comes to branding.
So, what are you waiting for? Check out our suite of Droom Ad packages and register now!!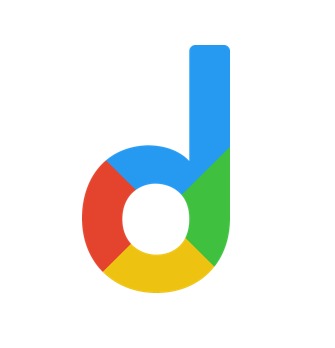 Droom is an automobile e-commerce platform offering a 21st-century automotive buying experience online with its four value pillars including trust, selection, low price, and convenience second to none. It offers 250k+ vehicles online in 1,100 cities — both used and new. Droom deals in buying and selling cars, 2-wheelers, and other vehicles too. It is an AI and data science-driven platform designed with the best ecosystem tools. Here, we have a team of auto-experts and auto enthusiasts who are dedicated to covering every sphere of the auto industry by simplifying the procedure of buying and selling with Unified Droom Experience. To know more, click here.