India has the second largest road network globally, which makes vital contribution to the economy. With over 3 million km of roads of which only 60% are paved, the road travelers don't get proper facilities making it difficult to drive on Indian roads. There is 1 fatality every four minute and 16.6 fatalities that happen every hour in India. These numbers are horrifying and it is high time we follow road safety rules before going out on the notorious roads.

Here are some road safety tips which are inevitable:
First and the foremost rule of driving is the age. Make sure you are 18 years or above for being eligible to drive.
Prohibit using the mobile phone while driving, it's a major distraction and can cause serious road accidents. And better to talk later rather than never.
Drinking and driving is a big NO. Drinking and driving is a deadly combination, say no to drunk driving.
Do not honk unnecessarily especially near schools and hospitals.
Follow the speed limit for car or bike. Every vehicle has a set speed limit for specific areas, so it's better to be late than never.
Don't tailgate, maintain safe distance to avoid unnecessary collisions.
Always wear seat belt while driving a four-wheeler. Seat belt prevent head collision and are provided for the safety of the driver and the passenger seating on the front seat.
Always wear a helmet while riding a two-wheeler (bike, scooter, cycle or more). You can prevent major accidents and heads injuries by wearing helmet.
Do not jump red light. Strictly follow traffic lights to avoid any hazard.
Follow the sign boards planted on the roads to warn you and be cautious. They give an idea about the nature of the road. Below are a few to mention:

Sharp curve ahead
Keep left
Keep right
Speed Limit
Men at work
School ahead
No parking
No U turn

Do not drive if you are tired or sleepy, as a second of unconsciousness can cause fatal accidents.
Droom, India's first and only marketplace to buy new and used automobiles and services, understands its responsibility and has taken an initiative to make people aware about road safety rules in India and promote safe driving on complex Indian roads. Know more about Droom Road Safety program and stay we with us for more information.
Have a Happy and Safe Driving!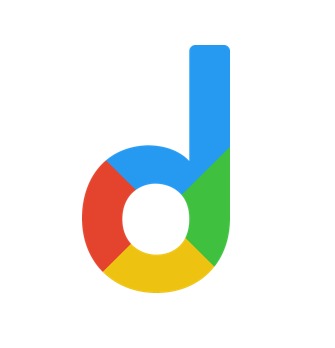 Droom is an automobile e-commerce platform offering a 21st-century automotive buying experience online with its four value pillars including trust, selection, low price, and convenience second to none. It offers 250k+ vehicles online in 1,100 cities — both used and new. Droom deals in buying and selling cars, 2-wheelers, and other vehicles too. It is an AI and data science-driven platform designed with the best ecosystem tools. Here, we have a team of auto-experts and auto enthusiasts who are dedicated to covering every sphere of the auto industry by simplifying the procedure of buying and selling with Unified Droom Experience. To know more, click here.