Buying a car is big deal as it is quite a long term commitment. You don't buy a car every day, this is why buying a car requires so much thinking and evaluation.
Buying a used car is a great way to fulfill the dream of owning a car. A second hand car can cost a fraction of the price of original car.
But zeroing on the right car can be tricky especially if you are not familiar with the car world. But worry not as below section will help you to make an informed decision on buying a used car.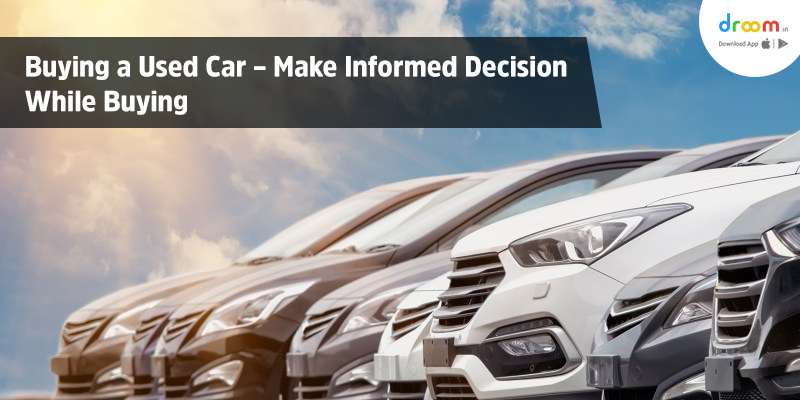 Here are some tips from the car buyers guide:
Decide Your Budget
The first step should be to decide on the maximum money you can afford to spend on the used car. Deciding your budget also avoids overspending on buying a pre-owned car.
For instance, if you are looking to buy used jeep compass then you should probably set aside Rs. 12.4 lacs for the 2017 model diesel variant that has 78k kilometers on the odometer.
Decide on Brand and Model
Different types of car have car are made to serve different purpose. For instance, SUV and crossovers are designed to conquer rough and hilly terrains, built for adventure. The hatchback, on the other hand, is perfect for small family or an individual in a typical metro city. Ask yourself whether you need a hatchback, an SUV, a compact SUV, sedan or a convertible? Do you need a car for a daily commute, or a long trip or for off-roading fun? Get answers to the above questions to figure out the right type of car for you.
Look for Cars
Now, start you search for the used cars. You can look for used cars with your local auto dealers. But dealing with an auto dealer is fraught with risks until you know the dealer very well.
If you do not have trust in the local dealer, then the best way to look for a used car is online. Yes, the online auto market place has inspected cars listed on its portal and offers inspection service which ensures you do not end up with the wrong car. The online auto market place also gives warranties which probably is hard to find with the local dealers. The competition among 3 lacs auto dealers results in buyers getting the best price for a used car. Also, do not forget to review a car dealer's ratings before selecting a car.
Check for Genuine and Original Paperwork
Checking for original paperwork is one of the top checklists in a used car buyers guide.
There are instances where buyers are lured into buying a stolen car at a jaw-droppingly low price. If the seller offers a price that seems too good to be true then beware as it might be trap to sell a stolen car! So, always ask for genuine and original paperwork before finalizing the car deal.
Some of the documents you must ask for are –
Registration Book:
Taxation Book
Invoice
Insurance Papers
PUC certificate
Take a Test Drive
Taking a test drive of a used car is one of the most important parts of buying a car. By taking a test drive you get to a lot of things about a used car.
Taking a test drive comes at the top spot in buying second hand car checklist.
Buy Additional Services
After selecting your used car, its time to select additional services for the car
Some of the recommended services that you can opt for are – auto loan, insurance, pricing certificate, historical record certificate, RTO services, auto inspection, warranty, road-side assistance, vehicle inspection report, certification package, repair and maintenance, car care and detailing.
All the above services add value to the car that makes the experience of owning a used car pleasurable.
The above-mentioned Buying second hand car tips would surely prove to be useful in your car buying process.
Happy Buying!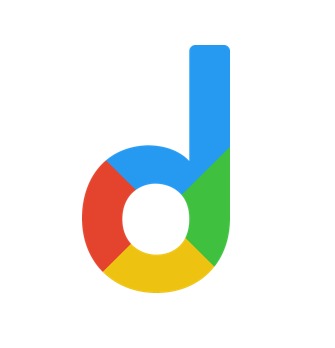 Droom is an automobile e-commerce platform offering a 21st-century automotive buying experience online with its four value pillars including trust, selection, low price, and convenience second to none. It offers 250k+ vehicles online in 1,100 cities — both used and new. Droom deals in buying and selling cars, 2-wheelers, and other vehicles too. It is an AI and data science-driven platform designed with the best ecosystem tools. Here, we have a team of auto-experts and auto enthusiasts who are dedicated to covering every sphere of the auto industry by simplifying the procedure of buying and selling with Unified Droom Experience. To know more, click here.