The only way to stay safe from any germs and virus is sanitization. If you are the owner of a sedan, you have to keep certain aspects in mind while cleaning and sanitizing the car. You can also take expert assistance of antimicrobial coating for germs protection and sanitization.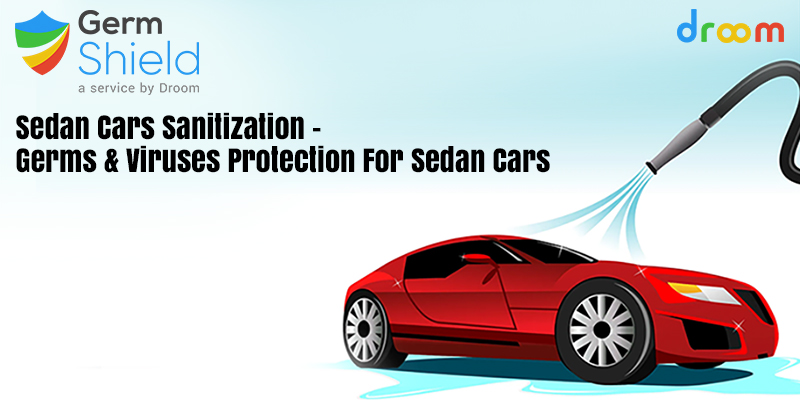 We should all keep in mind that keeping the car virus-free is the need of the hour.
Cleaning and keeping germ-free is not the same
It's a severe mistake to think that cleaning and keeping your sedan germ-free are the same. You can dust the car and wipe the stains out of the car's body or window glasses with soap-water or stain remover, but sanitization is something more. You have to use disinfectants along with cleaning solutions. Upgraded disinfectants protect your car from viruses, bacteria, fungi, and many other types of lethal microbes. So, cleaning is the first step to sanitization.
Tips for keeping your clean and germ-free
Car owners want to see their cars look shining. But, they also want to keep their cars completely sanitized. However, you may miss some vital aspects of cleaning and sanitization due to a lack of proper tips. Through washing, wiping, and waxing help to remove stains, dirt, mud, and gunk but there is more to cleaning and sensitization. The following are some useful tips that you can follow to maintain a clean and germ-free interior and exterior:
It is important to collect the right cleaning products after inspecting the condition of the car. Soap-water is quite common that can clean most of the common stains and spots. You have to use a cleaner especially made for cars and then use water to cleanse it. There are plenty of stain cleaners available in the market.
Isopropyl alcohol is a commonly used disinfectant that is considered safer for car interior. Isopropyl alcohol solution is considered an effective solution for killing bacteria, fungi, and viruses.
For leather interiors like steering wheel, seats, and ceiling use soap-water at first, followed by gentle rubbing with isopropyl alcohol. In the absence of isopropyl alcohol, you can make a solution of antiseptic with water and wash the above leather interior, metallic parts, glasses with it.
There are certain parts of the car that are considered "high-touch" areas like the steering, brakes, clutch, hand gear, horns, start key, and door handle. These areas develop hundreds of species of microbes. So, disinfect these areas regularly with soap-water, branded disinfectant, or antiseptic solution.
In sedans, as the baggage area is completely separate it almost remains unnoticed. You should wash the interior of this part with soap-water and isopropyl solution once a week during this time.
Clean the exterior of the car in a traditional way with water at first followed by rinsing with soap-water and again followed by drying with an air blower or simple piece of cotton.
Pay special attention to wheels and tyres and interior of fenders and bumpers while washing the exterior of the car. Brush off the solid and greasy dirt followed by a thorough cleaning with soap and water.
Germ protection for sedan cars
Germ Shield is the most advanced form of germ protection technique and antimicrobial shield treatment for the car. You can contact sedan cars sanitization service provider for getting Germ shield for your sedan. Germ shield can kill up to 99.99% of harmful microbes present in your car. Moreover, it forms a fine coating on the targeted parts of the car where no microbes could breed for 90 days. So, it sanitizes your car effectively. Germ shield is also available for bikes.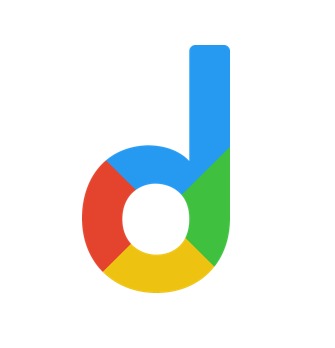 Droom is an automobile e-commerce platform offering a 21st-century automotive buying experience online with its four value pillars including trust, selection, low price, and convenience second to none. It offers 250k+ vehicles online in 1,100 cities — both used and new. Droom deals in buying and selling cars, 2-wheelers, and other vehicles too. It is an AI and data science-driven platform designed with the best ecosystem tools. Here, we have a team of auto-experts and auto enthusiasts who are dedicated to covering every sphere of the auto industry by simplifying the procedure of buying and selling with Unified Droom Experience. To know more, click here.