We have already crossed halfway. Two major milestones have been achieved.
EXCITED to know what?
It's definitely about the book "Fall Again Rise Again" by Sandeep Aggarwal.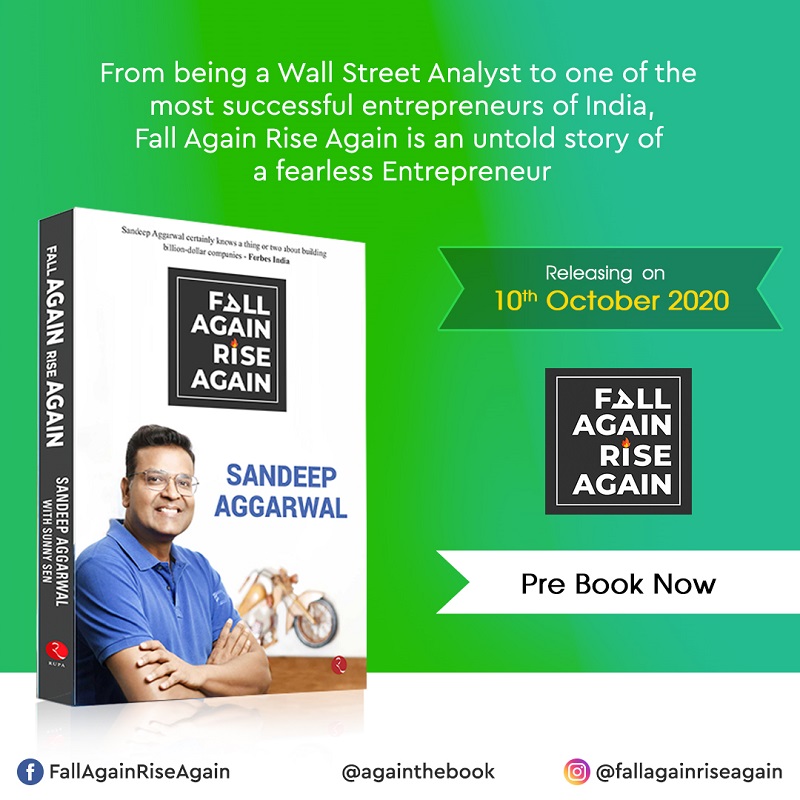 You can be one step forward to know the untold story of Sandeep Aggarwal by pre-order it.
The story that is known to all in bits and pieces, the story that's major chunks have remained untold, the story that's many episodes have been misinterpreted, the story that has multiple colors, will now be known to all in its true essence.
The story of a person from being a Wall Street Analyst to one of the most successful entrepreneurs of India
The story of courageous journey of a person who left everything and came back to India to set up two Unicorn StartUps
The story of a journey that starts with a single step and after years of hard work got converted into Billion-Dollar Companies
The story of a Serial Entrepreneur, Philanthropist and Angel Investor
This is the untold story of Sandeep Aggarwal, which will be available soon for all, as the autobiography of Sandeep Aggarwal "Fall Again Rise Again" will launch on 10th October 2020 at 4.00 PM.
You should not miss the opportunity to order your copy right now! Pre-book your book.
After launch, it will be hard to find the book as there is a high chance of getting out of stock. In addition to that, the pre-order copies may come with some amazing surprises especially for you, you never know.
So, Hurry Up! Time is running! Do not miss out!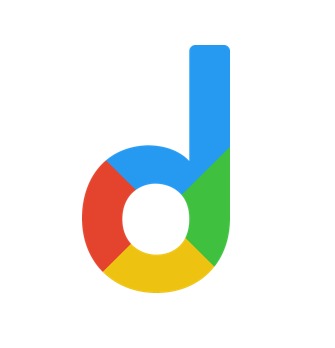 Droom is an automobile e-commerce platform offering a 21st-century automotive buying experience online with its four value pillars including trust, selection, low price, and convenience second to none. It offers 250k+ vehicles online in 1,100 cities — both used and new. Droom deals in buying and selling cars, 2-wheelers, and other vehicles too. It is an AI and data science-driven platform designed with the best ecosystem tools. Here, we have a team of auto-experts and auto enthusiasts who are dedicated to covering every sphere of the auto industry by simplifying the procedure of buying and selling with Unified Droom Experience. To know more, click here.