With so many options available in the auto industry, one often gets confused while buying a new vehicle. We consult with the local dealers, relatives and friends to zero in on the most suitable vehicle for ourselves. We keep asking one question to everyone for months and months "Bro, suggest me a car." However, it is not always appropriate to rely on someone's suggestion as everyone has their own biases towards such decisions.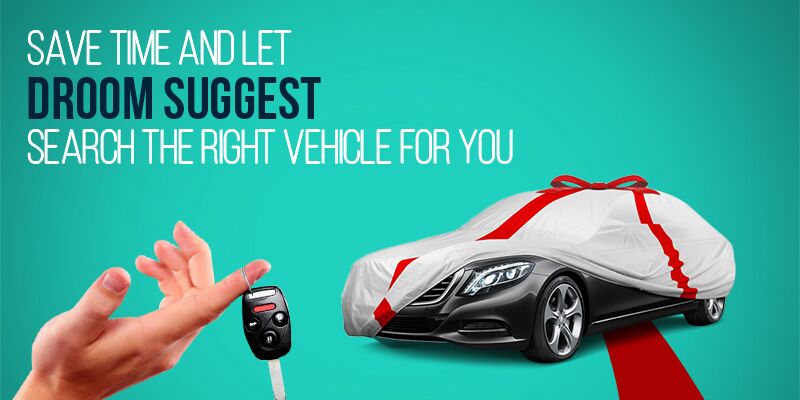 Keeping these thoughts in mind, Droom Discovery has launched Droom Suggest, first of its kind vehicle/car suggestion tool where the users get personalized recommendations for cars, Bikes and scooters based on their requirements. The aim is to reduce the time users spend while finding the right vehicle for themselves. The algorithm helps the users find the car or bike based on the following parameters:
Category: The users can select a Car, bike or a scooter.
Budget: The price range in which the users are looking for the vehicle.
Purpose: Users can select from the following purposes:
Daily Commuting, Occasional Travel, Performance and Multi-Purpose. Each purpose considers the additional parameters such as Fuel Efficiency, Luxury, Safety, Maintenance and Power.
Family Size (for cars): The family size for which the car is being searched for
This car, bike, or Scooter recommender tool with diverse filters reduces the time and effort involved in getting a new vehicle for oneself. Its scientific approach makes the whole process reliable and well-founded. Stop wasting time and get the perfect recommendations for your family vehicle here.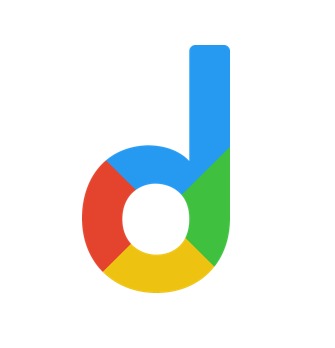 Droom is an automobile e-commerce platform offering a 21st-century automotive buying experience online with its four value pillars including trust, selection, low price, and convenience second to none. It offers 250k+ vehicles online in 1,100 cities — both used and new. Droom deals in buying and selling cars, 2-wheelers, and other vehicles too. It is an AI and data science-driven platform designed with the best ecosystem tools. Here, we have a team of auto-experts and auto enthusiasts who are dedicated to covering every sphere of the auto industry by simplifying the procedure of buying and selling with Unified Droom Experience. To know more, click here.