You can tell a lot about an individual by the choice of their vehicle. Some love the comfort of cars while others simply kickstart their bike to travel to a world of adventure. Broken But Beautiful is one such series wherein two strong-willed individuals, protagonists, have their unique outlook towards life. One loves his bike while the other enjoys the late-night drive and a gush of wind through the sunroof.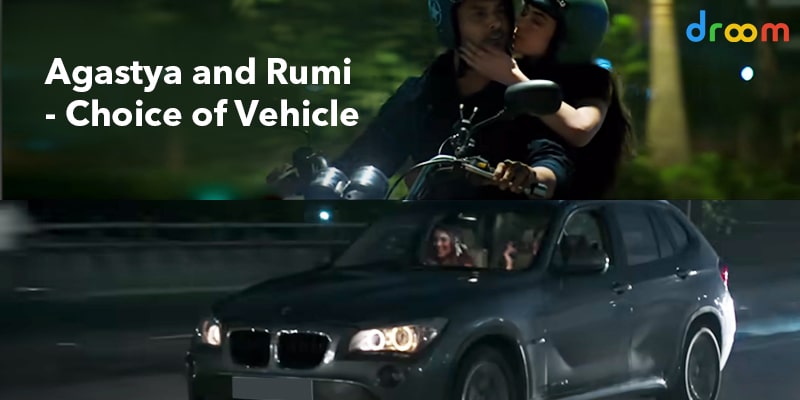 The series will be released on 29th May and it is yet to be seen how their love story unfolds. But watching the trailer got us excited about the story and its premise. So, let us dive straight into the choice of their vehicle, as seen in the trailer, to understand the two lovebirds set to dazzle the viewers with their chemistry.
Agastya – The one with the Royal Enfield Thunderbird
"The angry young man of Indian theatre" Royal Enfield is all about chasing your dreams without giving a toss about the world. Agastya knows what he wants in life and is making it big in his professional career. We are sure that being a writer & director as shown in the trailer, there would have been plenty of solo trips undertaken by Agastya to unwind. No planning for months, no dilly-dallying to involve friends, just his bike and a bag pack for essentials. His choice of vehicle, Royal Enfield Thunderbird, shows he is one determined individual. An out and out passionate soul who is indifferent to the ways of the world. Yes, he is the one who disrupts the ways of sophisticated art culture with his honesty. No fancy clothes, no unnecessary glamour, torn jeans, and chappal are his comfort attire.
Rumi – The one with the BMX X3
"I am a warrior, jeet lungi jo mera hai" Here is the thing. Do not go by the cute face of this warrior at heart. Once she sets her eyes on something there is no stopping her. In the trailer, we saw her getting out of the sunroof of her BMW X3 to spread her arms as to welcome all that is to arrive in her life. Be it career opportunities or an unannounced love, she is one individual who does not let her vulnerabilities be her weakness. Just like an SUV powers its way through off-road trails and zooms past every other vehicle on the highway, Rumi is here to win hearts with her charm and ferocious spirit. You just cannot ignore her zeal and enthusiasm. She is on a journey to find her soul with love and passion, and we are sure that, just like her choice of vehicle, she will find her way into the hearts of the audience. The journey from falling in love to falling out of love is all about finding yourself. We hope that Agastya and Rumi find their true calling and for you, we at Droom, are here to find your perfect match. Yes, come along and we will direct you to your dream vehicle! Share with us your requirement, what kind of vehicle you are looking for, and let the tech innovation guide you to your perfect vehicle match!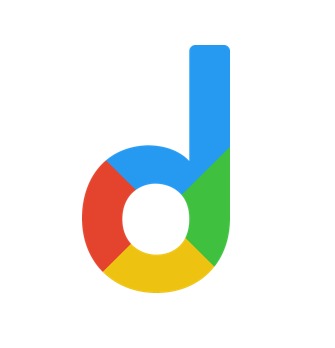 Droom is an automobile e-commerce platform offering a 21st-century automotive buying experience online with its four value pillars including trust, selection, low price, and convenience second to none. It offers 250k+ vehicles online in 1,100 cities — both used and new. Droom deals in buying and selling cars, 2-wheelers, and other vehicles too. It is an AI and data science-driven platform designed with the best ecosystem tools. Here, we have a team of auto-experts and auto enthusiasts who are dedicated to covering every sphere of the auto industry by simplifying the procedure of buying and selling with Unified Droom Experience. To know more, click here.