Droom has changed the way used vehicles are bought and sold in India. With its 21st Century tools, Droom has built trust and brought transparency in the automobile transactions done online. After providing its customers with widest selection of used and new vehicles, Droom ready to please them again with the launch of used mobile phones as a category. Visit droom.in or download mobile apps for Android and iOS to buy and sell used mobile phones.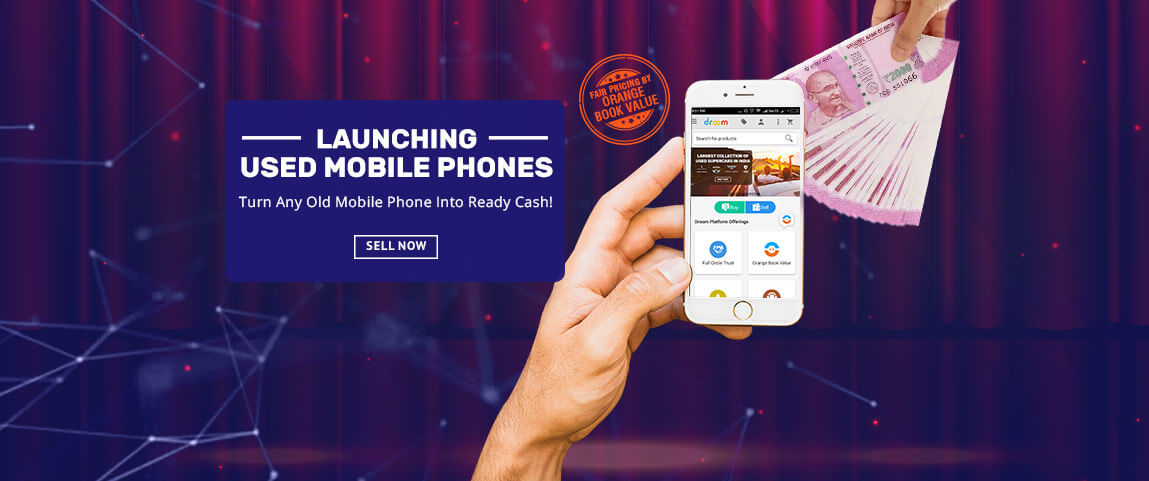 With the help of advance technology, Droom has made Used Mobile Phones Buying and Selling easy, simple and affordable. The pricing for used mobile phones has always been a huge pain point for consumers. This is now resolved with Orange Book Value (OBV) for used mobile phones. OBV calculates fair market value of used mobile phones in 10 seconds for free. OBV uses algorithmic and data science approach to calculate the fair market value based on the critical factors.
Orange Book Value considers make, model, age of the phone, purpose (buying/selling) and from whom you want to buy/sell, before calculating the price of a phone. Users can also do an advance pricing evaluation by selecting available accessories like bill, charger, earphone and box. Condition of other components like front camera, back camera, speakers, charging, Bluetooth, Wi-Fi, buttons, battery, screen intact and display, is also considered while calculating the final price.
There is lack of trust and confidence when it comes to buying or selling a used phone because of the uncertainty in the valuation of the phone. OBV for Mobile Phones would provide a fair, unbiased and independent market value for Used Mobile Phones, creating transparency in the entire process.
So, you can list your phone now on Droom and quickly sell it to convert into cash, or buy a featured-packed used mobile at an extremely affordable price.  Hurry up!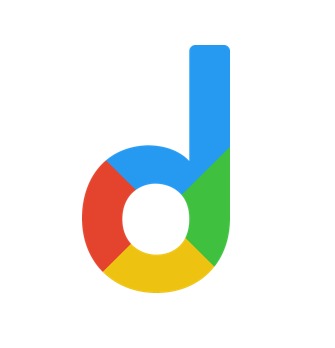 Droom is an automobile e-commerce platform offering a 21st-century automotive buying experience online with its four value pillars including trust, selection, low price, and convenience second to none. It offers 250k+ vehicles online in 1,100 cities — both used and new. Droom deals in buying and selling cars, 2-wheelers, and other vehicles too. It is an AI and data science-driven platform designed with the best ecosystem tools. Here, we have a team of auto-experts and auto enthusiasts who are dedicated to covering every sphere of the auto industry by simplifying the procedure of buying and selling with Unified Droom Experience. To know more, click here.