Suzuki Hayabusa is probably that one sports bike which most Indians are familiar with. Thanks to its major presence in 2004 movie 'Dhoom', it has become a country-wide phenomenon. Suzuki's flagship model is massive regarding size and engine displacement. The twin headlamps in the bike model are vertically stacked, and that is the marquee element in Hayabusa. It has been over 13 years since its initial introduction, and over the years, Hayabusa has received considerable updates. The most recent one saw the bike get a new ABS and Brembo Monobloc front brake callipers. There are four analogue meters up front for speedometer, fuel gauge, tachometer and water temperature. The beast is powered by a four-cylinder, liquid-cooled DOHC 1300c engine which churns out a massive 197bhp. All in all, the Suzuki Hayabusa is among the superbikes you dream of having but cannot because it just doesn't fit your budget.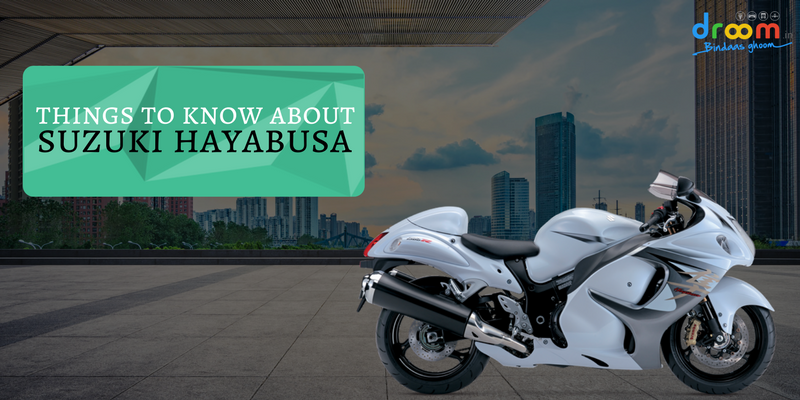 Introduction of the new model leads to the selling of old models. For this reason, there are plenty of used Suzuki Hayabusa available throughout the country. A new Suzuki Hayabusa is priced at INR 14.7 to 17.7 lakh depending upon the region. For instance, a new Hayabusa is available for INR 14 lakh in New Delhi, however, in Mumbai, the price is INR 17.3 lakh. Thus, the price variation is huge. On the contrary, if you wish to buy a used Hayabusa, there are various online portals which are offering a wide range of Hayabusa's at an affordable price. Not only are the prices low but the models are in good condition too.
For instance, if you opt for a Used Suzuki Hayabusa 2010, you can purchase it for a price between INR 3 to 5 lakh. If you choose to buy used Suzuki Hayabusa 2012, you will have to pay between INR 5 to 8 lakh. However, if you choose to purchase a used Suzuki Hayabusa 2014, you will have to pay between INR 8 to 13 lakh. Over here we have considered the model year to be the basic variant, but that is not a fair judgment. The model year is not the only variable which is considered when buying a used bike. As a buyer, you need to consider the condition of the bike, location and additional features as well.
The options are endless if you are considering buying a used Suzuki Hayabusa. There are various dealers and online portals which are offering used Suzuki Hayabusa for a considerable price. You will find nearly 100-150 used Hayabusa models online from which you can choose the best one.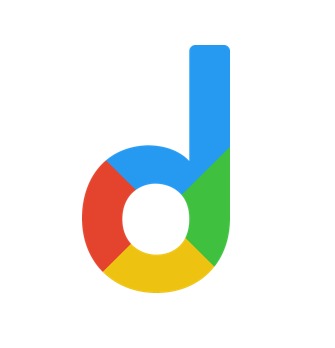 Droom is an automobile e-commerce platform offering a 21st-century automotive buying experience online with its four value pillars including trust, selection, low price, and convenience second to none. It offers 250k+ vehicles online in 1,100 cities — both used and new. Droom deals in buying and selling cars, 2-wheelers, and other vehicles too. It is an AI and data science-driven platform designed with the best ecosystem tools. Here, we have a team of auto-experts and auto enthusiasts who are dedicated to covering every sphere of the auto industry by simplifying the procedure of buying and selling with Unified Droom Experience. To know more, click here.