Owing a personal vehicle is a necessity due to lack of a good public transport system. In a large metro city like Delhi and Pune where trains and buses are over- crowded, traveling in these overcrowded trains and buses drains one's energy.
A personal vehicle makes the daily commute quite comfortable. Also, traveling by a personal car is cheaper than hiring a cab.  Today, the world is witnessing a change in the buying style of a customer. People now prefer to buy new as well used cars online.
Droom is an online auto marketplace where you can buy and sell vehicles online. The ease with which you can buy a second bike or new car is unbeatable when compared to buying offline. So, whether it about looking for a used cars in Delhi you can easily find your dream vehicle on Droom. When you buy a used vehicle from Droom you can rest be assured as it provides used car inspections under the belt name – Eco – Inspection. The Eco compare cars online which helps you to select your car.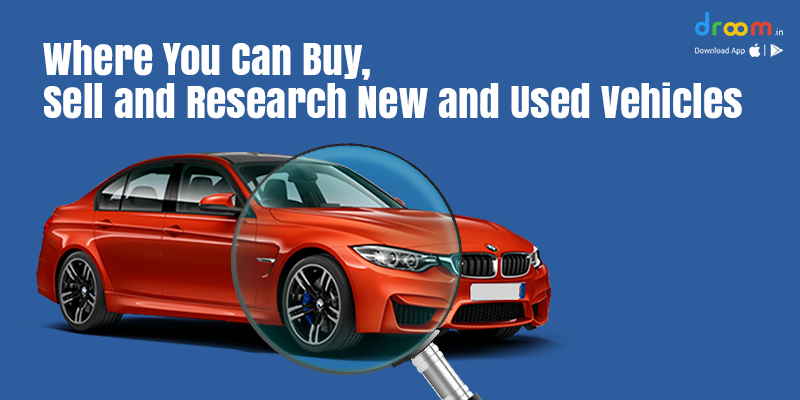 The online portal is an excellent platform to sell car online in the shortest possible time which is possible with millions of visitors the website witnesses in just within a month.
The ease with which you can sell a vehicle online can only be experienced on Droom. If you are a seller who is looking to sell a used vehicle quickly and in a hassle-free process, then there is no better platform than Droom.
You can check the fair price of your used car just by entering the details of your vehicle. The benchmark price is provided by India' most trusted pricing engine that is accepted by thousands of dealers and trusted by banks.
The online auto marketplace offers two types of seller accounts – Individual Seller and Pro-Seller. The individual seller account is for those individuals who just want to sell their private vehicle in short period of time.
On the other hand, a Pro- Seller account is for the dealers who professionally sell used vehicles.  The dealers have major advantage to be visible to over 45 million shoppers each month which also promotes their dealership name.
The dealers do not have to pay any fees for listing nor for any setting up a pro-seller account. Also, there are no restrictions on the number of listings a dealer can put on the portal.  The immense advantages have pulled more than 3 lacs dealers across the country. You need to choose your need and your account, and the rest of the process is quite easy to follow. The best part of the selling process is that the entire process is completely transparent and neither the buyer nor the seller faces any issues.
However, before you buy a used vehicle you must make sure to check vehicle history details online. A vehicle history report reveals true facts about a vehicle. It is quite easy to check a vehicle history report online with Droom's online vehicle history database. The database has the vehicle history of more than 200 million registered vehicles out of the total 220 million registered vehicles in India. The vehicle history database is fetched from online servers of more than 1000+ RTO's all over the country.
It is quite common to research information about a vehicle you are planning to buy. However, one can't find complete information about a vehicle on many websites. It is now time to end your vehicle research on the Droom discovery that provides the best information on new and second hand bikes & scooters and new cars in India. You can check the mileage, specifications, on-road prices, images, reviews and latest updates on any vehicle.
By using the portal, you can search your favourite vehicle by brand, budget, body type or fuel type and get comprehensive information on any vehicle.
The portal has several tools that will help you with your vehicle research. Some of the tools of the Droom Discovery are – on road price calculator, Droom suggests, the total cost of ownership, repair estimate, vehicle compare, EMI calculator, affordability calculator. In short, the portal is one stop destination for your vehicle research.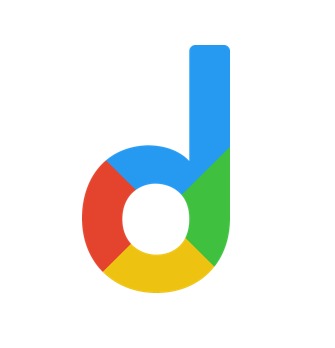 Droom is an automobile e-commerce platform offering a 21st-century automotive buying experience online with its four value pillars including trust, selection, low price, and convenience second to none. It offers 250k+ vehicles online in 1,100 cities — both used and new. Droom deals in buying and selling cars, 2-wheelers, and other vehicles too. It is an AI and data science-driven platform designed with the best ecosystem tools. Here, we have a team of auto-experts and auto enthusiasts who are dedicated to covering every sphere of the auto industry by simplifying the procedure of buying and selling with Unified Droom Experience. To know more, click here.