It would not be an exaggeration to say that the automotive sector is in a dire need of transformation. Be it to curb vehicular pollution or the introduction of eco-friendly vehicles. The vehicle scrappage policy India aims to cover these very aspects to set the ball rolling for greener and safer roads for the commuters.
Keynotes:
What is the recent Scrappage Policy News?
What will be the impact of vehicle scrappage policy in India?
What is the motive behind scrappage policy of old vehicles?
What is the recent Scrappage Policy News?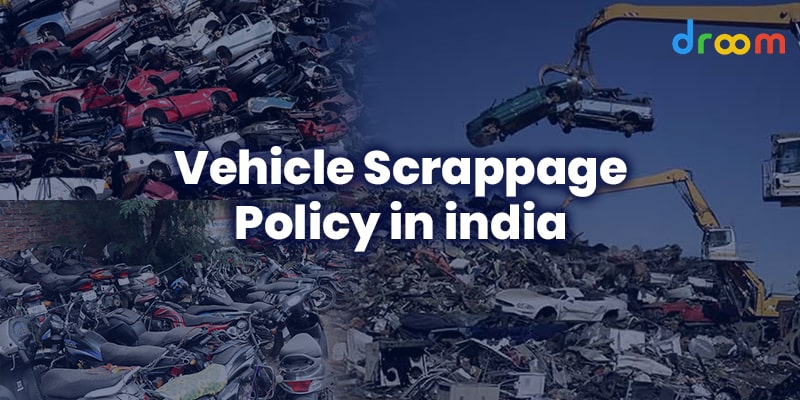 In February 2021, Nirmala Sitharaman, Minister of Finance of India, while presenting Union Budget for 2021-22 had announced the implementation of auto scrappage policy India in phases. It came as a huge relief for the auto sector already reeling under the impact of the pandemic. The policy aims to bring concrete reforms to bring down vehicular pollution and, also, it aims to fuel new vehicle sales by incentivizing scrapping old vehicles.
What will be the impact of vehicle scrappage policy in India?
Business and Environmental, both the verticals will show the impact of vehicle scrappage policy.
Highlighting the business aspect of scrappage policy for the auto sector, Mr. Nitin Gadkari, Union Minister for MSME and Road Transport & Highways, said that, "It would cover an estimated 51 lakh light motor vehicles (LMV) that are above 20 years of age, while another 34 lakh LMVs are above 15 years. It would also cover 17 lakh medium and heavy motor vehicles, which are above 15 years, and currently without valid fitness certificates."
Under vehicle scrap policy, private vehicles over 20 years old and commercial vehicles over 15 years will be put through a fitness test operated under the public-private partnership (PPP) module. In an endeavor to cut down on human intervention, the government plans to install automated systems for an unbiased test result. Any vehicle which fails the fitness test will incur heavy penalties and could even be impounded.
What is the motive behind scrappage policy of old vehicles?
According to Mr. Gadkari, once the policy comes into implantation, around 1 crore vehicle plying on Indian roads will be scrapped under the scrappage policy for the auto sector. However, vehicle owners voluntarily opting for a vehicle scrappage scheme can avail a rebate of 5% on new vehicle purchases.
The government aims to transform the automotive industry by promoting fuel-efficient vehicles. In the same chain of thoughts, any vehicle older than 8 years, which passes the fitness test will incur an extra Green tax of 10%-25% of road tax when they go out to renew the vehicle fitness certificate.
The scrappage policy for old vehicles is a much-needed initiative. The pollution on Indian roads is certainly a cause of worry and an initiative from Road Transport & Highways India has fueled the fight to curb down carbon emissions. When you take into consideration that the old vehicles can cause 10-12 times more pollution than the new ones in compliance with the environmental laws, the vehicle scrappage policy appears all the way more exciting to bring down carbon emissions. As we slowly go on to phase out old vehicles, not in compliance with environmental norms, the simultaneous introduction of electric and BS-VI engine vehicles aims to maintain a healthy air quality index.
Besides, the scrappage policy for auto sector will lead to a new investment of around Rs.10,000 crores and create as many as 50,000 jobs as cited by Mr. Gadkari.
In the nutshell, it can be expected that scrappage policy is for the benefits of environment, OEMS and members related to automobile industry, but is it going to benefit common public? When the entire system is going to improve and the air quality will enhance, then this planet will be a better place to live.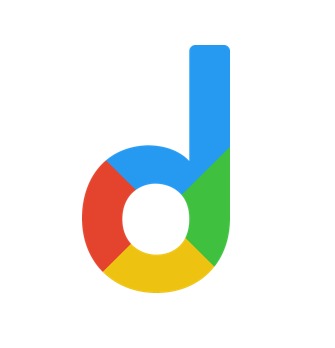 Droom is an automobile e-commerce platform offering a 21st-century automotive buying experience online with its four value pillars including trust, selection, low price, and convenience second to none. It offers 250k+ vehicles online in 1,100 cities — both used and new. Droom deals in buying and selling cars, 2-wheelers, and other vehicles too. It is an AI and data science-driven platform designed with the best ecosystem tools. Here, we have a team of auto-experts and auto enthusiasts who are dedicated to covering every sphere of the auto industry by simplifying the procedure of buying and selling with Unified Droom Experience. To know more, click here.