For many decades, the automotive sector is making a significant contribution to national growth right from promoting technology acquisition to increase the income level of workers in developed as well as developing nations. India is the 6th largest car-producing country and here the automotive sector is growing but below its potential. With the levy of GST in India, multiple taxes are going to be replaced. This will make an integrated market wherein there will be uniformity in the rates of taxes.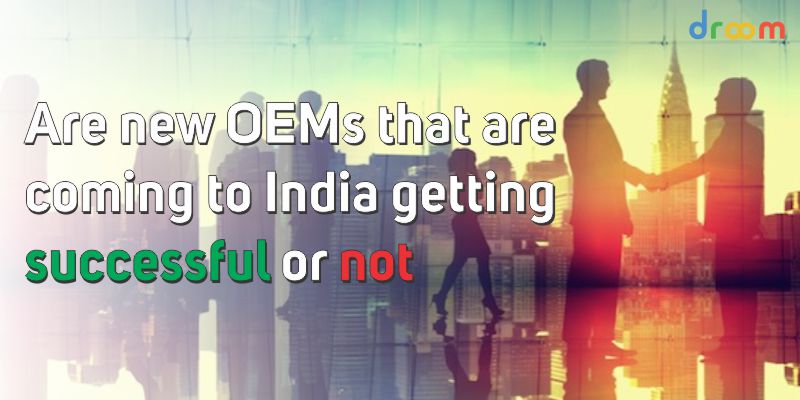 Success and Failure of OEMs in India:
In India, the automobile industry is organized in tiers where there are automakers (known as OEMs or Original Equipment Manufacturers, who are either the assemblers or final consumers in manufacturing) and suppliers, who are shifting from complicated jobs to simple ones (known as Tier 1, Tier2 as well as Tier 3 suppliers) just like what is happening in all other places of the world. Many OEMs that are coming to India have achieved little success due to the following reasons:
Achieving Scale and Size:
Though the relationship between productivity and scale is acknowledged properly, only 4 out of 18 OEMs operate in India at a standard of 100,000 units in a single model. By contrast, in China, 25 automakers out of 27 are functioning. Hyundai and Maruti Suzuki are the exceptions in India. Maruti has a different level of market goodwill due to its strong national background. Both Hyundai and Maruti Suzuki have been concentrating on a small product line. Hence, they achieved scale through the adoption of high-volume strategy on a limited product range of car models.
Focus Investments in Design, Innovation and R&D:
For Tier 1 firms, one important factor to select Tier 2 contractors is the design capabilities. The markets in countries like Poland, Brazil, and the Slovak Republic have witnessed a downfall of Tier 1 into Tier 2 as well as Tier 3. But, in India, the local suppliers are not investing adequately to acquire these abilities and they are relying mainly on build-to-print car models. The expenditure on design capabilities and R&D by India in automakers is between 0-2% of the revenue. This is below the global share of 5%.
The global original equipment makers or OEM are not strong in the small-car market segments and thus they have not a strong small car production as well as a distribution strategy for India. Global companies are reluctant to invest in small cars. They are known globally to produce big cars, however, the margin on small cars in Indian ranges between $500-$1000 for a single unit. The investment needed to invest in small as well as big cars is almost the same.
The proposals for developing or emerging small car markets always end up in zero and these companies find it difficult to make a mark in the Indian market. However, some exceptions are there. Maruti achieved success with small cars. It launched 800 almost three decades back along with several versions of WagonR, Alto, Swift, and the Grand Vitara. One more company that has entered into the Indian market successfully is Santro in 1998 which is still doing some business.
To become successful in the car market, it is important to understand customers for designing the right product. You have to use effective channels for reaching out to customers and create a brand. Hyundai could gain customer insight and create an effective product. Others could not get the right product. Toyota ruled the market of SUVs with Innova, however, its experiment with small cars have not been quite successful. Many Indians purchased EcoSport and Ford's Ikon, however, the market response to other car models have been lukewarm. The investment proposals by big American and European automakers cannot be seen for the Indian market like the way they see in the developed markets. The per-unit profit shall always remain a fraction of the developed markets.
As the global demand for Electric Cars is enhancing, OEMs are expanding their plants and manufacturing capabilities for developing new technologies commensurate with changing market demand. Though the automakers say they have a profitable business, in India the business growth is slow due to the current slogged economy of the country.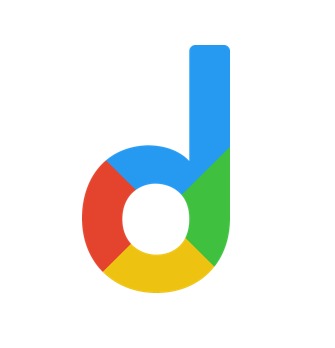 Droom is an automobile e-commerce platform offering a 21st-century automotive buying experience online with its four value pillars including trust, selection, low price, and convenience second to none. It offers 250k+ vehicles online in 1,100 cities — both used and new. Droom deals in buying and selling cars, 2-wheelers, and other vehicles too. It is an AI and data science-driven platform designed with the best ecosystem tools. Here, we have a team of auto-experts and auto enthusiasts who are dedicated to covering every sphere of the auto industry by simplifying the procedure of buying and selling with Unified Droom Experience. To know more, click here.