Don't we all love scooters for how comfortable and multi utility they are! We all look for scooters that are spacious, have good tyres and braking systems, and a great mileage to sustain our rides through the city. And oftentimes, a used scooty proves to be a better alternative to a new one for a lot of reasons. Besides costing much less than a new one, a used scooty is also better for the environment, and in turn the human life. Also, you can feel nostalgic in some old scooty models that are no longer available in the market. So, if you are also looking for a used scooty under 50000, this article is what you need!
However, once you know which used scooty to purchase, the problem that arises is finding a trustworthy place to make the purchase from! While people have their doubts when they look for a used scooty, we will also tell you where to get your used scooty without having to doubt the quality of the product. So read on!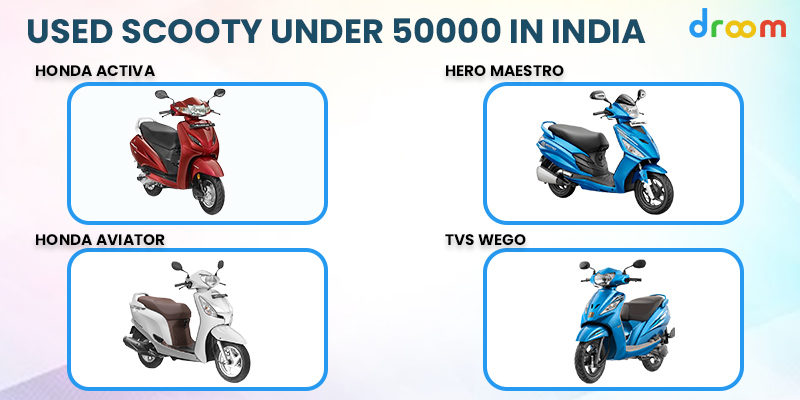 List of second hand scooters under 50000
Scooters have pretty simple mechanisms and are quite easy to handle. Hence, the degradation in their performance over the years of usage is minimal. Hence, finding the best used scooters can be amusing to some! However, to save your time, we have enlisted some of the best used scooters that you can get under Rs. 50000.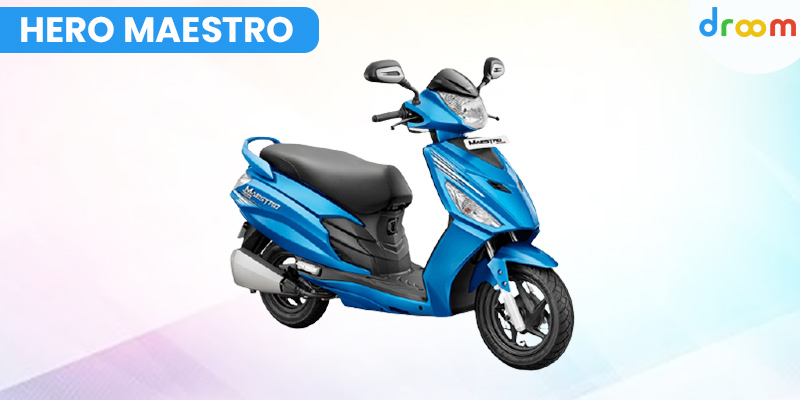 The Maestro Edge is one of the best selling scooters from Hero for its mileage, performance, and comfort. While the price of the new one is much higher, you can find a second hand Maestro Edge under Rs. 50000, with a usage of about 4-5 years.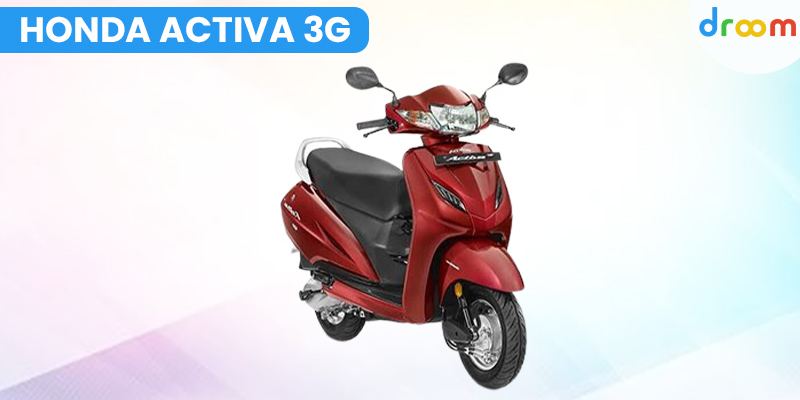 The Honda Activa 3G is the go to option for Indians when it comes to scooters. A 4-5 years old Honda Activa 3G should have pretty good working conditions and should be available to you under Rs. 50000.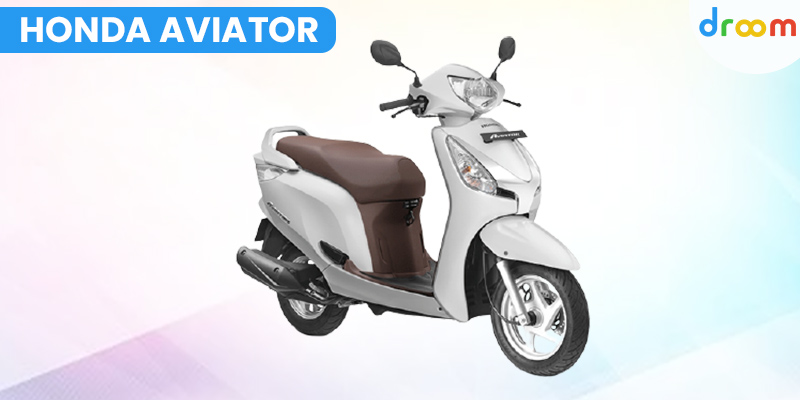 The Honda Aviator is considered to be an excellent scooter for the Indian riding conditions and city drives. For Used Honda Aviator which has been used for 4-5 years, you should not have to pay more than Rs. 50000 to find a scooter in a good working condition. It would be a great deal for you!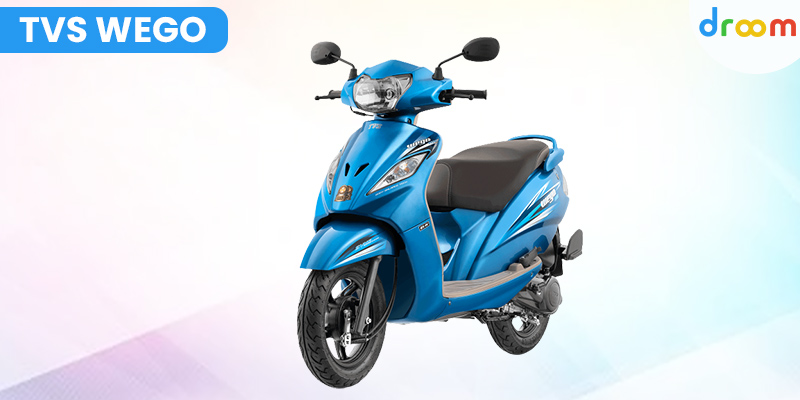 The 110 cc scooter can deliver a mileage of up to 70 kmpl. Also, the lightweight body is a huge advantage. A 4-5 years old model TVS Wego Disc should not cost you more than Rs. 50K.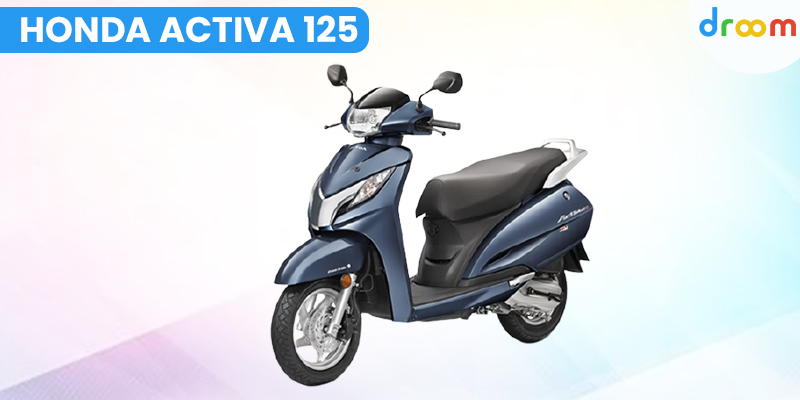 All the models of the Honda Activa series are very popular among the masses given their performance and mileage. You should get used Honda Activa 125 STD 5-6 years old model in your budget.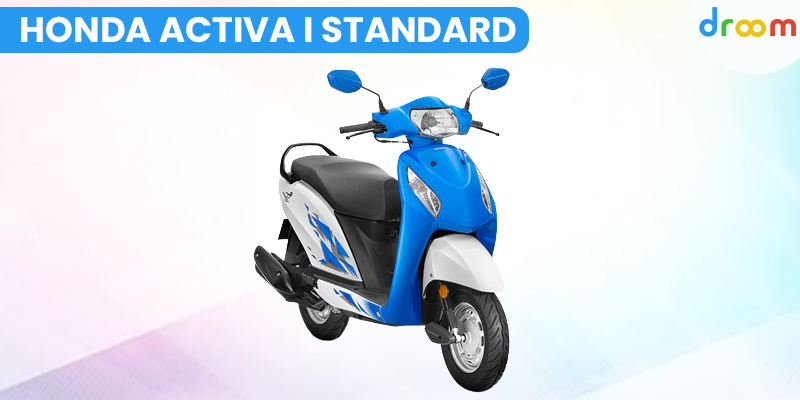 Another model of the Honda Activa series, the Honda Activa I Standard is lighter in weight than the other models, but performs just as well! You can get used Honda Activa I Standard online.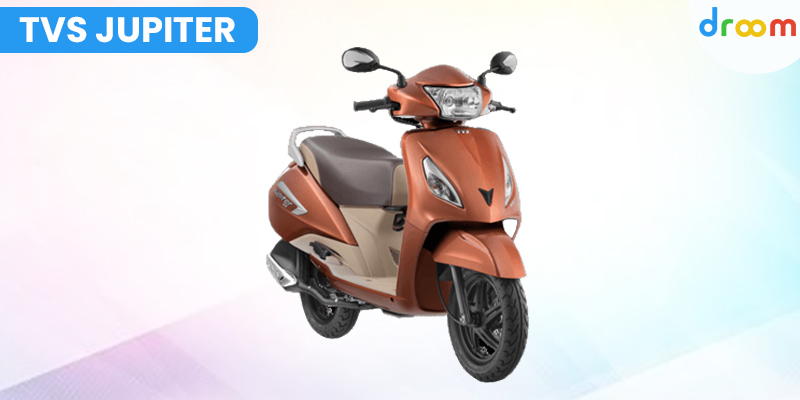 With disc brakes and a great build quality, the TVS Jupiter is one of the best selling scooters from TVS. If you happen to like the vintage glow, this is the one for you! You can buy second hand TVS Jupiter ZX Disc online.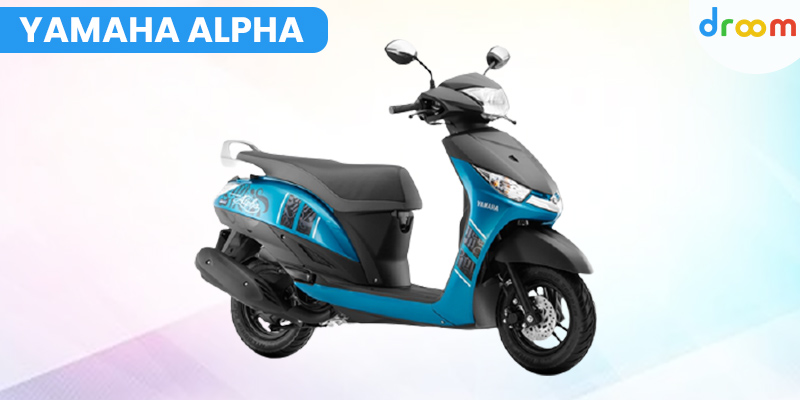 Yamaha isn't all that well-known for its scooters. However, Yamaha Alpha scooty is a great example of what underrated scooters look like! You can get used Yamaha Alpha online.

Suzuki as a brand has always been one for power and performance in its bikes. And when it comes to scooters, it is no different, much like the Access 125! You can buy second hand Access 125 online.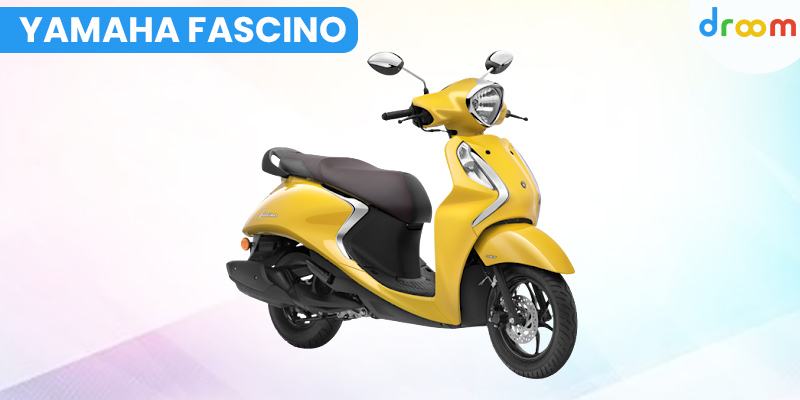 This is one of the more funky looking scooties from Yamaha. You can easily get old Yamaha Fascino, which has been used for 4-5 years, within your price range.
Where to find the best used scooters under 50000?
When you look at the online markets for used scooters, you will find that there are tons of options available where you can purchase a second hand scooter. However, the problem with most of these is the market size and the reliability. You would want to be purchasing a used scooter from legitimate sellers, and just anybody. After all, it is an investment! Hence, the best place to buy a used scooter online is Droom.
Droom is India's first and largest online marketplace, for used and new automobiles. All the second hand scooters listed on this platform are verified by the company professionals before they are put to sale. Hence, you can trust the seller when you make your purchase!
Droom is changing the way people shop for vehicles. So, if you are looking for a used scooty under 50000, Droom's used scooty collection is definitely worth a look! The wide range of used scooters available on the platform is very helpful because you don't have to be second-guessing the quality of the scooter. You'd get exactly what you see!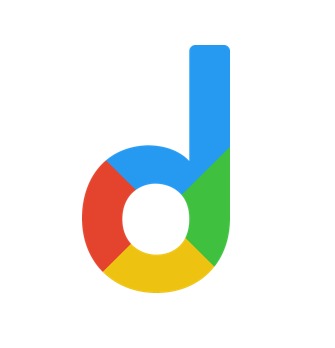 Droom is an automobile e-commerce platform offering a 21st-century automotive buying experience online with its four value pillars including trust, selection, low price, and convenience second to none. It offers 250k+ vehicles online in 1,100 cities — both used and new. Droom deals in buying and selling cars, 2-wheelers, and other vehicles too. It is an AI and data science-driven platform designed with the best ecosystem tools. Here, we have a team of auto-experts and auto enthusiasts who are dedicated to covering every sphere of the auto industry by simplifying the procedure of buying and selling with Unified Droom Experience. To know more, click here.