The Indian car market is predominantly taken up by the entry level cars. We guess we all have our dreams from our first car, especially the service class. The happiness of a fresher who just got a good job and starts saving up for his first car is beyond words! But just sometimes, getting a used car seems like a more viable option than getting a new one. And we can enumerate a ton of reasons for that as well! Used cars are better for the environment, you would get much better features and specifications at spending the same amount of money, and they are much cheaper than a new car! And if those reasons look good enough to you, you might want to know about the best used cars under 10 lakhs in India.
But look no further, your search ends here! This list of the best used cars under 10 lakhs is all that you would need before making your big purchase. And as a bonus for you, we will also tell you about the best place to get your used car from, so you have absolutely zero doubts about the quality of the car you are receiving!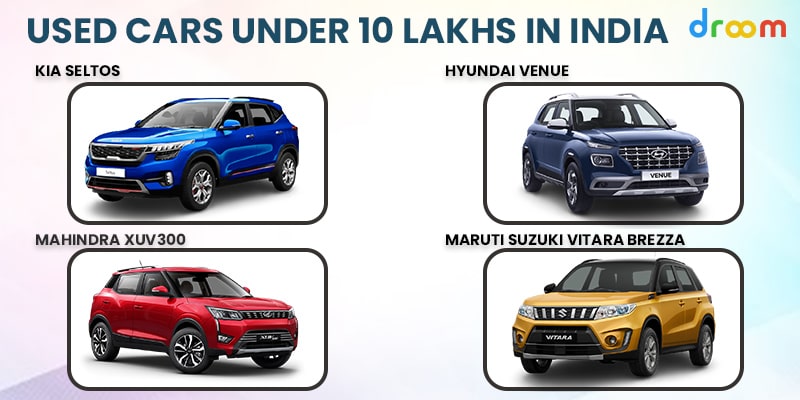 List of Second Hand Cars Under 10 Lakhs
After extensive research, we have found some of the best used cars you can get under 10 lakhs in great working condition.
Honda City V CVT i-VTEC 2018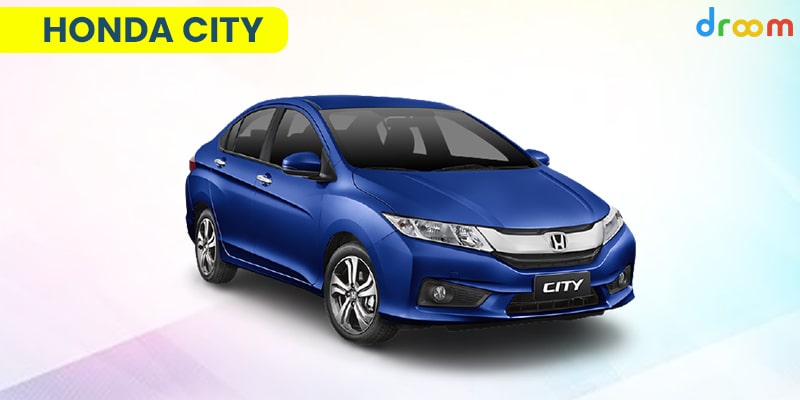 This model of the Used Honda City Car is a good pick if you are looking for a standard entry level second hand car for yourself. The car should be available at about Rs. 9.7 lakhs at around 5 years of usage.
Hyundai Venue 1.0 TURBO GDI MT SX 2019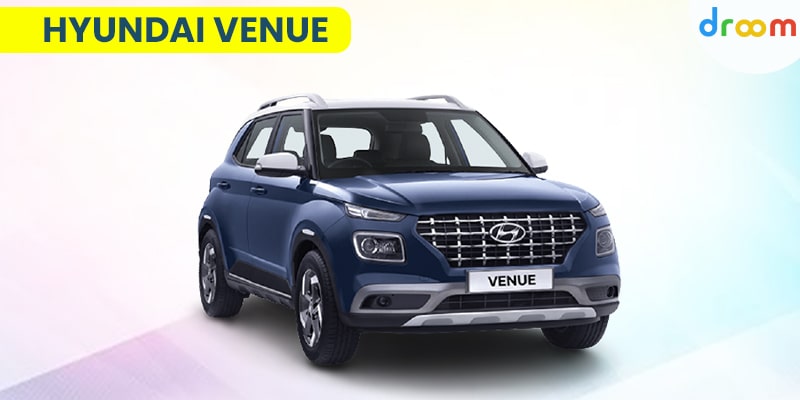 This model of Used Hyundai venue should also be available at around Rs. 8.5 lakhs – Rs. 9 lakhs after being used for around 3-4 years.
Kia Seltos HTK 1.5 Petrol 2019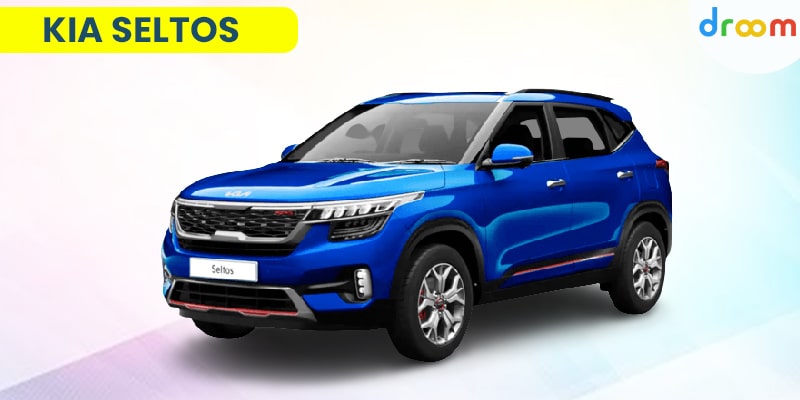 Kia is a growing brand in India but you should get this amazing Used Kia Seltos Car at around Rs. 9.3 lakhs with a usage of 3-4 years.
Maruti Suzuki Vitara Brezza ZDi Plus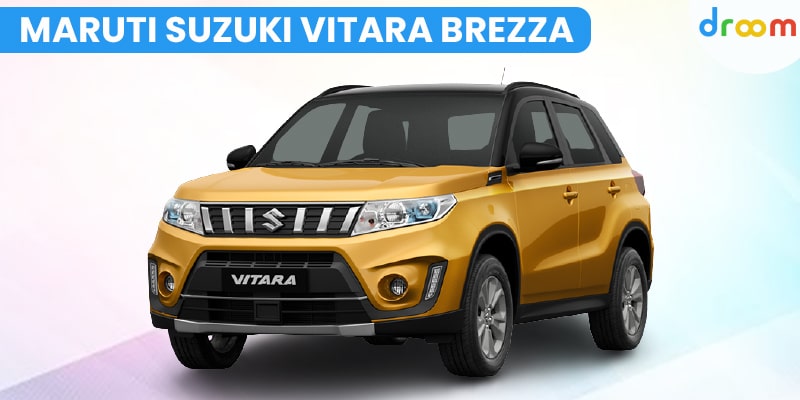 The Brezza was welcomed with open arms in the car market when it first arrived. The classy design of the car, coupled with the trust of a brand like Maruti Suzuki is just what you might want. A 4-5 years second hand Vitara Brezza car should not cost you more than 10 lakhs.
Maruti Suzuki Ciaz ZDi SHVS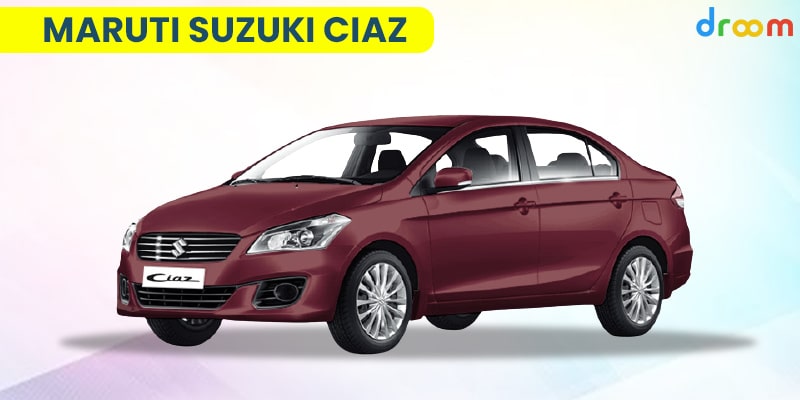 The beautiful looking used ciaz car from Maruti Suzuki is another great pick if you are looking for a car under the 10 lakhs umbrella. The car is laden with features to make all your rides memorable!
Maruti Suzuki S-Cross Ultra 1.3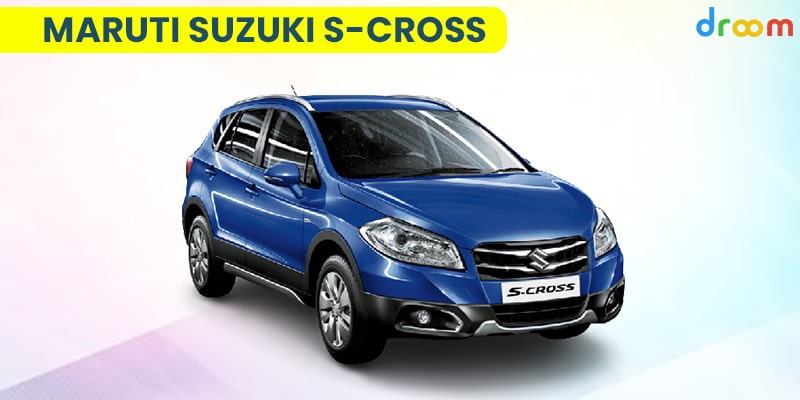 Another car from Maruti Suzuki on the list, the car is a beautiful blend of good looks and power. Both the insides and the outsides of the used S-Cross car look a class apart altogether! You must get a good model of the car under 10 lakhs.
Hyundai i20 Asta 1.4 CRDi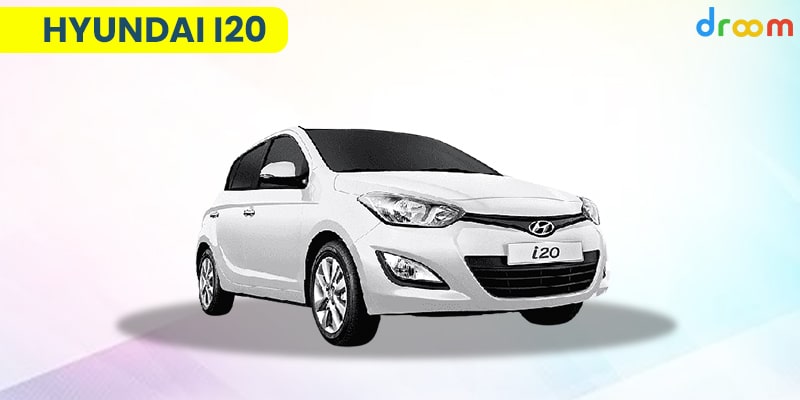 Hyundai's i20 models have been very popular among the common people for their lavish features, compact but sensible styling, and ease of drive, you can have a 2-3 years old model of the i20 car within your budget.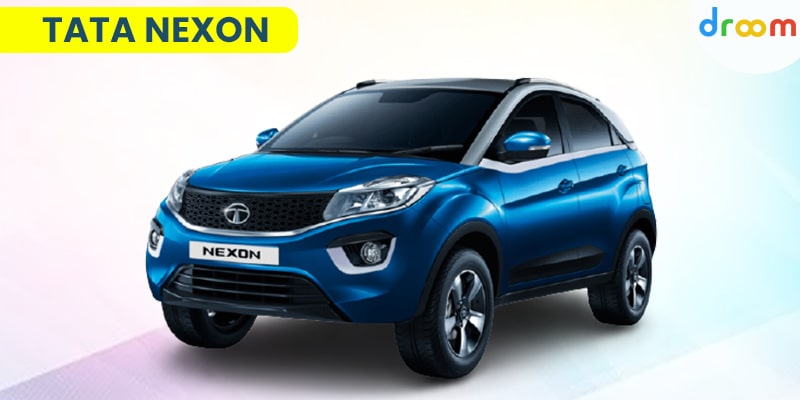 Cars from Tata have always been brilliant, especially in the entry level models. But the Nexon Kraz is even better than that! The second hand Nexon car looks amazing and can give you smooth and fuel friendly rides. You should be able to get both the petrol and diesel versions of the car under 10 lakhs.
Toyota Corolla Altis 1.8 J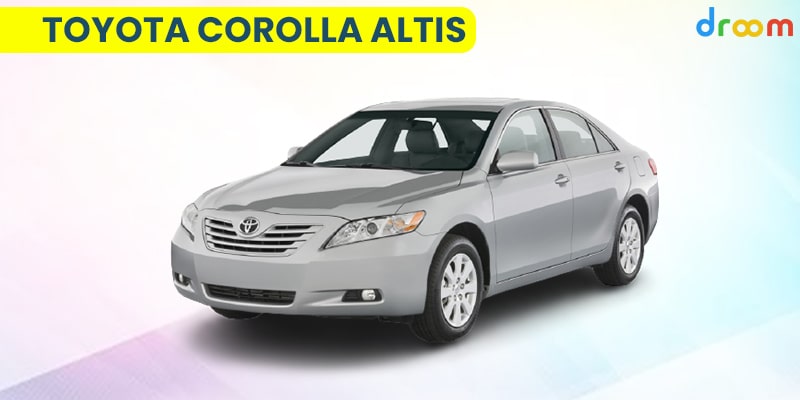 Imagine getting a sedan under the 10 lakhs mark. Well, you can get a 3-4 years old Corolla Altis is great working condition, if that's what you are looking for!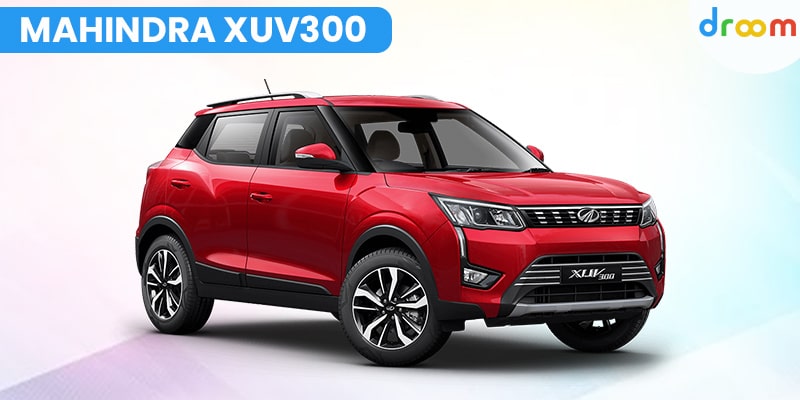 And after the sedan, we have an SUV you can get for less than 10 lakhs with a usage of 4-5 years. The powerful and built-up used Mahindra XUV500 definitely deserves a spot on our list!
Where to look for the best used car under 10 lakhs?
Buying a used car can make you very skeptical if you don't buy it from the right place. But with Droom, you can be pretty sure that you will get exactly what you saw and chose! The used car collection on the platform is a dream come true for any car enthusiast out there, with almost all the car makes and models available for you. So, head over to the platform and find out the right used car for you today! Droom is the largest online marketplace for selling and buying used cars online, from the comfort of your home! With millions of listings of cars from every segment and pricing range, the platform is a great place to find the best value for money used cars online!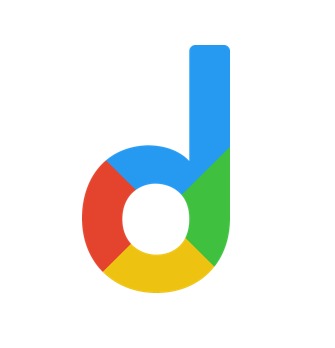 Droom is an automobile e-commerce platform offering a 21st-century automotive buying experience online with its four value pillars including trust, selection, low price, and convenience second to none. It offers 250k+ vehicles online in 1,100 cities — both used and new. Droom deals in buying and selling cars, 2-wheelers, and other vehicles too. It is an AI and data science-driven platform designed with the best ecosystem tools. Here, we have a team of auto-experts and auto enthusiasts who are dedicated to covering every sphere of the auto industry by simplifying the procedure of buying and selling with Unified Droom Experience. To know more, click here.