Choosing a seat cover for your car can be a quite tricky task. There are so many varieties of car seat covers available in the market that will leave you in confusion. Not only we have a vast variety of seat covers to choose from, also they come in different qualities and the materials used to make them are different as well. There are various reasons to buy after-market seat covers for your car seats as they help protect the original seat upholstery and avoid direct wear and tear of the seat covers. Also, this makes the seats a little more comfortable for the driver and the co-passengers. The two main types of car seat covers are-
Fabric Seat Covers:
Fabric covers are the most popular seat covers available in the market. In India, most of the seat covers are fabric based and most of the mass segment cars also come with fabric covers. These covers come in various varieties, textures, and designs. Moreover, they are cheaper than the other type of seat covers that has made them the most popular ones. Fabric seat covers do not conduct heat that makes it suitable for both winters and summers as it will not be too cold in the winter times while not being too hot during the summer days.
Leather Seat Covers:
Leather seat covers look better than the fabric seat covers and they enhance the feel and looks of any car's interiors. Although most of the leather seat covers are made of artificial leather, one can get authentic leather seat covers easily paying extra money. There are several benefits of leather seat covers as they are mostly stain resistant and, also, they are quite easy to clean. Just remember that you should use a leather cleaner and a soft cloth to protect the upholstery from getting damaged.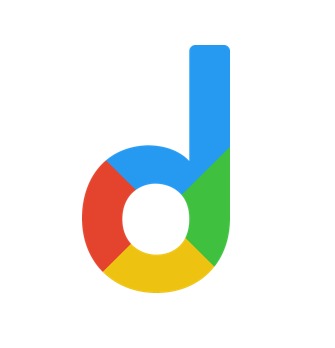 Droom is an automobile e-commerce platform offering a 21st-century automotive buying experience online with its four value pillars including trust, selection, low price, and convenience second to none. It offers 250k+ vehicles online in 1,100 cities — both used and new. Droom deals in buying and selling cars, 2-wheelers, and other vehicles too. It is an AI and data science-driven platform designed with the best ecosystem tools. Here, we have a team of auto-experts and auto enthusiasts who are dedicated to covering every sphere of the auto industry by simplifying the procedure of buying and selling with Unified Droom Experience. To know more, click here.