We love our cars when it comes out of the showroom as at that point of time, it is brand new. The smooth paint finish without any kind of blemishes, stains or scratches makes us feel like a proud owner of a brand-new car. However, with time, every car loses its shine and with regular use it gets stains and scratches. But you can always take a good care of your car's exterior parts to keep it as shiny as it was when you purchased it. You can keep the car in good state for a long period of time by caring for it correctly.
Car polishing can help you get rid of most paint imperfections, scratches and stains. Although polishing is something that should be done by experts in most cases, you can also try your hand at it being in the comfort of your own home. Here, we have discussed some of the best techniques to polish your car at home.
Wash your car properly and make sure that most of the dirt and stains are removed. Use automobile-based shampoo and clean water for the car washing process. Do not use detergent.
Take a polishing wheel, place a new, clean and very slightly damp pad on it and then apply the polishing compound.
Apply constant pressure over the whole surface; this will give you the best polished look. When the compound and water are thrown aside and absorbed by the foam pad, you can see the shiny finish.
When you are done with this process, wash the car again with clean water. Clean the polish remnants from the body of the car before moving forward to the waxing process.
Apply a coat of wax to the paint; this will help mask swirl marks and cover up most remaining surface imperfections. Once you are done with all these steps, you can clearly see a bright shine on the surface of your car.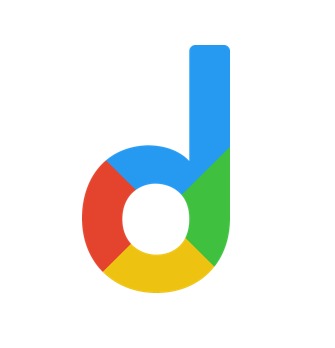 Droom is an automobile e-commerce platform offering a 21st-century automotive buying experience online with its four value pillars including trust, selection, low price, and convenience second to none. It offers 250k+ vehicles online in 1,100 cities — both used and new. Droom deals in buying and selling cars, 2-wheelers, and other vehicles too. It is an AI and data science-driven platform designed with the best ecosystem tools. Here, we have a team of auto-experts and auto enthusiasts who are dedicated to covering every sphere of the auto industry by simplifying the procedure of buying and selling with Unified Droom Experience. To know more, click here.