Every car owner knows the importance of taking care of the various parts of his/her car. Every part of your car needs special care and there are different ways in which you can take care of the various components of your car. So, if you want to have a spotless interior for your car, then you can use the following tips.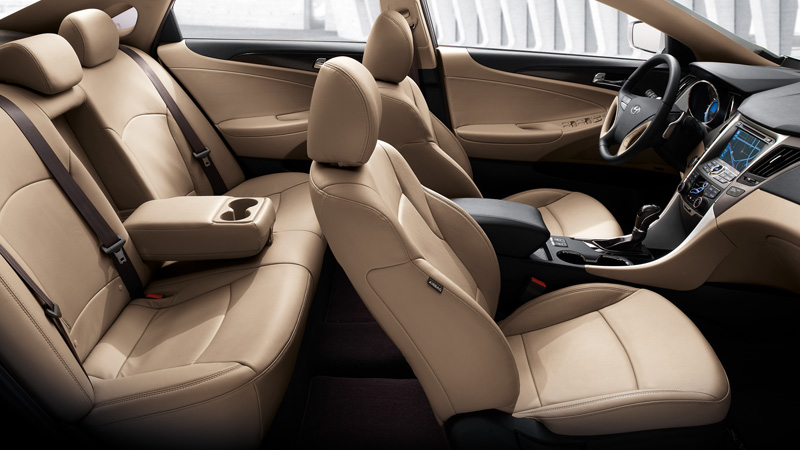 Do not forget to clean the trash from your car regularly. This helps you keep your car's cabin neat and clean.
Clean the seats with a cotton cloth to keep it free of unwanted dust particles. Use a mild soapy liquid to wash the upholsteries, however, the liquid solution to be used will depend upon the kind of upholstery.
Keep trash off the floor as it will help you keep your carpets clean and prevent them from getting stained from any item. To clean the carpet properly, use a carpet cleaning machine; this will get the deep dirt out of the surface of the carpet. A carpet cleaning machine sucks the dirt particles out of the fibre by spraying a solution of water on it.
Wipe the dashboard with soapy water to keep it clean and shiny.
Also, try to avoid getting inside the car with sandy, muddy or snowy feet. These can easily make a mess of your car's cabin. Get an all-weather floor mat to deal with the impact that different weather conditions have on your car's interior.