Tyres are the most important parts of a vehicle as they are the only point of contact between the vehicle and the road surface. So, keeping the tyres in a good shape is very important for you as well as for your vehicle. Here are some tips for the regular maintenance of the tyres of your car.
Rotate Your tyres
Tyre rotation is one of the most important things to do if you want to keep your car's tyres in a good shape. The process of tyre rotation should be done once in every 5,000 miles or 8,000 km. This will help in reducing the wear and tear of the tyres and maintain the balance between all the tyres.
Clean Brake Dust Off Regularly
Brake dust could be harmful for the proper functioning of the wheels as it contains all kinds of nasty and dirty stuff. If you don't clean it for a longer time, the combination of road grime, moisture and heat from your brakes will cause harm to your wheels.
Check Your Tyre Pressure
Checking the tyre pressure regularly helps keep the tyres in good shape. The tyre pressure should be kept as per the recommendations by the manufacture. Under inflated or over inflated tyres can jeopardize your safety. Also, under inflated or over inflated, in both the cases the tyres wear off rapidly. Moreover, it also affects the handling of the car and its fuel efficiency. In addition to that, you will get to experience a very uncomfortable ride.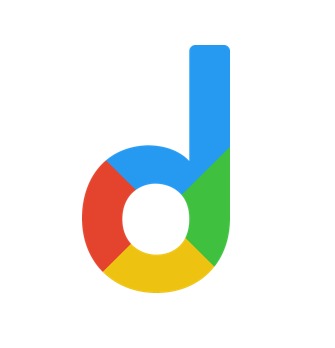 Droom is an automobile e-commerce platform offering a 21st-century automotive buying experience online with its four value pillars including trust, selection, low price, and convenience second to none. It offers 250k+ vehicles online in 1,100 cities — both used and new. Droom deals in buying and selling cars, 2-wheelers, and other vehicles too. It is an AI and data science-driven platform designed with the best ecosystem tools. Here, we have a team of auto-experts and auto enthusiasts who are dedicated to covering every sphere of the auto industry by simplifying the procedure of buying and selling with Unified Droom Experience. To know more, click here.