While driving, we need to take care of many things and also have to keep in mind the various factors that are responsible for our safety on road. Driving in rain can be really difficult even for the expert drivers, and it becomes nothing less than a nightmare during the night time as you can not see anything properly. Also, the lights from other cars make it even worse and scary. It becomes very difficult to see out of the windows. The situation becomes even worse when your vehicle starts hydroplaning, which leads you to lose control of the car. Another scary condition is heavy winds. Yes, during heavy winds, the visibility becomes very poor and this kind of challenging environmental conditions need the driver's total attention. There is no room for making mistakes or distractions. One wrong step can lead you to lose your precious life. Here are some tips to drive safely during heavy rain and winds.
Heavy Wind Conditions:
You should pay special attention while driving through heavy wind prone areas and also should know enough about the weather condition there.
Larger vehicles like truck and trailers can lose control during heavy winds and it may lead to accidents. So, while driving through such condition, always notice larger vehicles on road and try to maintain a safe distance from them.
Hold the steering wheel properly with both of your hands. This will help you keep control of your vehicle if wind takes it to another direction.
Heavy Rain Conditions:
The first thing you should keep in mind during heavy rain is to drive slowly in order to avoid hydroplaning. Hydroplaning is the condition when the tyres of your vehicle runs over a thin layer of water instead of running on the road surface. This can be very dangerous and may lead you to lose control of the car.
Secondly, you should turn your headlights on while driving in rain as this will help others to see you.
Do not play loud music inside the car during rains as this might distract you from paying 100% attention on the road.
Keep a safe distance from the vehicles near you as this will help you and others stay safe during unavoidable circumstances in traffic.
You should check you vehicle condition first before Driving in Heavy Rain and Winds. You can get vehicle inspection service at Droom.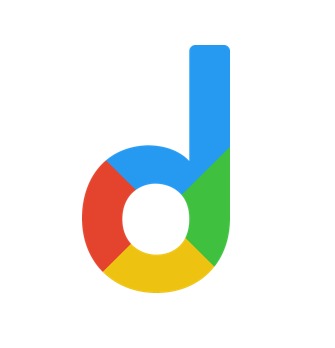 Droom is an automobile e-commerce platform offering a 21st-century automotive buying experience online with its four value pillars including trust, selection, low price, and convenience second to none. It offers 250k+ vehicles online in 1,100 cities — both used and new. Droom deals in buying and selling cars, 2-wheelers, and other vehicles too. It is an AI and data science-driven platform designed with the best ecosystem tools. Here, we have a team of auto-experts and auto enthusiasts who are dedicated to covering every sphere of the auto industry by simplifying the procedure of buying and selling with Unified Droom Experience. To know more, click here.