The traditional or the old route to buy dream car used to start with print or electronic media. The upcoming cars to be launched were only seen in a television commercial or the pages of print media. The drawback of the traditional method for the potential buyers was that it was more of what companies wanted to sell rather than what a consumer was looking for.
Also, the consumers in search of detailed information only ended up at the dealership shop wherein again, it was more of what the sales executive wanted to sell. In the end, though happy with the purchase, at times, the buyers ended up lamenting their choice of vehicle.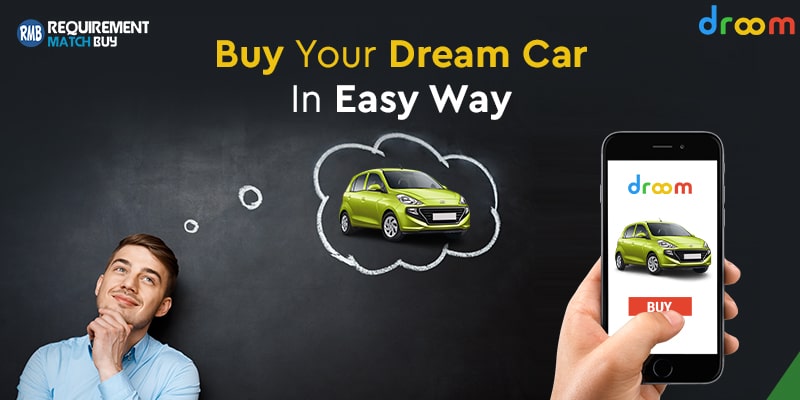 Thankfully, technology has come to the rescue of buyers looking to buy dream vehicle match.
No longer do you have to put your trust in the words of the sellers, rather you can get all the necessary vehicle information and details in seconds on a smart device.
The shift with online car shopping
Times have changed for the better, and today, with the introduction of tech innovation into the overall consumer buying journey, the process has become strictly consumer-centric. It is buyers who get to dictate terms in terms of what they are looking for and what exactly they want to buy. So, be it car design, specifications, or any sort of car information that will help them make an informed decision, the online platform has come off as a boon for people looking to buy their dream car.
With online car shopping, the overall buying journey of the consumers has become seamless and hassle-free. However, it is necessary to go step-by-step than just pick the first car that appeals to you online.
For buyers, first, it is necessary to understand the respective requirement.
What are you looking for, which includes the type of vehicle, design, transmission, and most importantly, why exactly do you want to buy a car?
Are you looking for an office commute, for which sedan and hatchback are a perfect fit? Are you looking to explore off-road routes and trails, for which it is better to opt for SUV?
The process becomes much seamless once a buyer is sure of what they are looking for. It helps to cut down on unnecessary suggestions and recommendations. Once you sort the options based on your requirements, it becomes easy to find the perfect match rather than fret over the options.
The last part is all about making up your mind. There, for sure, will be plenty of options to choose from. As all the car suggestions are now in sync with your requirement, you can choose any to be the perfect buy for you.
Go online to buy your dream car with ease
Online platforms simply get rid of all the pain points associated with the traditional approach. So be it traveling to the dealership or spending hours and months to find the right car, and respective information, the online platform makes it easy to access information on the go. Also, with the emergence of online automobile marketplaces, you get to experience 360-degree automobile buying solutions.
It is easy and convenient to find your dream car online and get it delivered right at your doorsteps. Online platform brings services to you and not the other way around. All you must do is spend enough time to research and know about your requirement. Again, with the extensive information, accessible online buyers can make an informed decision without fail.
Simplifying car buying journey with precise solution
Droom with its RMB (Requirement| Match| Buy) model aims to transform the buyer journey. By classifying the overall journey into three sorted categories, it is buyers who get to enjoy a seamless experience to find the perfect match of vehicle. Based on 21st century AI machine learning, buyers get to experience unbiased, transparent services. Even, if you are looking to buy used car, you can get the same within minutes.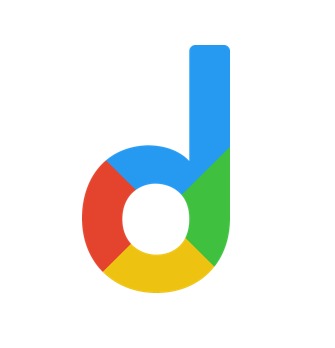 Droom is an automobile e-commerce platform offering a 21st-century automotive buying experience online with its four value pillars including trust, selection, low price, and convenience second to none. It offers 250k+ vehicles online in 1,100 cities — both used and new. Droom deals in buying and selling cars, 2-wheelers, and other vehicles too. It is an AI and data science-driven platform designed with the best ecosystem tools. Here, we have a team of auto-experts and auto enthusiasts who are dedicated to covering every sphere of the auto industry by simplifying the procedure of buying and selling with Unified Droom Experience. To know more, click here.