Did you know that for a bike to be categorically classified as a Superbike it needs to be more than 500CC? Most of us are unaware of such technical facts and recognize a large chunk of higher end foreign imports as Superbikes, when in fact most of them are not.
The market for Superbikes in India has been growing at an enormous pace – take a look at the numbers! 450 Superbikes were sold in the fiscal year of 2008-09 while 16,000 unit sales were estimated for the year 2014-15. This number, as per many experts, is set to double up in the coming few years, an exponential growth in itself.
The Indian Superbike market is dominated by Royal Enfield with its flagship offering Bullet and Continental GT, and Harley Davidson Street 750, both of which account for about 60% of the current Superbike market. The rest of the players in the market are Triumph Motors, Kawasaki, Yamaha, Ducati, KTM and Hyosung. The number of manufacturers and sales is set to grow as demand is coming in not only from major metros but from small towns as well. For Example, Hyosung saw about 1,200 units being sold in North Eastern states alone, prompting them to set up shop in Tier 2 cities such as Bhopal and Dehradun.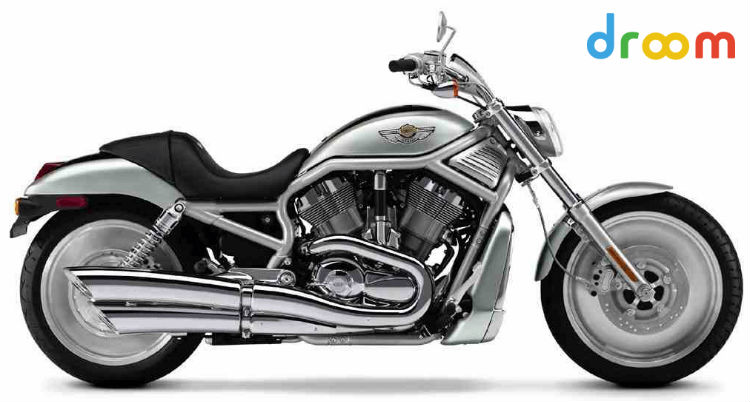 Royal Enfield and Harley Davidson enjoy such a major chunk of the market because they start at a pocket comfortable rate of around Rs. 5 Lacs. The rest of the makers are typically priced much higher and thus form a part of the lower sales volume. Over the next year, we foresee a large number of biking groups with enthusiasts from HNI, Mid-Age Groups, and 18 year Olds coming together and forging new segments. The vroom of superbikes is getting louder each day and we can expect to see a large number of them drooming on our roads in the near future.
With other international giants such as DSK Benelli showing a keen interest in setting up shop in India, we foresee this to be one of the fastest growing segments in the automotive industry as biking as a habit picks up in India. As bike enthusiasts will know – riding a superbike is not same as driving a high-end luxury car, it's a lot more than that – passion and thrill combined.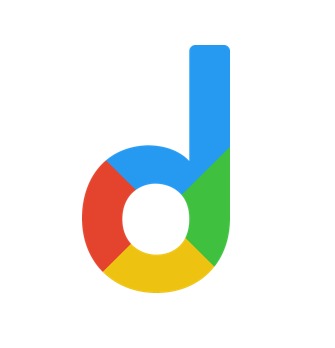 Droom is an automobile e-commerce platform offering a 21st-century automotive buying experience online with its four value pillars including trust, selection, low price, and convenience second to none. It offers 250k+ vehicles online in 1,100 cities — both used and new. Droom deals in buying and selling cars, 2-wheelers, and other vehicles too. It is an AI and data science-driven platform designed with the best ecosystem tools. Here, we have a team of auto-experts and auto enthusiasts who are dedicated to covering every sphere of the auto industry by simplifying the procedure of buying and selling with Unified Droom Experience. To know more, click here.