If you are looking for a used car loan then hold on and read on to find out how you can buy used car loan and what benefits you will get from buying used cars from Droom.
The auto industry is changing at a rapid pace and car prices are shooting up each year. In other words, cars are getting costlier each year making them a high maintenance consumer commodity. This is ironic as the average life span of a car is going down which is the reason why the used car market is growing by leaps and bounds with each passing day.
A used car also makes sense for first-time buyers and for those who are on a tight budget.
Advantages Of Buying Used Car Online From Droom
1. Used car price:
The biggest advantage of buying a used car from Droom is that the cars listed are according to the fair market price of a car. The fair market price of a used car is calculated using Droom's OBV tool. OBV or Orange Book Value tells a buyer the fair price of used car as per the current market value of that vehicle. Just with a click of a button, you can know the fair price of a used vehicle in under 10 seconds. This also saves a lot of time in checking a car price from dealer to dealer. The entire procedure right from searching a used car to buying it is completely transparent and easy to understand.
Another major benefit of buying a second-hand car from Droom is the option of finance. If you want to get your used car finance, then Droom is the best platform for buying a used car.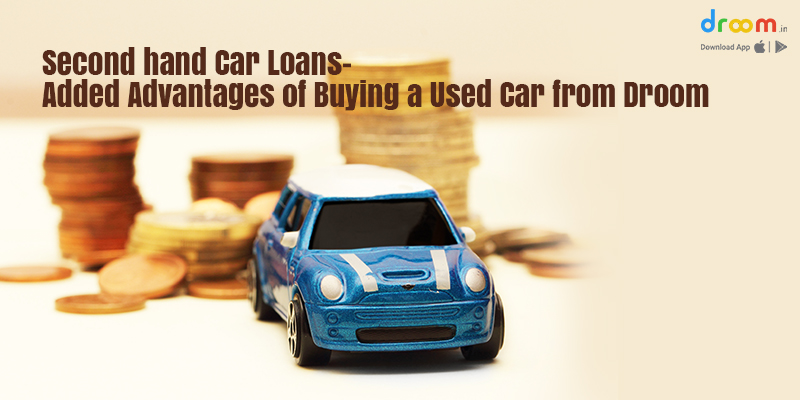 However, the amount of loan dispersed depends upon the customer's credit profile that includes a credit score. A credit score is a statistical number which directly evaluates a consumer's credit repayment ability based on their credit history. Lender uses credit history to evaluate whether the person will be able to repay their debts on time or not.
Used car loans are extremely beneficial for the individuals who are low on budget and want to upgrade to a higher priced segment car. Also, used car loans does not disturb the monthly budget as much as compared to new car loan.
The interest rate for used car loan starts from an attractive 9.60% per annum. The loan amount starts from Rs. 50,000 up to 80% of the market value of the used car loan.
3. Car Loan EMI
EMI or Equated Monthly Installment (EMI)  means the amount of money one has to pay to the lender or the bank in every month for a certain period of time. You can calculate your car loan EMI from car loan EMI calculator. The car loan calculator has three sliders namely of the loan amount, rate of interest and tenure of the car loan. Based on your loan parameters you can calculate the EMI.
4. Compare loan interest rates before applying:
It is important that you should compare the rate of interest offered by different lenders on second-hand car loans before you select a lender. If you want to check the rate of interest offered by the different lender in India then you can read our Average car loan interest rate in India 2019. The maximum tenure is 7 years which means low car loan EMI.
Droom offers used car loan interest rate which is cheaper than most of the banks and other NBFC's. Droom offers an interest rate of 9.6% on used cars.
5. How to apply for a car loan online
If you want to avail the Droom's low rate of interest, you can apply for a car loan online. But before you apply, you must first check the eligibility criteria for the used car loan. You can check and apply for a used car loan from Droom Credit.  Or if you want to inquire about a used car loan, then you can call on our toll-free number.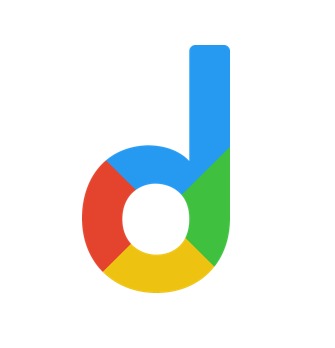 Droom is an automobile e-commerce platform offering a 21st-century automotive buying experience online with its four value pillars including trust, selection, low price, and convenience second to none. It offers 250k+ vehicles online in 1,100 cities — both used and new. Droom deals in buying and selling cars, 2-wheelers, and other vehicles too. It is an AI and data science-driven platform designed with the best ecosystem tools. Here, we have a team of auto-experts and auto enthusiasts who are dedicated to covering every sphere of the auto industry by simplifying the procedure of buying and selling with Unified Droom Experience. To know more, click here.