Just like any other insurance, your car also needs insurance. Car insurance is the insurance policy that takes care of any unfortunate incidents such as accident, theft, fire, explosion, self-ignition, lightning, riots, strikes, act of terrorism, natural calamities, or third-party liabilities. Any traffic collision, physical damage to car or bodily injury to you or any third-party person, can be protected and the legal liabilities can be handled by the car insurance. It may be the financial emergency that is hard to manage immediately or legal issues that you have less knowledge on, are better to be handled by an insurance company.
Benefits of online car insurance
Earlier, there was lengthy and tedious paperwork and documentation process to get the car insurance in India. But, now the entire process to get your car insured is one click away. You can apply for online car insurance right from the comfort of your home or work. You need to understand that car insurance is not a choice, but a mandatory. The most important thing that any owner or driver should know that car insurance is not only for a new car. Even if you purchase a pre-owned car, you need to have a used car insurance.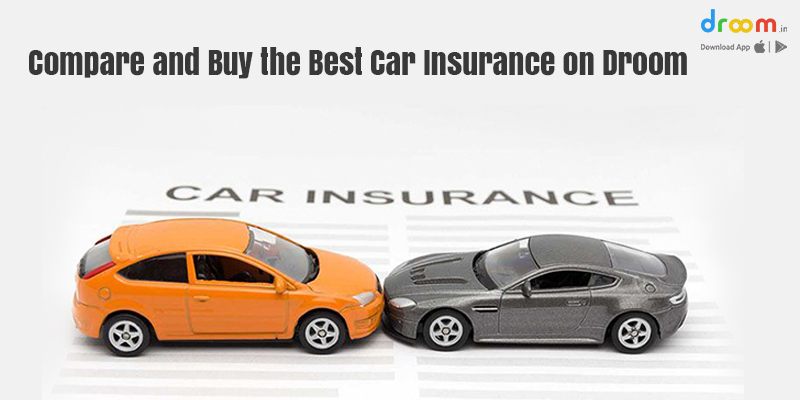 Types of car insurance
There are three types of car insurance policies- third party liability coverage, collision coverage and comprehensive coverage. In third party liability coverage, you get protection from the legal liabilities from a third party, covers the damage and injury caused to the other person or the property. In collision coverage, you get coverage for your own vehicle from any mis-happening occurred to you and your vehicles such as theft, vandalism or accident. In comprehensive coverage, you can an extensive coverage including third party liability, theft of your vehicle or damage occurred to it. Among these three types of insurance, third party liability coverage policy is compulsory to run any vehicle on Indian road. Other insurance policies may or may not be opted by you but covering the third party is compulsory.
Compare car insurance online
There are n numbers of insurance companies that are offering policies in India, but not every company offers all the facilities and benefits of car insurance. So, your key focus should be to compare car insurance online before selecting the right one.
Key car insurance benefits are coverage against personal accident, loss and damage to the insured car or bike and to the vehicle in case of accident, theft, fire, etc., and financial liability caused by injury or death of the third-party person or property.
There are companies such as Bharti AXA, Future Generali, Liberty General, National Insurance, Bajaj Allianz, and many more. Each one offers different incurred claim ratio and grievances settled percentage. You must compare and find which is the best among all and then settle for one.
Best Car Insurance India
When it comes to declaring the best car insurance in India, chances are high that each one of us will come up with a new name as per our experience. But according to stats, you can observe that HDFC ERGO General Insurance offers 84.37% incurred claim ratio, but their grievance settlement ratio is 100%, which is pretty impressive. However, Bajaj Allianz General Insurance offers 62.20% incurred claim ratio, and their grievance settlement ratio is 99.28%, which is also great. But there is one more company that comes up with brilliant offers in car insurance is Droom. Apart from dealing with buying and selling cars, Droom has partnered with IFFCO TOKYO and TATA AIG to offer car insurance policies to all its customers. IFFCO TOKYO is the oldest insurance company in India, so the trust factor and the level of offerings are very high.
You just need to follow 3 simple steps by providing vehicle information, personal information and the insurance information to apply and complete the insurance application procedure. The process follows as you provide all the information, then the insurance experts contact you personally, you need to select the policy type and make payment and that's it, your policy document gets delivered.
Car insurance price
The price varies from one insurance company to another, even from one car insurance policy to another and it is also dependent upon the types of cars. It is obvious that luxury and high-end cars such as Audi, BMW, Bentley, etc. have more premium than any other brand such as Maruti Suzuki or Honda. Similarly, the car insurance price of SUV will be much higher than that of a family car.
So, next time when you decide to take car insurance, do remember you have to compare among all the possibilities and then choose the best one. Otherwise, you can directly land on Droom and avail the best car insurance policy.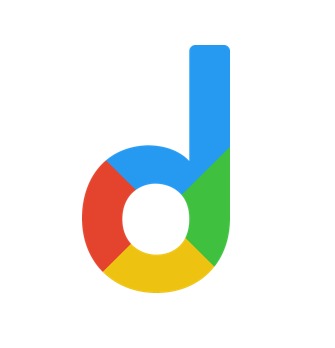 Droom is an automobile e-commerce platform offering a 21st-century automotive buying experience online with its four value pillars including trust, selection, low price, and convenience second to none. It offers 250k+ vehicles online in 1,100 cities — both used and new. Droom deals in buying and selling cars, 2-wheelers, and other vehicles too. It is an AI and data science-driven platform designed with the best ecosystem tools. Here, we have a team of auto-experts and auto enthusiasts who are dedicated to covering every sphere of the auto industry by simplifying the procedure of buying and selling with Unified Droom Experience. To know more, click here.