It is hard to divert our minds from the topics like germs, viruses, microbes, bacteria, etc. They are haunting us in our minds as well as in literal sense. So, in such situation we cannot take any risk with our lives as well as of our close ones' lives, as we can pick germs and viruses almost from everywhere. This applies to our mode of transportation as well.
Transportation as a phenomenon plays a crucial role in moving various essential and non-essential objects from one destination to another across the world. Nowadays, people get car offers online, to buy, exchange, auction, rent, everything; so that everyone remain safe, use it as per convenient and all gets the essence of owning a car.
If this huge mass of transportation is to be segregated further for a better understanding of their functions the categories simply become – public transport and personal vehicles. Now as it stands both are required for commutation, especially when it comes to general people. In this perspective often debates have risen on 'public transport vs personal transport – benefits and challenges of both'. Let us delve into this topic for better clarity.
Public Transport
Public transport indicates a large plethora of vehicles that include buses, metros, taxis, auto-rickshaws, trams, trains and so much more that is used on a daily basis for the commutation of millions of people across the country and even across the border. Road transport is the lifeline of the Indian economy. Public transport is far cheaper than private transport. Public transport, especially road transport may not be as comfortable as private ones, but people at large have to use this transport.
Private Vehicle Transport
The question arises why people use private cars? Once again, as the name suggests private vehicles are the personal means of transports. Commonly people own cars (family cars) that are meant for their personal uses. Cars are used for travelling different places as and when the owners want. It is more flexible than public transport since no one needs to wait for buses or trains. However, the private conveyance is an expensive affair. It provides the utmost comfort on the road. These days, people across the country are buying new and old cars from reliable dealerships for easy and flexible conveyance.
Advantages and Disadvantages of Public Transport
Just like everything else public transport comes with its own list of benefits and challenges. So, now let us take a look at the advantages and disadvantages of public transport.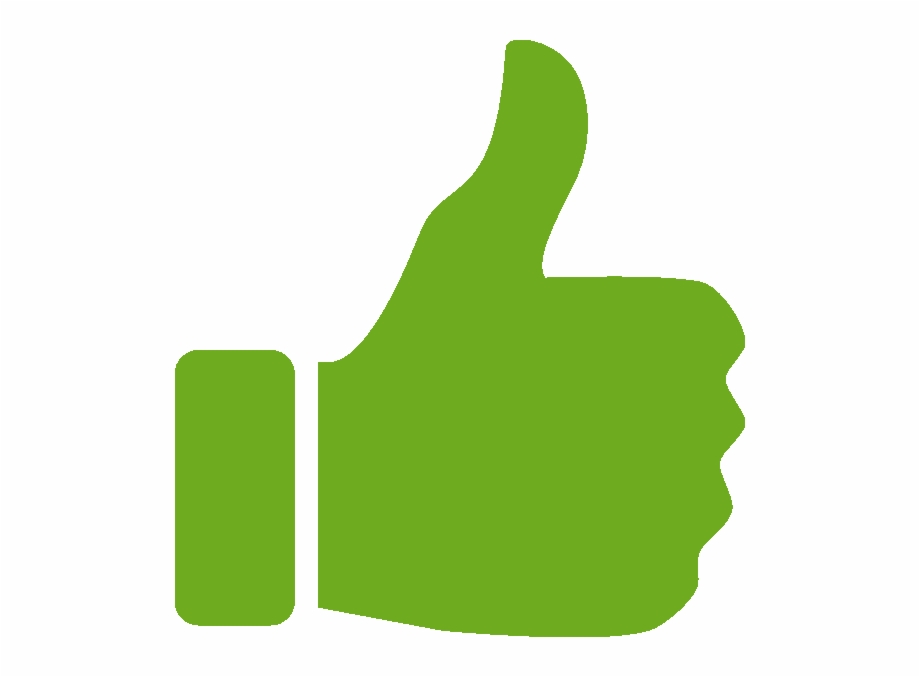 Arguments in Favor of Public Transportation
• Easy to attain
• Cheap
• Fast
• Quite numerous and connects most parts of the urban and rural areas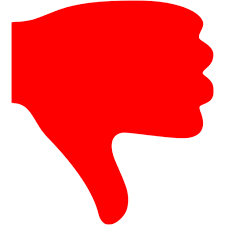 Arguments against Public Transportation
• Full of germs and viruses, not the most hygienic option for travelling
• Quite low in terms of convenience, overcrowding is common
• They have their own timings and we must adhere to them
• It can be slow at times and not personalized
Benefits of a Private Vehicle and Their Challenges
When it comes to private cars they too come with their own share of benefits and challenges. So, now let us take a look at the benefits of private vehicle and also their challenges.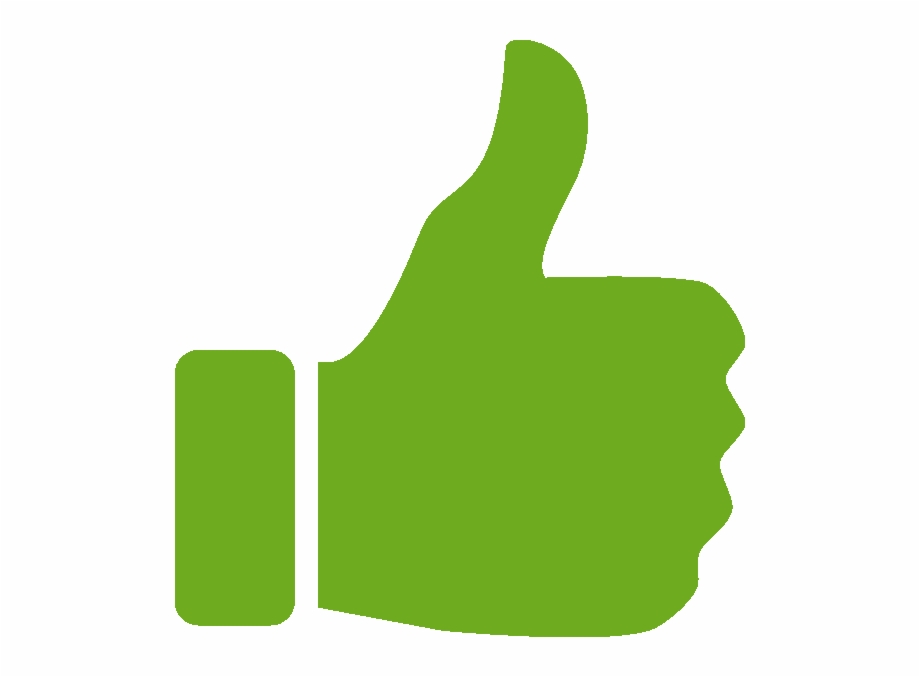 Benefits of Private Vehicle
• Highly hygienic and clean, no fear of germs and viruses as you can opt for Germ Shield
• They offer maximum comfort and you can travel in a personalized style
• Highly hygienic and clean and conducive for all age groups, especially children, elderly, and people with weak immunity systems
• You can plan your travel style

Challenges of Private Vehicle
• May be costly to buy one (Solution: Get Cashback of Rs. 25K on new car)
• May have maintenance problem with old car (Solution: Car exchange offers with deep discount)
• May be hard to decide the right car (Solution: Click to Buy with proper guidance)
Public Transport vs Cars
It can be said that both types of transport systems come with their own set of benefits and problems. Albeit, private cars are more comfortable, safe, hygienic, and a personalized choice of travelling. In fact, this is the most apt moment to grab BS4 vehicle deals, which you will get at a much lower price, plus you can remain safe and the king of your own wheels.
However, not all economic classes can afford cars, which is why public transport is very much important for every country. It is all the more so for developing nations like India.
Droom is one of the most authentic digital sources of nice and flawless cars. This digital dealership is offering varieties of private vehicles including premium cars and bikes at affordable rates. They also offer all essential supporting services like to sanitize your car and other facilities.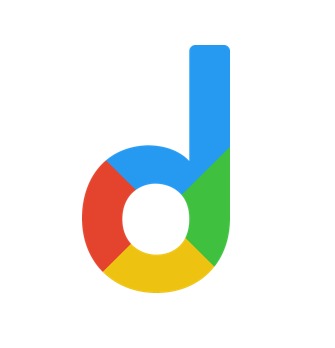 Droom is an automobile e-commerce platform offering a 21st-century automotive buying experience online with its four value pillars including trust, selection, low price, and convenience second to none. It offers 250k+ vehicles online in 1,100 cities — both used and new. Droom deals in buying and selling cars, 2-wheelers, and other vehicles too. It is an AI and data science-driven platform designed with the best ecosystem tools. Here, we have a team of auto-experts and auto enthusiasts who are dedicated to covering every sphere of the auto industry by simplifying the procedure of buying and selling with Unified Droom Experience. To know more, click here.