"The Lightning SuperBike became the world's fastest production electric motorcycle with the SCTA official World Record of 215.960 mph (315 km/hr) and a best timed run of 218.637 mph at Bonneville during (MotoGP) Speedweek in August. Our SuperBike also holds the world land speed record for the fastest production motorcycle, electric or otherwise. Making it not only the fastest electric bike available, but the fastest bike available (period). Oh yeah, did we mention that this record was set using all solar energy? We can do a record setting run for about $.08 (Rs. 5)."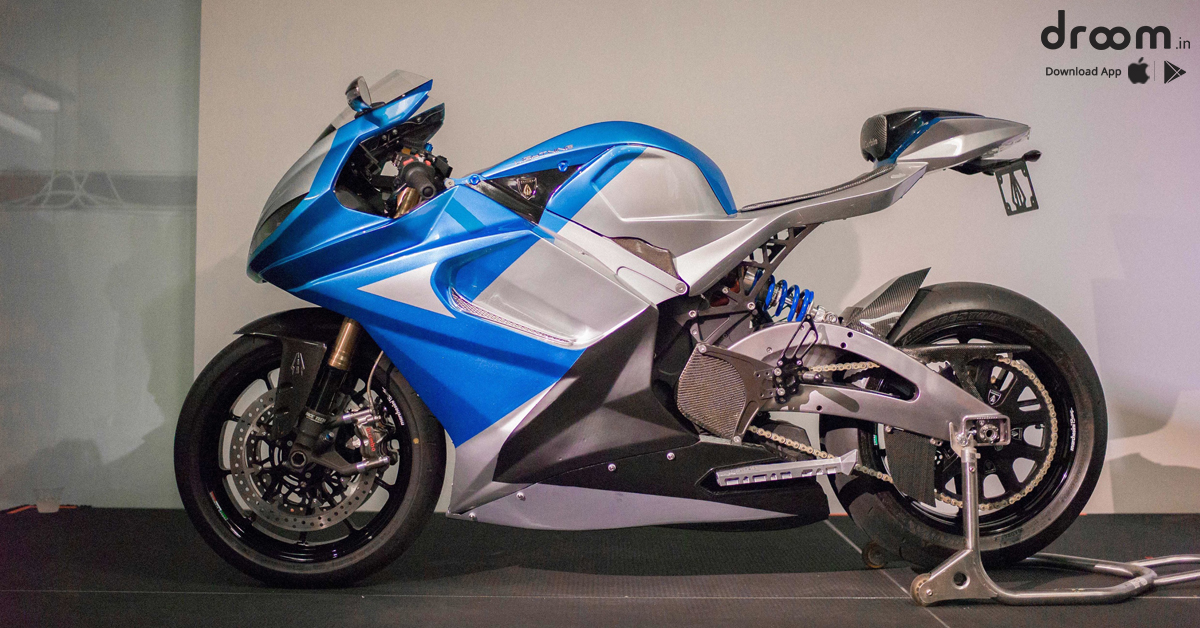 The LS-218 comes in three models, powered by 12 kwh, 15 kwh and 20 kwh battery packs which supply 110 km, 140 km and 170 km of range respectively. This supplements the ample 200 horsepower drivetrain, helping the electric superbike attain a production grade top speed of over 200 mph. Lightning Motorcycles CEO, Richard Hatfield put 9 years of competitive racing experience to create an electric motorcycle that could rival any gas powered motorcycle.
According to one reviewer who was allowed early access, "the LS-218 is not a commuter, but the riding position is not uncomfortable. Pulling away from the pits (there is no clutch lever, just twist 'n' go). I (Arthur Coldwells from Ultimate Motorcycling) was struck by how elegantly the power steamed in. It is a beautifully easy bike to ride with firm damping and neutral handling; chassis feedback is excellent. Did it feel fast? Yes, of course, it felt incredibly fast; strangely, it didn't feel insane."
Yet despite his praises for a variety of the bike's operation, design and technical ability, Coldwells maintains that it is a much better performer than any electric bike he had ridden before. With the key word being, electric.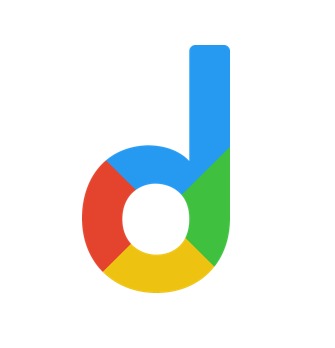 Droom is an automobile e-commerce platform offering a 21st-century automotive buying experience online with its four value pillars including trust, selection, low price, and convenience second to none. It offers 250k+ vehicles online in 1,100 cities — both used and new. Droom deals in buying and selling cars, 2-wheelers, and other vehicles too. It is an AI and data science-driven platform designed with the best ecosystem tools. Here, we have a team of auto-experts and auto enthusiasts who are dedicated to covering every sphere of the auto industry by simplifying the procedure of buying and selling with Unified Droom Experience. To know more, click here.