There is no car-filled movie franchise as universally noteworthy as Fast and Furious. Yet it has its roots planted firmly in a very real and very illegal culture of racing in the United States. Specifically the culture of drag racing that dominated Upper Manhattan streets during the 1990's. The movie franchise has close links and takes from many of the exploits of Dominican racer Rafael Estevez. He was a legendary street drag racer who dropped out of college at 16 with the sole purpose of making money and investing it back into his machine so he could race his friends and win.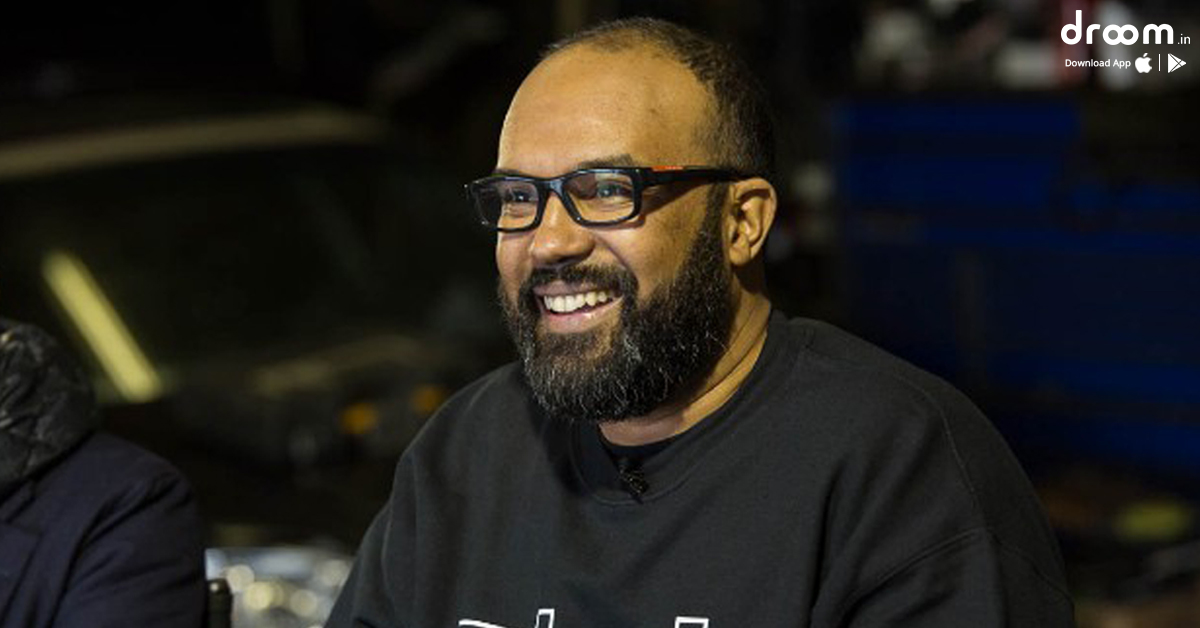 The view of one of his colleagues is that "the excitement of going fast is like nothing else, another group gets excitement from doing drugs or whatever. Speed excites us." Eventually as the state intervened and issue over 150 speeding tickets to a wide range of individuals, Estevez took his skills to Drag bluehost优惠码 Wars, a drag racing event for import cars. Quite alike to "Race Wars" from the movie franchise, except with authorisation, equipment and equal rules. His record setting exploits on the track there got Esteves sponsors, donations and an invite to compete against the "big boys" at the California circuit races.

One interesting thing about the culture that emerged and circulated around Estevez is the use of import cars that were labelled as "mom cars" and "grocery shopping cars", instead of the gaudy, overpowered, excessive American muscle cars which were the norm until then. Being able to beat someone with an engine double the size of yours using a modified car that was otherwise used to pick up groceries was seen as the ultimate shame for the loser while simultaneously showcasing the mechanical and technical skill of the driver.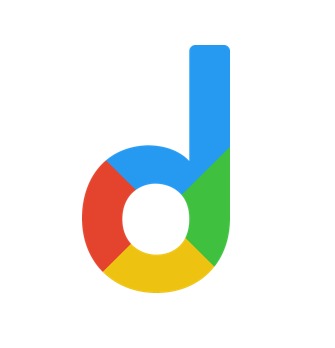 Droom is an automobile e-commerce platform offering a 21st-century automotive buying experience online with its four value pillars including trust, selection, low price, and convenience second to none. It offers 250k+ vehicles online in 1,100 cities — both used and new. Droom deals in buying and selling cars, 2-wheelers, and other vehicles too. It is an AI and data science-driven platform designed with the best ecosystem tools. Here, we have a team of auto-experts and auto enthusiasts who are dedicated to covering every sphere of the auto industry by simplifying the procedure of buying and selling with Unified Droom Experience. To know more, click here.