On Indian roads, we witness a very fine line between life and death and one needs to be very careful while driving as well as walking. A very important aspect of our safety while driving is Seat Belt as it would lower the chances for you to meet a road accident. But, only wearing them would not be enough if you don't wear your seat belt in the proper manner. Even if you become a victim of road accidents, a properly tied seat belt would enhance the chances of your survival. Here are the reasons  for wearing a seat belt every time you drive: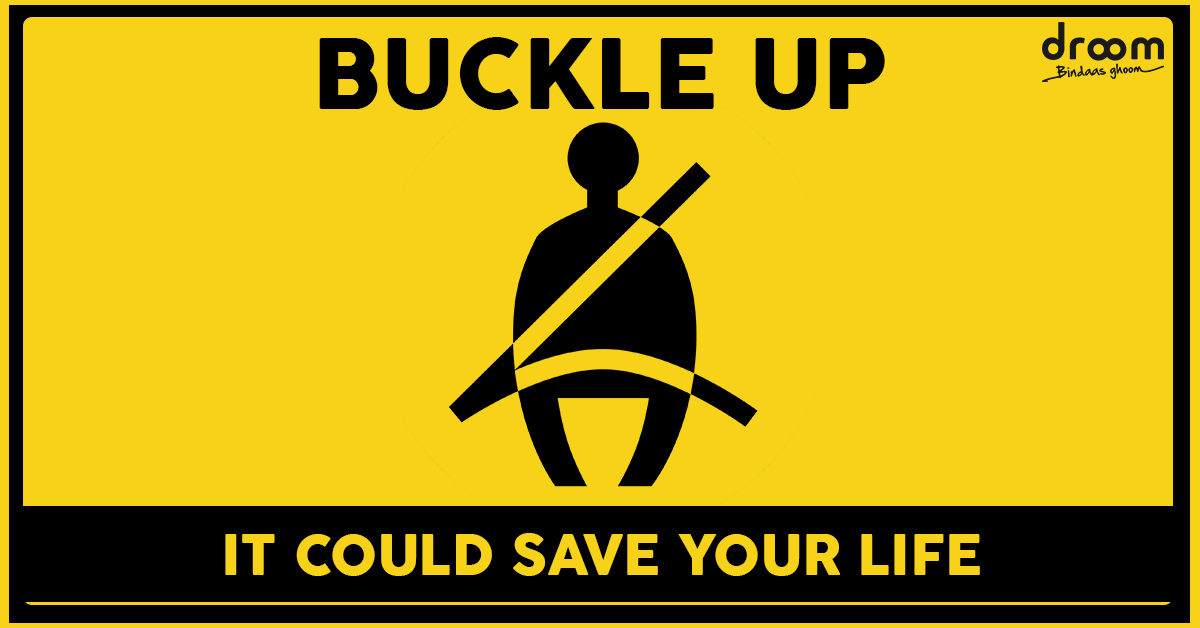 A Seat Belt Can Save Your Life
Driver safety is very much important and here comes the seat belt to play a major role. You should always wear a seat belt when your car is in motion. It saves you from a number of hazards that you might face on road; it saves you from getting hurt by other people's mistakes too. Also, it gives you protection from aggressive and distracted drivers who are likely to cause road accidents. In case of an accident, the seat belt aids in the following:
It prevents you from hitting the windshield
It saves you from being thrown out of the vehicle in case of sudden crash
It prevents your head from hitting on the steering wheel and the doors
Wearing Seat Belt is the Law
Yes, wearing the seat belt while driving or sitting on the co-passenger's seat is the law. Violating this law would fall under the traffic offences and it could cost you expensive fines and penalties.
Enhances Action of Airbags
The Seat Belt not just help you from being thrown out of the vehicle or protect you from banging your head here and there, but it also makes the airbags more effective. It ties your body up in a position where the airbags can protect you after a crash.
Wearing the seat belt while driving is the first thing that one should do and keep in mind in order to be safe on road. Road safety is the responsibility of every citizen, but there are many overconfident and ill-informed road users who could bring a risk to their as well as other people's life. Let's start it from the individual level and be the change we want to see. So, Belt Up!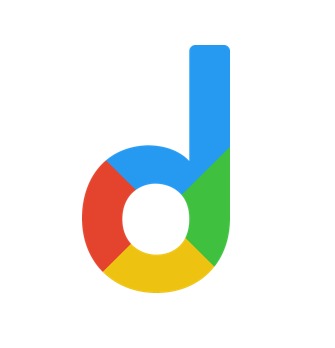 Droom is an automobile e-commerce platform offering a 21st-century automotive buying experience online with its four value pillars including trust, selection, low price, and convenience second to none. It offers 250k+ vehicles online in 1,100 cities — both used and new. Droom deals in buying and selling cars, 2-wheelers, and other vehicles too. It is an AI and data science-driven platform designed with the best ecosystem tools. Here, we have a team of auto-experts and auto enthusiasts who are dedicated to covering every sphere of the auto industry by simplifying the procedure of buying and selling with Unified Droom Experience. To know more, click here.