There are numerous cars available in the market with features that are simply better than the other. In such a scenario, it can get pretty hard to choose the right type of car that really suits your needs. The basic answer to this question can be a long test drive but, how can you decide that you are ready to buy a car in just a 30-minute test drive? Here are some tips that will help you make the most out of your test drive.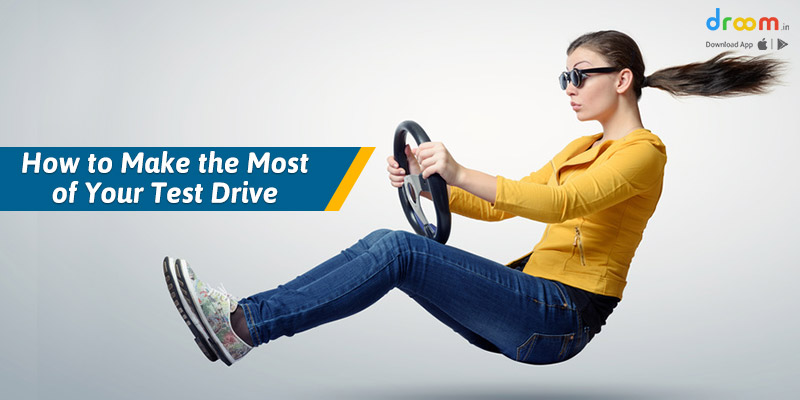 1.Know what you want: There are different cars made for different uses such as there are hatchbacks and sedans for daily commuting, and there are crossovers for off-road driving. You need to identify your needs properly in order to make the right choice. Hence you should make up your mind before going to the dealer and taking a test drive. The cars that are 1 to 2 years old at the resale lot are the perfect example of a wrong decision.
2.Experience the car: People get convinced by the expert reviews online to such an extent that they feel the car will provide the same experience to them too. This type of thinking can land you in massive trouble. There is a chance that you and the expert are looking for totally different things in the car. Hence, you need to take a test drive on your own and experience how the car feels and what are the features it's lacking.
3.Your opinion matters: There are times when people go to buy a specific car and end up buying something else. You can't blame the salesman as it was entirely your call to finalise the deal. So look for the car you wanted, look up for the dealers that have the car and take it for a test drive. If there are any chances that you do not like the car of your choice, then it may be right to consider the salesman suggestion.
4.Familiarize with daily situations: When you are about to buy a car for daily commuting, you need to get familiar with the situations that you face on a daily basis. Instead of driving on a clear and straight road, you must take the car to places like a busy road, steep slope and roads filled with potholes. By doing so, you will get a fair idea of how the car will perform on a daily basis.
5.Don't fall for the comforts: At times while buying a car, the salesman or the online websites smay provide extensive information about the car. They might tell you about the comfort-enhancing accessories which are included in a car and most of the times the buyers tend to fall for the deal seeing these accessories. You need to figure out whether you really need these accessories or it is a comfort that matters to you the most.
Test drives can help you a lot to consider your decision towards buying a car. However, you can also keep the above-mentioned tips in mind while taking a test drive.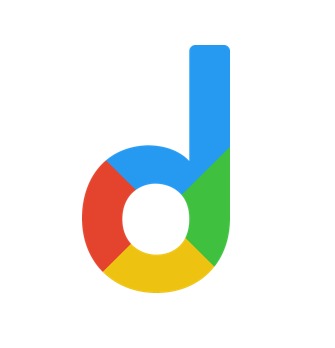 Droom is an automobile e-commerce platform offering a 21st-century automotive buying experience online with its four value pillars including trust, selection, low price, and convenience second to none. It offers 250k+ vehicles online in 1,100 cities — both used and new. Droom deals in buying and selling cars, 2-wheelers, and other vehicles too. It is an AI and data science-driven platform designed with the best ecosystem tools. Here, we have a team of auto-experts and auto enthusiasts who are dedicated to covering every sphere of the auto industry by simplifying the procedure of buying and selling with Unified Droom Experience. To know more, click here.