There has been a tremendous transformation and evolution in the automobile industry during the last few decades. Several new concepts have now come up such as electric vehicles, autonomous vehicles, buying and selling of second-hand automobiles, etc. The growth of the automobile industry is raised so much that during the last few decades it has become 8% to 12% of the GDP of its operating country. If you consider the online platform like Droom where the new and old bike is purchased and sold you will find that there has been a growth of 8-10 percent. Droom is such a technology based platform in automobile in India and you can buy or sell on Droom. If you check the history of Droom, you will find that when it was started only 0.1% of automobiles used to be sold online which has now increased to 0.7%. Thus, it can be said that this growth will increase from 4% to 5% by 2025.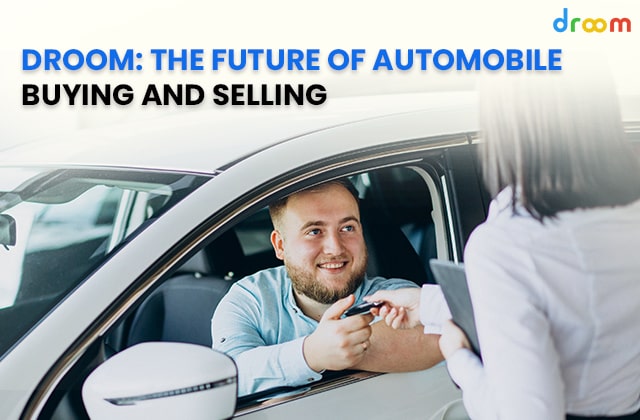 What is the second hand automobile commerce in India?
Indian customers highly price sensitive. Irrespective of the industry category, this fact remains the same. In most cases, Indian buyers filter their options on the basis of the prices at the primary level, then follow the other criteria. This is one of the primary reasons the second-hand automobile market in India has been growing tremendously. People of this country like to buy old cars and since they get the vehicle at a much lower rate than what they could have got when buying a new vehicle. Droom provides a platform to serve this purpose. Every automobile has a steep depreciation and the moment it is rolled out from the showroom the value of the automobile gets depreciated. Hence, even if the automobile is a few months old you can get it at a much lower price and you can buy car online in India as well. That is the reason why the demand for the used automobile is rising day by day in India and the customers in the country are becoming more aware of the depreciated value of the automobile.
Why is vehicles buy and sell on Droom a craze now?
Ecommerce has changed the way people buy products or services. Nowadays, you will find that Indians have adopted ecommerce greatly and they are now becoming more and more net-savvy. People have now become more informed about information such as pricing, specifications, and reviews of particular vehicles. You sit for hours researching all the cars or bikes on your list. You can now buy on Droom or sell them effortlessly. There are dozens of other services and tools that you can use to make your buying experience smooth sailing. People have become more aware of its available options and have deeply understand the true meaning of Droom's existence and so they are getting crazy to use it.
How Droom is influencing the new and used vehicles selling in near future?
Due to economic uncertainty after the lockdown period, the demands for used cars and bikes have raised tremendously. Since people can now buy and sell cars online it has become easier for them to have a used car without any hassle. If you see the statistics, you will find that in India for every new car 1.65x of a second-hand car is being sold but 6 years ago it was just 1.2x. Looking at the statistics, it can be easily said that this figure will go up to 2.5x by 2025. And so the importance of Droom will enhance with time.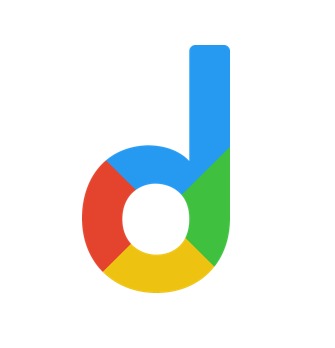 Droom is an automobile e-commerce platform offering a 21st-century automotive buying experience online with its four value pillars including trust, selection, low price, and convenience second to none. It offers 250k+ vehicles online in 1,100 cities — both used and new. Droom deals in buying and selling cars, 2-wheelers, and other vehicles too. It is an AI and data science-driven platform designed with the best ecosystem tools. Here, we have a team of auto-experts and auto enthusiasts who are dedicated to covering every sphere of the auto industry by simplifying the procedure of buying and selling with Unified Droom Experience. To know more, click here.