There are plenty of car driving tips for beginners. Ask anyone from your family or friends circle, and you will have plenty of anecdotes to master the art of driving. However, not all can be taken seriously as driving skills vary from individual to individual. While some might gear transition an easy task, some might find it hard to maintain perfect sync of pedals, and probably the most underrated part of driving, when you start to drive a car, is to drive in a straight line.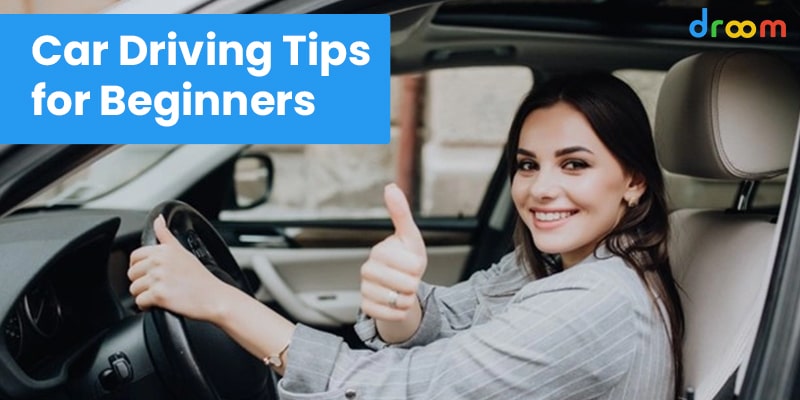 We have filtered through all the suggestions and tips of car driving basics for beginners to help you learn with ease and confidence.
Car driving instructions for beginners
Do not be too excited when you start to drive. It is better to start at a slow speed and gradually, as you get confident, drive at a higher speed. Especially, if you happen to drive on city roads and narrow alleys, drive at a slower speed to adjust to turns and traffic speed.
Before you start to drive adjust the seat height to know the perfect sitting posture for you. An uncomfortable sitting posture affects your focus and if you happen to drive for long hours, it only adds up to the disturbance.
Keep important documents handy
Driving License, Registration Certificate, Insurance papers, and PUC (Pollution Under Control) papers are important documents that you must keep handy. Even if you do not have physical copies for it, make sure you have a digital copy saved on your phone to avoid traffic fines.
As a driver, it is your responsibility to ensure that people are traveling in a safe environment. This includes the use of safety belts for the person sitting in front. Try not to eat and drive or drink and drive. Have proper footwear and avoid slippers while driving. 
Use of lights is probably the most underrated car driving techniques for beginners. At every turn or while taking over, use right indicator light to notify the others. As a beginner, not many are aware of the use of dipper lights at night. As a default setting, cars are installed with low dipper light which can be changed to high beam (upper dipper) in areas of low visibility.   
Follow road safety signboards
Every road has got its set of traffic signboards which notify travelers of the road ahead. If there is a sharp turn ahead, school, or speed limit, all these signs help you to adjust your driving beforehand and be proactive in your approach.
Always keep your eyes on the road. Even a second's loss of concentration can prove to be fatal. There might be a picturesque mountain on the way, or you happen to see your favorite restaurant, it is better to slow down and park your car roadside with parking lights than to let your focus shift.
Keep calm when you are driving. Do not let your emotions get better of you. People tend to drive fast when excited or in anger. It is better to maintain calm while driving and follow the specified speed limit for a safe drive.
Do not tailgate the vehicle in front of you. Keep a safe distance between as to if they happen to apply brakes suddenly, you can stop at a safe distance and not bump into the car ahead.
There is no need to drive fast when you see people trying to cross the road or when a vehicle is trying to cut in between. For your safety and of that of your car, better lower the speed or even stop to let the others pass by.
Hopefully, the above-mentioned car driving instructions for beginners will answer your queries and help you drive better with confidence. Keep these tips in mind and enjoy the drive. Do not think too much and never get in a contest with others on road.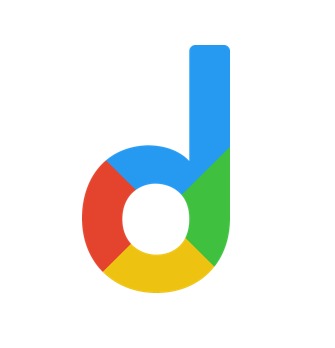 Droom is an automobile e-commerce platform offering a 21st-century automotive buying experience online with its four value pillars including trust, selection, low price, and convenience second to none. It offers 250k+ vehicles online in 1,100 cities — both used and new. Droom deals in buying and selling cars, 2-wheelers, and other vehicles too. It is an AI and data science-driven platform designed with the best ecosystem tools. Here, we have a team of auto-experts and auto enthusiasts who are dedicated to covering every sphere of the auto industry by simplifying the procedure of buying and selling with Unified Droom Experience. To know more, click here.