Every part of a car comes with a retirement date, and so does the wiper blades. A Wiper blade is the most basic safety feature that comes with a car. Even though they contribute a lot to safety by tackling rain, dust and other things that may block your view, ignoring them is not a wise gesture. Wiper Blades are made of rubber which gets corroded over a period of time, and once they get corroded, they tend to break or just fall apart due to the friction on the windshield. The absence of a wiper may not be felt immediately, but it can be hazardous in rainy weather or on a dusty road.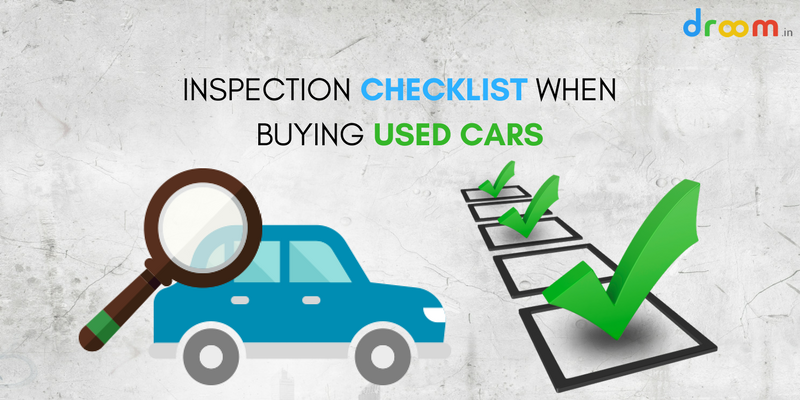 It is pretty easy to get rid of your non-functional wiper and doing so can give you the immediate outcome, and since they are one of the exterior car components, you don't need to open the hood or bonnet. You can use these Steps to Change the wiper Blades of Car.
1.Identify the correct replaceable part: Wiper Blades are not built using any rocket science, but you need to understand their mechanism before you proceed. Wiper Blades are made up of three parts: The lower arm which is connected to the base of the car, the blade which is made of either plastic or metal and is attached to the lower arm, finally the rubber that is attached on the blade that has to be replaced.
2.Buy the right parts: When replacing a car's component, you need to have the exact replacement of that component. In simple words, when changing a car's part, you need to purchase the exact replacement for that particular part. When it comes to wiper blades, do not follow the right is as same as the left rule, instead measure the wiper with a ruler or a measuring tape and buy the replacement of the exact size. As there are some cars that have one side's wiper rubber bigger than the other.
3.Removing the old Wiper: To remove the old wiper, pull the wiper away from the windshield by holding it from the middle arm; you need to be careful while pulling the blades as they are equipped with springs and if it snaps back, you will be left with a cracked windshield. Turn it upside down and search for the dispenser hook. Basically, they are at the centre. Remove the old wiper and replace it with the new wiper. You can repeat the same process for the other wiper as well.
After replacing the wiper blades, you can test them by splashing water on the windscreen, or you can see the result when it rains.