Superbikes are different from street bikes in many ways. In general, superbikes are highly tuned high performing motorcycles. Needless to say, this category of bikes are high-end bikes that are not suitable for daily use on city streets. Despite that, the young generation of bikers often prefers superbikes for normal uses and long rides. It serves a dual purpose for avid bikers of the modern generation.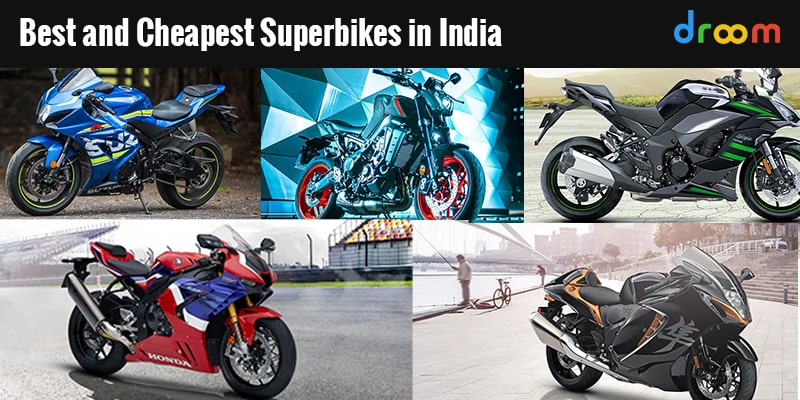 These are a bit expensive, that is why online platforms are the most visited and dependable channel to buy cheapest superbike. Unlike street bikes, you get maximum performance from a superbike at a higher engine speed. You have to be good at controlling these bikes. So, before buying one, you need to get complete information about different models.
Key Points:
What defines a superbike?
What are the best superbikes?
Can the used bike market offer the cheapest superbike?
What defines a superbike?
Experts and the industry have a certain definition. Bikes having engine capacity 1000CC and above are categorized as superbikes. Some even include those bikes having engine capacity above 850CC.
As a whole, superbikes are different from street bikes. Bikes included in this category have much-advanced technology and the strongest possible built. Their engines are like a small engine of the newest models of cars. These bikes thus have top speeds of more than 200KMPH and insane acceleration.
What are the best superbikes 2021?
These come in varied designs and capacities. The make, engine capacity, weight, ability, technology, and style also differ from one model to another. Here we discuss the world's some of the best superbikes that are equally popular in India: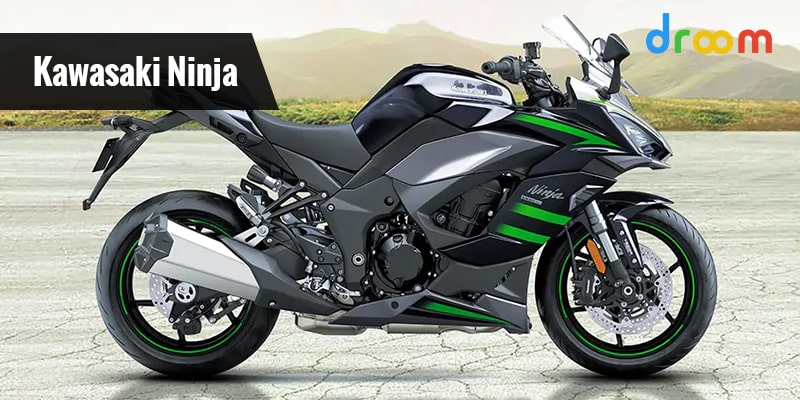 Price: Rs. 2.98 – 75.8 lakhs
Kawasaki Ninja is one of the most reputed and most popular superbikes in India and across the globe too. The prices among its different trims vary hugely, so choose the right one for you according to your budget. This can be the cheapest as well as the costliest superbike as per your pick. The build of the bike includes a 998CC engine, an output of around 350 horsepower, and a top speed of about 298 KMPH.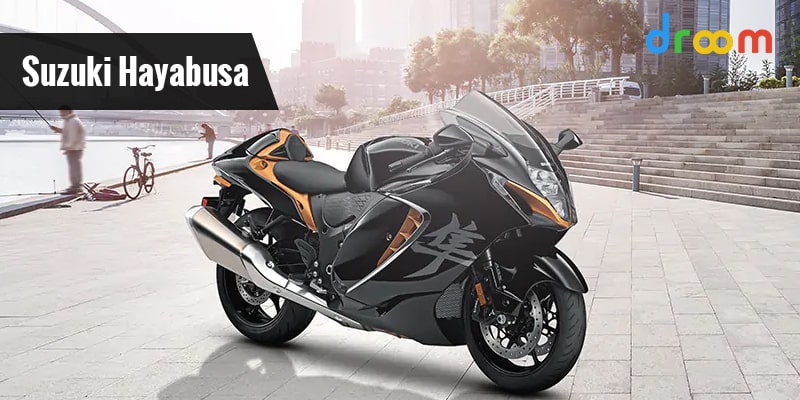 Price: Rs. 13.7 – 13.9 lakhs
This is one of the legendary superbikes of all times. The bike was first introduced in the market in 1999. Thereafter, the bike has undergone several changes. The build of the bike includes a 1300CC engine, an output of around 180 horsepower, a top speed of around 300KMPH.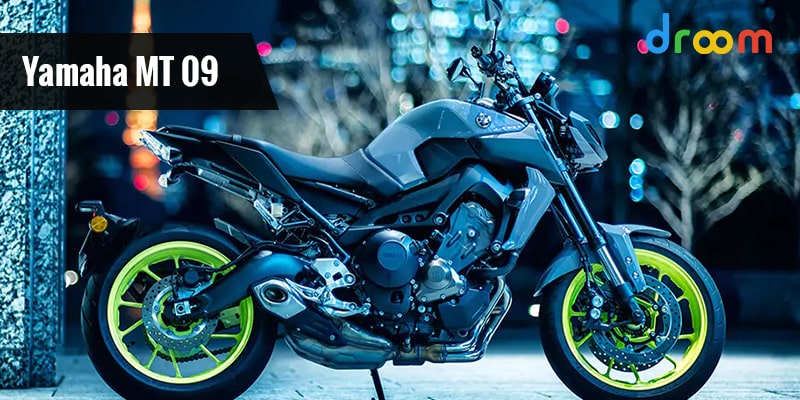 Price: Rs. 10.6 – 11.5 lakhs
Yamaha is already a popular brand in India. Its street bikes have high demand in the market. This model of superbike has a 900CC engine, 114.9 horsepower, and a top speed of around 200 KMPH.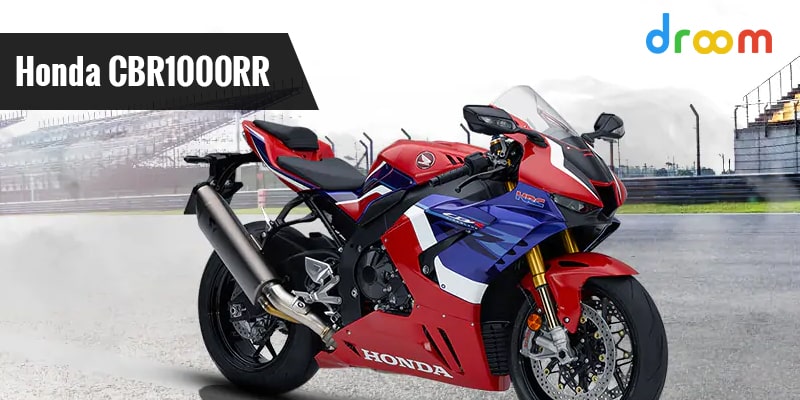 Price: Rs. 16.4 – 19.7 lakhs
Like their street bikes, Honda is very focused on manufacturing superbikes. Honda CBR1000RR has all modern technologies with a 999CC engine, about 163 horsepower, and the highest speed of 299KMPH.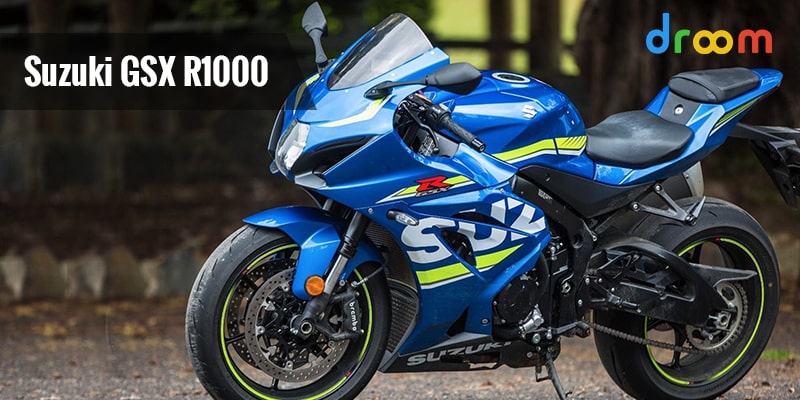 Price: Rs. 19.8 – 19.9 lakhs
In its manufacturing history, this superbike model of Suzuki has witnessed quite a change over the years. The build of the bike includes a 999CC engine, 202 horsepower, and a top speed of around 300KMPH.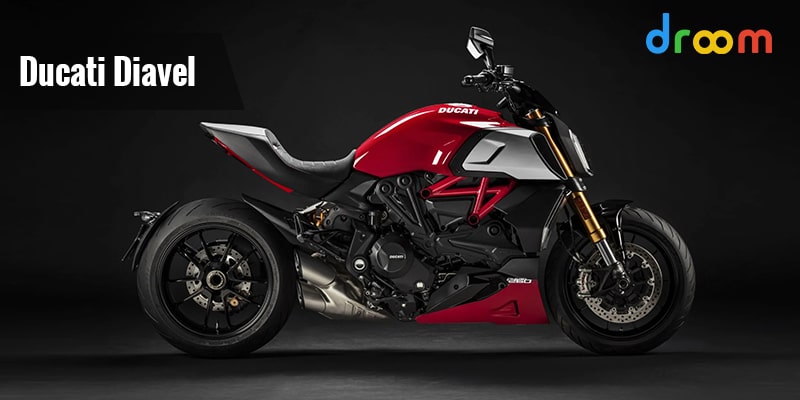 Price: Rs. 16.2 – 21.8 lakhs
Stunning look and stylish design are what make Ducati Diavel one of the popular choices in the superbike category. The build of the bike includes a 1200CC engine, 162 horsepower, and a top speed of 270 KMPH.
Besides, several other superbikes are rolling proudly on the Indian roads. Bikes like Ducati Palingale, MV Agusta F4 RR, BMW S1000RR, Kawasaki ZX-12R, Yama YZF-R1, etc. are available in the Indian market. As said before, superbikes are a bit expensive; if you are interested in buying one but the price is keeping your plan pending, go online for the best and cheapest one.
Can the used bike market offer the cheapest superbike?
The used bike market is quite organized now since online platforms like Droom has systematized the transaction processes. Online automobile dealing platforms have bought individual sellers, dealerships, and buyers under one roof. So, if you are looking for a used superbike of a particular make or model explore the options available online:
You will get all popular brands right from Suzuki to BMW under one roof.
You will get all popular models in a place that enables buyers like you to compare the specifications and prices.
Droom checks the current condition of the bikes and displays OBVs.
You are assured of best performing used superbikes at the cheapest rates.
All other supports like loan applications, insurance, and after-sale service are taken care of professionally.
Buy superbike online, this is the best option available when the price is the primary concern. Once you choose the online platform, the prices tend to decrease and once you are interested in used car market, superbikes will be available at regular bikes prices. So, take advantage of online services and book your bike sitting at the comfort of your home.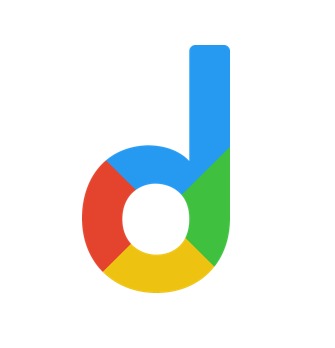 Droom is an automobile e-commerce platform offering a 21st-century automotive buying experience online with its four value pillars including trust, selection, low price, and convenience second to none. It offers 250k+ vehicles online in 1,100 cities — both used and new. Droom deals in buying and selling cars, 2-wheelers, and other vehicles too. It is an AI and data science-driven platform designed with the best ecosystem tools. Here, we have a team of auto-experts and auto enthusiasts who are dedicated to covering every sphere of the auto industry by simplifying the procedure of buying and selling with Unified Droom Experience. To know more, click here.