India's Biggest Bike Mela, also known as IBBM, is a highly anticipated event in the biking community. This grand extravaganza brings together bike enthusiasts, manufacturers, and dealers from all over the country. With its wide range of offerings, including new bike models, second-hand bike options, and attractive discounts, IBBM has become a haven for bike lovers in India.
Unveiling India's Biggest Bike Mela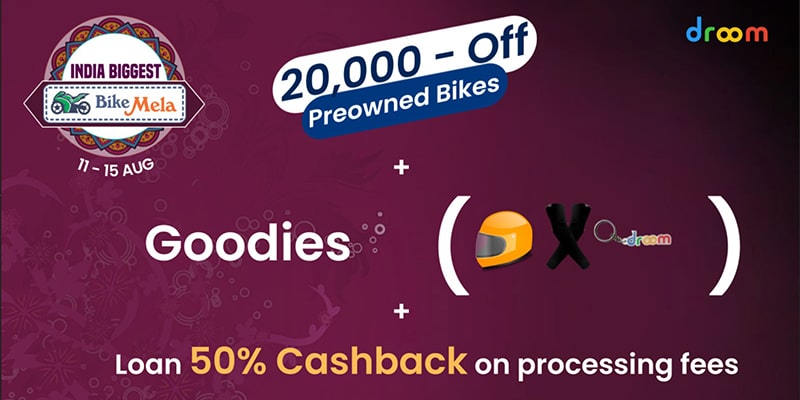 IBBM, as the name suggests, is the Biggest Bike Mela (fair) in the country. It is an annual event that draws immense attention from biking enthusiasts. Held in various cities across India, IBBM showcases the best and latest in the world of bikes. From brand-new models to pre-owned gems, this mela offers something for everyone.
Exploring the Array of Bikes
At IBBM, you will find an extensive collection of bikes that cater to different preferences and budgets. The mela features the latest models from renowned bike manufacturers, providing visitors with an opportunity to witness the advancements in bike technology. Whether you are a fan of sports bikes, cruisers, or adventure bikes, IBBM has them all.
New Bike Offers and Discounts
One of the main attractions of IBBM is the array of new bike offers and discounts. Leading manufacturers and dealers participate in the event, offering exclusive deals to visitors. This is the perfect opportunity for bike enthusiasts to get their hands on their dream bikes at discounted prices. With such enticing offers, it's no wonder that IBBM is a highly anticipated event among bike buyers.
Embracing the World of Used Bikes
IBBM goes beyond new bikes and also showcases a wide selection of used bikes. The second-hand bike mela within IBBM is a treasure trove for those looking for budget-friendly options or unique models. Here, bike owners and dealers present their well-maintained used bikes, providing visitors with a chance to find their perfect ride at a fraction of the cost. The used bike section at IBBM is an excellent opportunity for buyers to explore different options and strike a great deal.
Experiencing the Thrill of IBBM
Attending IBBM is not just about buying bikes; it's an experience that every biking enthusiast should embrace. The mela brings together like-minded individuals who share a passion for bikes, creating a vibrant atmosphere. It's a chance to interact with fellow bikers, exchange stories, and learn from experts in the field. IBBM offers a unique platform for networking and building connections within the biking community.
The Significance of IBBM
India's Biggest Bike Mela holds immense significance in the biking industry. It not only provides a platform for enthusiasts but also contributes to the growth of the market. The event boosts bike sales, both new and used, creating a positive impact on the industry as a whole. It encourages healthy competition among manufacturers and dealers, leading to improved product offerings and better customer service.
Conclusion
In conclusion, IBBM (India's Biggest Bike Mela) is a highly anticipated event that brings together bike enthusiasts from all corners of India. With its extensive collection of new bikes, second-hand bike options, and attractive discounts, IBBM offers an unparalleled experience for bike lovers. It is an opportunity to witness the latest bike models, explore a variety of options, and make informed purchasing decisions. So mark your calendars and gear up for the excitement of India's Biggest Bike Mela.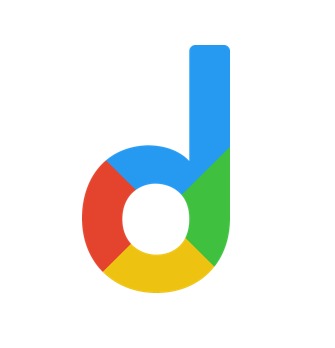 Droom is an automobile e-commerce platform offering a 21st-century automotive buying experience online with its four value pillars including trust, selection, low price, and convenience second to none. It offers 250k+ vehicles online in 1,100 cities — both used and new. Droom deals in buying and selling cars, 2-wheelers, and other vehicles too. It is an AI and data science-driven platform designed with the best ecosystem tools. Here, we have a team of auto-experts and auto enthusiasts who are dedicated to covering every sphere of the auto industry by simplifying the procedure of buying and selling with Unified Droom Experience. To know more, click here.